I was very confused when I noticed I couldn't login on iCloud.com using an iPhone. Because when you go to Safari on a mobile phone, you'll see 3 options: Setup iCloud on this device | Open Find My iPhone | Open Find My friends
While all I  personally wanted to see, was the desktop version of iCloud.com (as the iPhone wasn't mine and I didn't want to do a setup). Luckily I found a way to work around it and a solution, so if you want to sign in on iCloud using your iPhone or iPad, this is what you need to do:
 1 

 Open the app store and search for 'Mercury'. Install the free Mercury web browser on your device.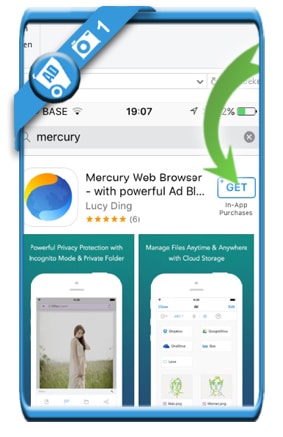 2 

 Open the Mercury app on your iPad or iPhone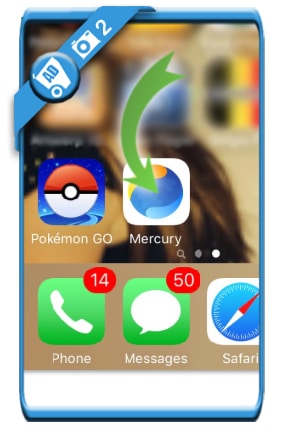 3 

 Tap on the 3 lines at the bottom and choose 'User agent'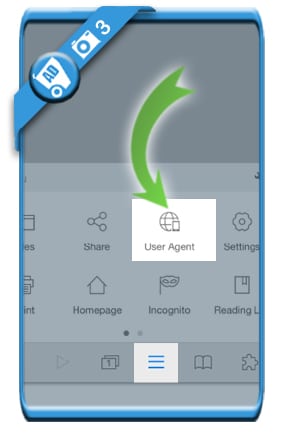 4 

 Select one of the desktop browsers  from the list (e.g. Firefox 23)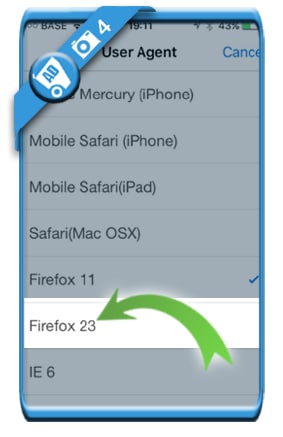 5 

 Go to google.com (you'll see now the desktop version on your iPhone) and search for iCloud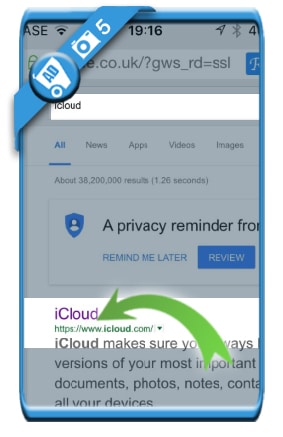 V 

 Success: You can now log in to iCloud.com as you do on a pc or laptop

Right after you entered your Apple ID and password, you'll have the exact same options. I hope it will work for you too.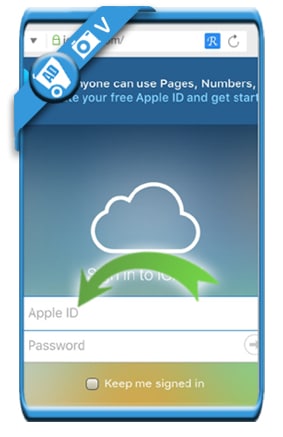 Source screenshots (& thanks to): Mercury web browser for iOs iPhone