WeChat is a free messaging and calling app. Do you want to create a new Wechat account? Then you came to the right place because we're about to show you step by step what you need to do to join them.
We will show you below some pictures on how you can sign up for a free user account on Wechat using the iOs app for the iPhone, but steps remain the same for Android devices:
 1 

 Download the Wechat app in the app store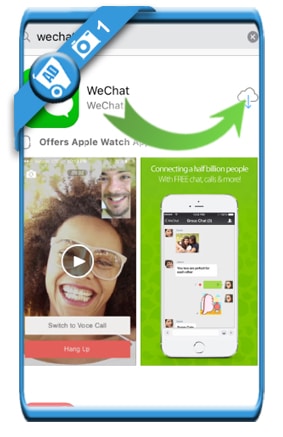 2 

 Tap on 'Sign up' when the app opens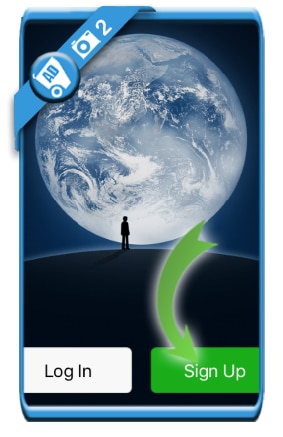 3 

 Enter your country code + mobile phone number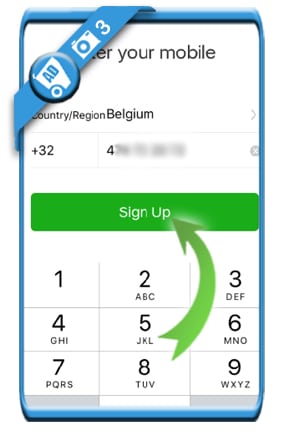 4 

 Type the code you receive a few seconds later by SMS to confirm your number

In my case it was a 4-digit code => Hit 'submit' to continue.

 5 

 Enter the screen name you would like to use for this account

Optionally you can add a profile picture if you want to.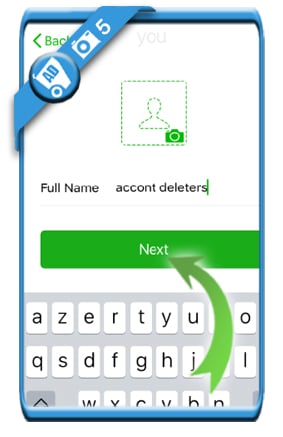 ✅ 

 Success, your account has been created

You can now start using the Wechat app by making calls and sending messages, enjoy it!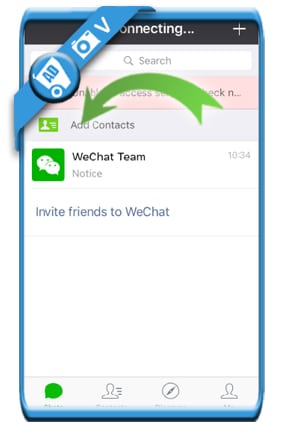 Source screenshots (& thanks to): Wechat app for iOs iPhone