Unfortunately, you can 't remove your MeetMe account in the app. You'll need to do it on a desktop computer. 
I'll show you below what you need to do to close your profile: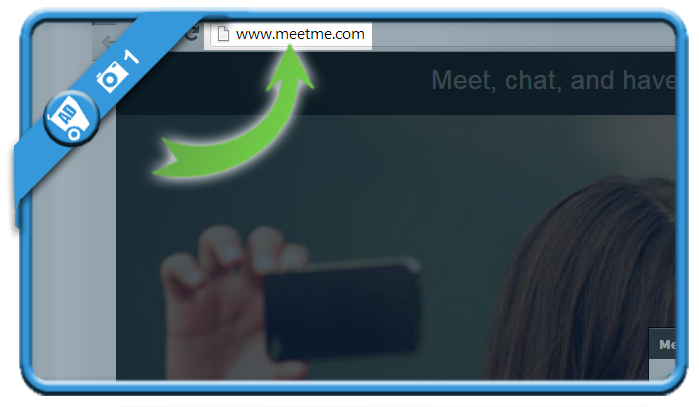 2 

 Login

by entering your email and password.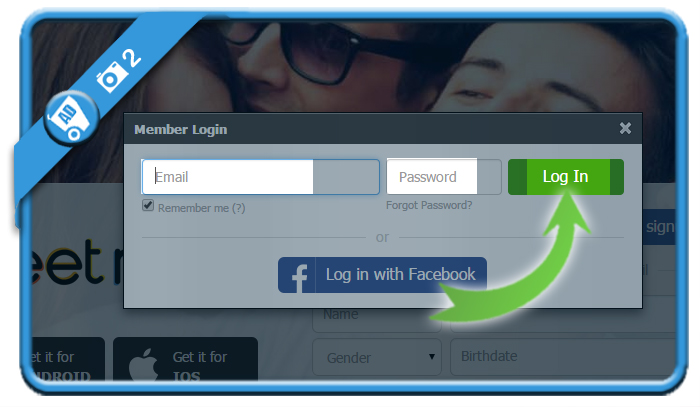 3 

 Click on the Settings icon

you'll notice it in the upper right corner.
 4 

 Select "Account" in the dropdown menu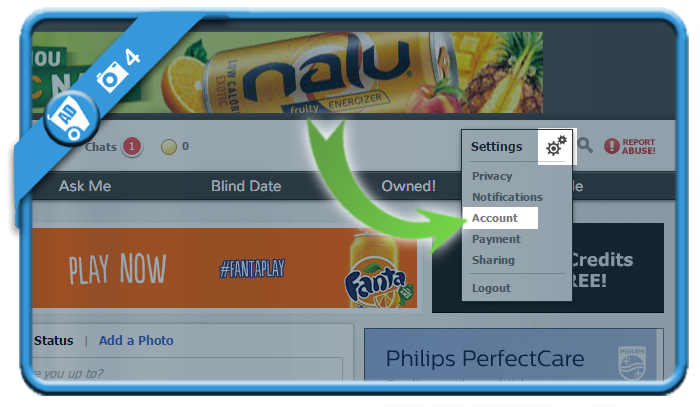 5 

 Deactivate account

is an option that becomes visible now. That's the one you need to choose.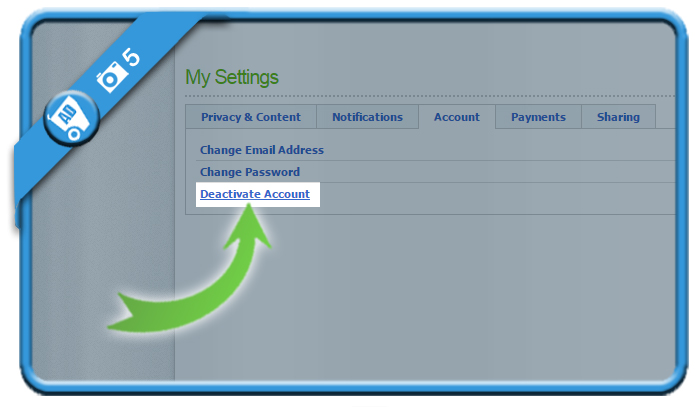 6 

 The final step

is enter your email, password and reason for removal.

If you click Deactivate account now, your account is gone.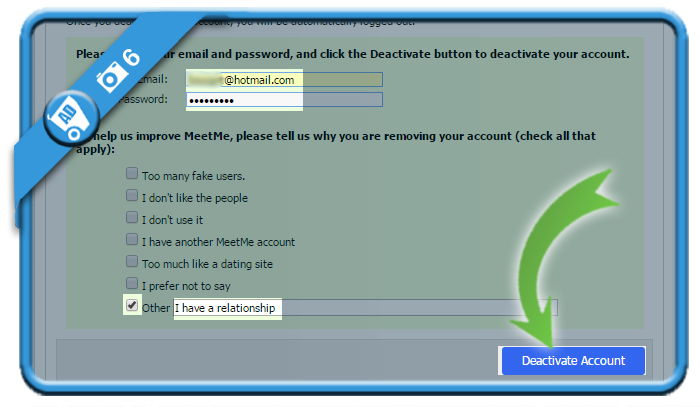 ✅ 

 Congratulations

Your account has successfully been deleted and you'll be redirected to the homepage.

Source (screenshots taken on): meetme.com