If you want to close a My UPS account, you can do that in the Settings page of your account.
I'll show you below with pictures how I managed to remove my profile on a desktop computer:
 1 

First you need to log in to your account on UPS.com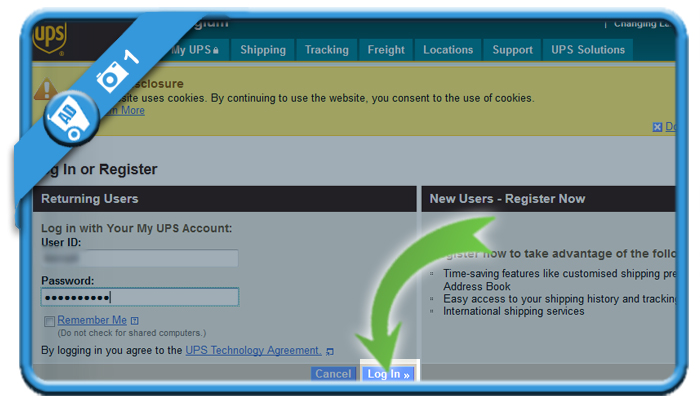 2 

In the head menu, you select MY UPS > Profile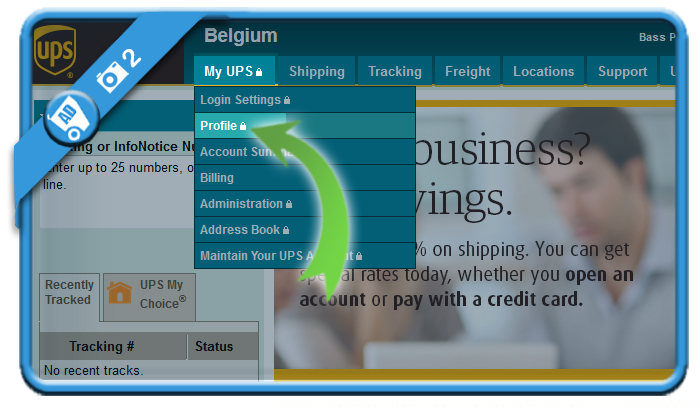 3 

 You'll notice on top of that page a link: Cancel Registration.
 4 

 Indicate that you're that you want to cancel your registration.

but be aware of the fact that all information in your account (profile, customised data, adresses, tracking, payments, history,…) will be gone.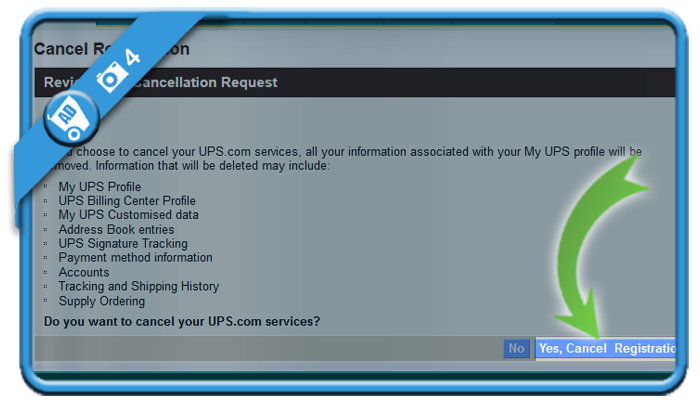 ✅ 

 Result

Your account has been removed and you'll see a message now "Thank you for using My UPS. You will receive an e-mail confirming your cancellation."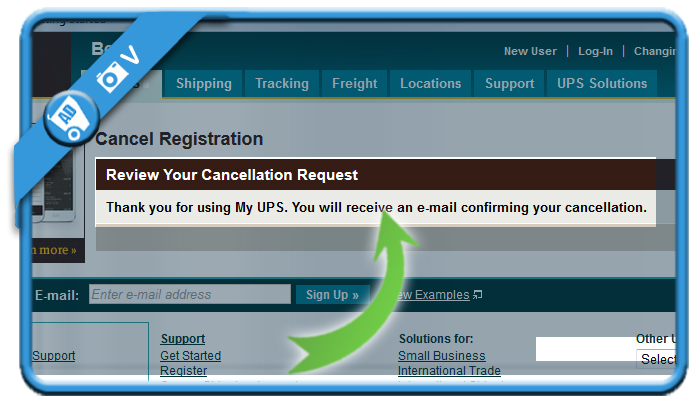 Source screenshots (and thanks to): ups.com