Roblox is a community and platform of games created by their users. Do you want to create a new Roblox account for yourself? Then you came to the right place because we're about to show you step by step what you need to do to join them.
We will show you below some pictures on how you can sign up for a free user account on Roblox on a desktop computer:
 1 

 Go to www.roblox.com
 2 

 Fill in the sign up form you'll see immediately at the homepage
Choose a username (they advise you not to use your real name)
Enter a password (2x)
Enter your birthday
Choose your gender
Click on 'Sign up' when you're done.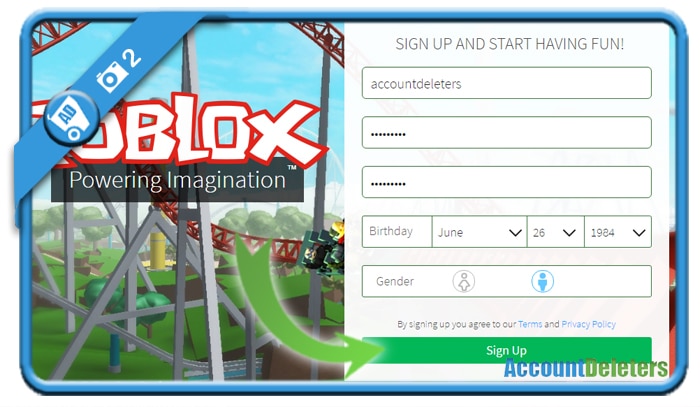 ✅ 

 Result: your account has been created

Your work is already done here and your profile is live!

You can now start playing and developing games. Have fun!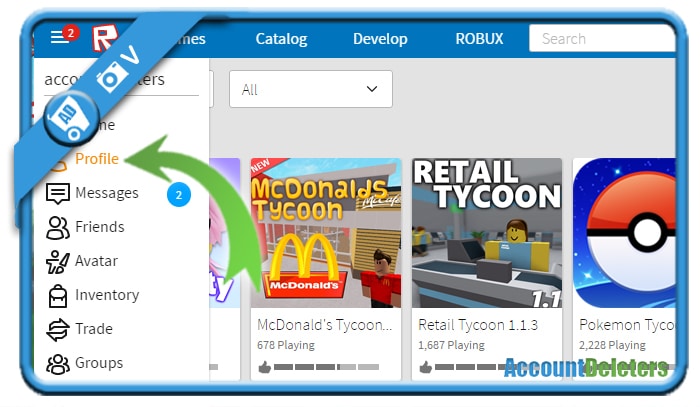 Source screenshots (& thanks to): Roblox.com