You're about to learn how you can sign in to a Gmail account to send and read your emails. To be able to log in, you first need to sign up for a Gmail account of course.
If you already created an account, we will show you below some pictures on how you can log in to a Gmail account using a desktop computer, but the steps remain the same on all other devices (iOs & Android):
 1 

 Click here to open the login page

[button-red url="https://accounts.google.com/login?continue=https://mail.google.com/mail/&ss=1#identifier" target="_blank" position="left"]Continue to the Gmail sign in page[/button-red]
 2 

 Enter your Gmail username (e.g. [email protected]) and click on 'Next'
Note: If there are already accounts shown and you see an option 'Choose an account', you need to choose the account that belongs to you. If your account is not shown in the list, you need to click on 'Add account'.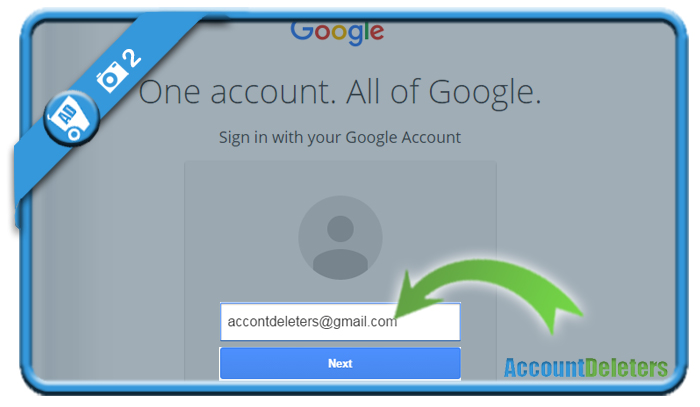 3 

 Type your Gmail password and click on 'Sign in'.
Note: In case you can't remember your Gmail password, you'll find a Forgot password? right below the sign in button.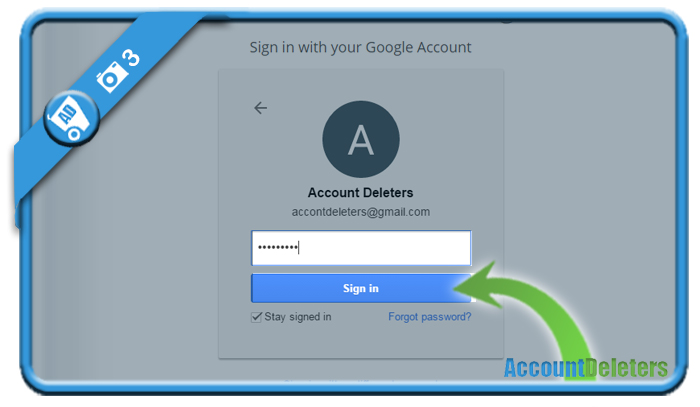 ✅ 

 Congratulations – You logged in to your Gmail account

You will automatically arrive in your inbox. From here, you can start to send and receive emails.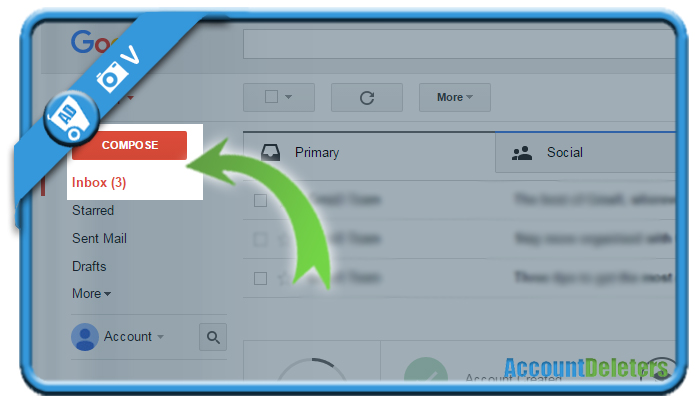 Source screenshots (& thanks to): Google.com