If you're using a public or someone else's computer, it's very important to know how to securely log out from your BN account. If you don't do that, someone else can read and send emails from your account afterwards.
We'll show you some pictures on how to sign out from a Barnes & Noble account using a desktop computer:
 1 

 Go to barnesandnoble.com.com and make sure you're logged in to your BN account
 2 

 Go to My account (it's next to Welcome 'your name')
 3 

 A menu box will drop down. Click on the 'Sign out' link.
 ✅ 

 Congratulations – You logged out

You'll be redirected to the same page, but you have signed out.
Note: You'll see now in the URL: 'Logout=true', that way you're sure that the next user of the computer can't login to your account.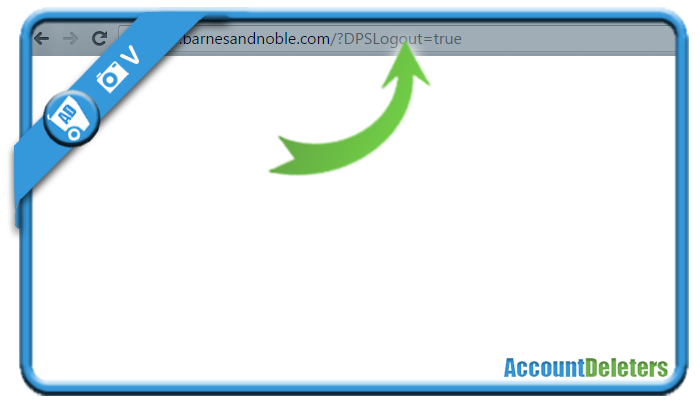 Source screenshots (& thanks to): BN.com