If you want to remove a Flirchi account, you can easily do that in the Settings page of your account.
I'll show you below how I managed to close my profile using a desktop computer:
 1 

 Go to Flirchi.com

and log in by entering your email address and password on their site.
 2 

 Click on the picture in the upper right corner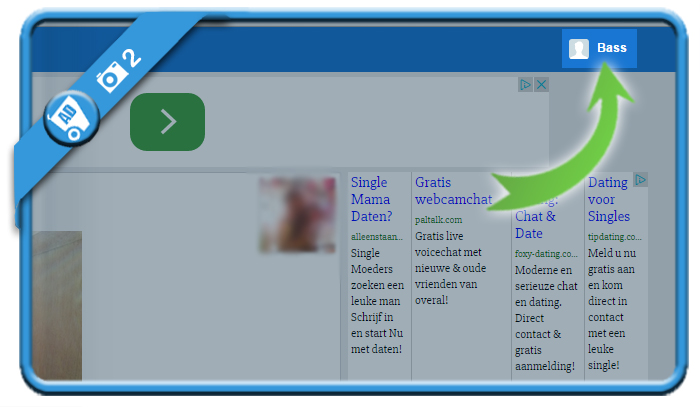 3 

 Select Settings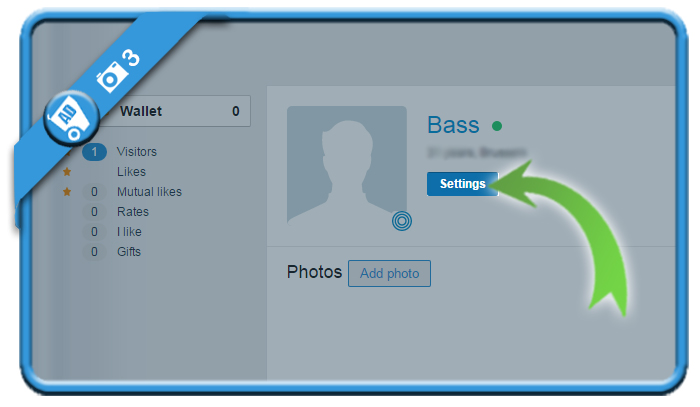 4 

 Scroll down

till you see the Remove button. That's the one you need.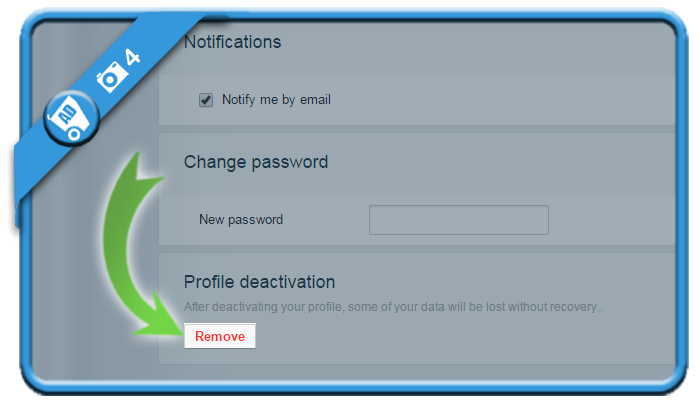 5 

 Check all the boxes

and give them a reason why you're leaving. Once you click on Continue now, you will see a message: "The letter with confirmation deactivation will be sent to your email in a short time".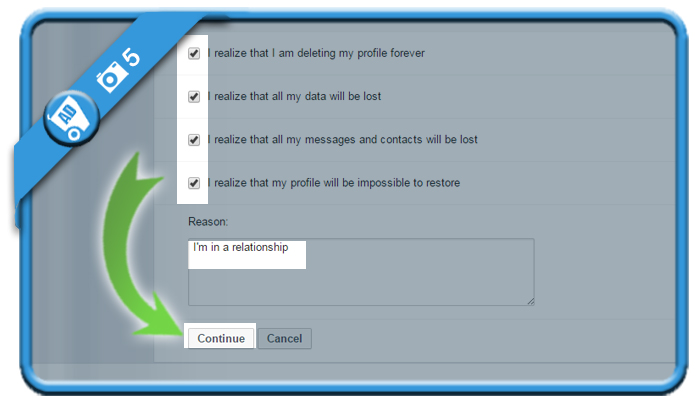 ✅ 

 Result

A message appears that you will receive an email confirming the removal in a short time.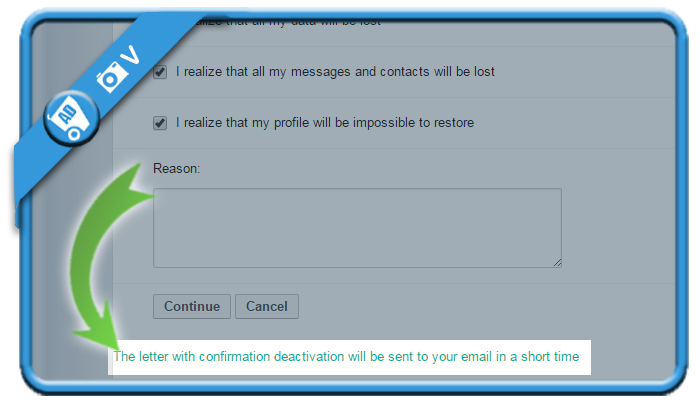 ✅ 

 Update 11/01/2016 -> alternative solution

Based on the comments, I start to get the impression that Flirchi doesn't send the e-mail they promise. If you didn't receive the e-mail, it might be a good idea to try what Sandip suggests in the comments below => Remove your profile picture and replace it with a picture that violates their user agreement (e.g. a picture that contains nudity) and your profile will get banned and deleted by their customer service.