Fiverr is the marketplace for professional and creative services. But if one day you want to close your profile, you can only do thatin the settings of your account.
I'll show you what you need to do to leave this platform on a desktop computer:
 1 

 Log in to your account

on fiverr.com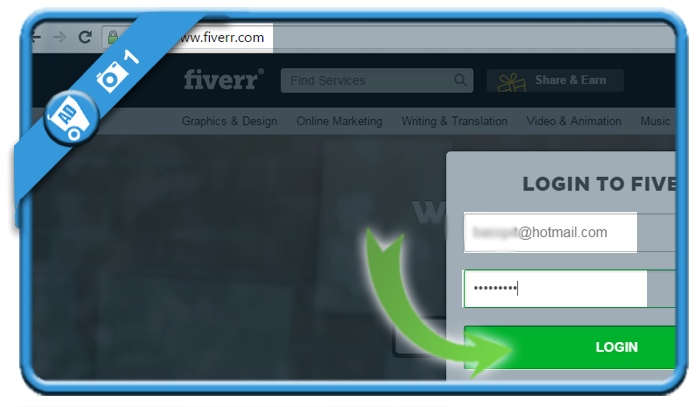 2 

 Select Settings > Account actions

after clicking on your picture in the upper right corner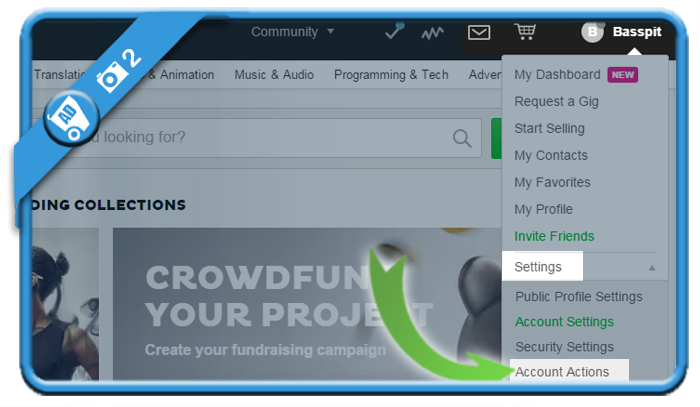 3 

 Scroll down to the bottom

where you will see Account deactivation => Choose a reason for leaving and click on Deactivate account.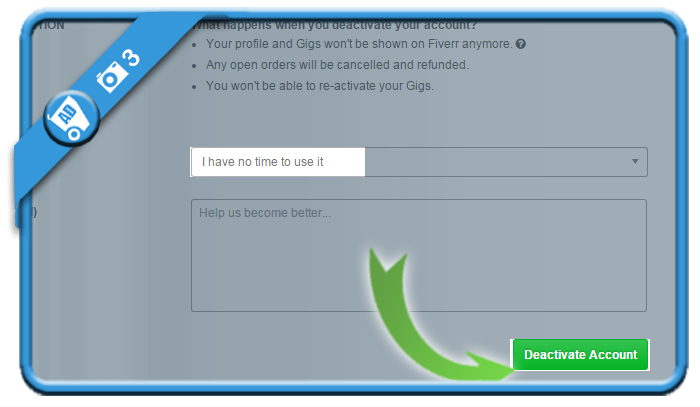 ✅ 

 Result

Your account has now been deactivated and you'll be redirected to the Fiverr homepage.