Tripadvisor is the place to be if you want to compare or reserve holiday trips. But what if the trip you want to make is a trip to the exit of your account?
In that case, I'll show you below the shortest way to the account settings of your Tripadvisor profile: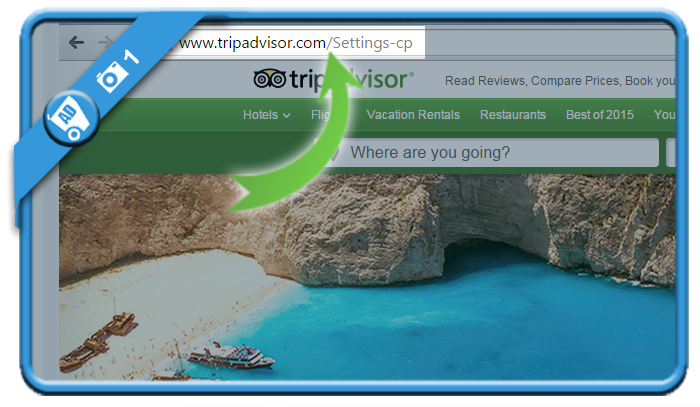 2 

 Log in to your account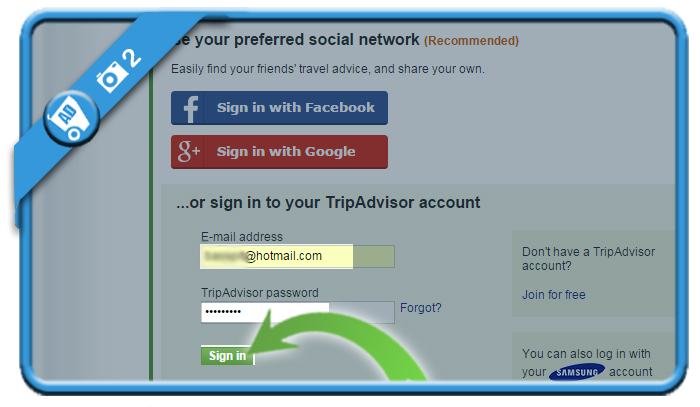 3 

 Scroll down to the bottom

of the Settings page you arrive on now. You will see just above the footer a link: Close your account.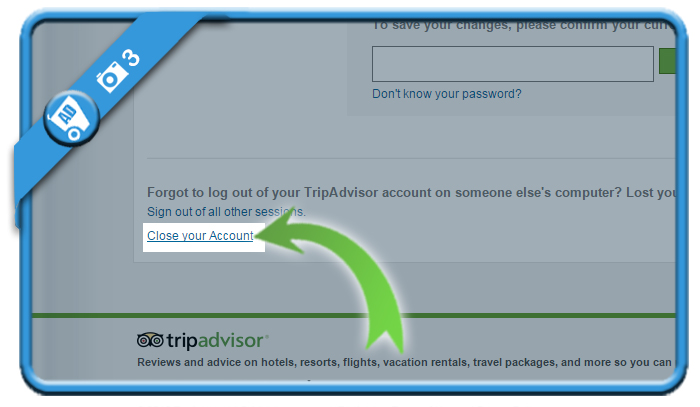 4 

 Enter a reason to remove your account

as well as your password. Click the close my account link when you're done.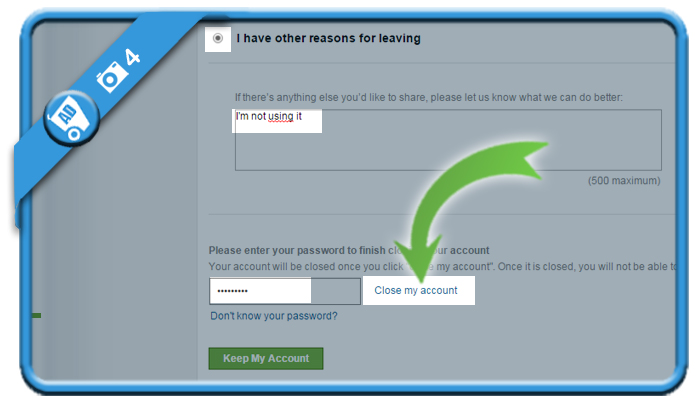 ✅ 

 Result

Your account has now been closed.