Fetlife is a platform for people with special intrests to meet other people with special intrests. But if on day you want to close your profile, you can only do that using a special removal link.
I'll show you what you need to do to leave this platform on a desktop computer: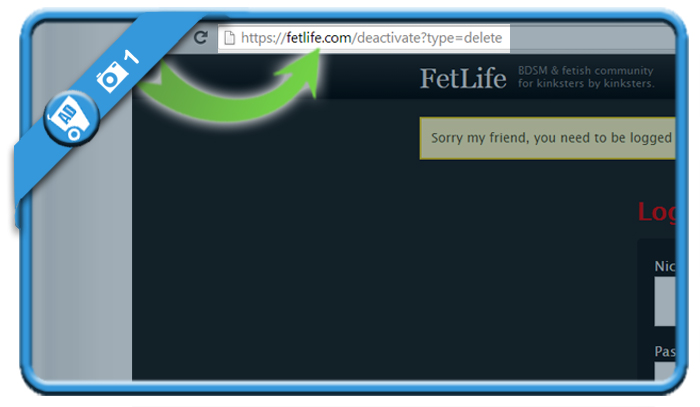 2 

 Log in to your account with nickname/email and password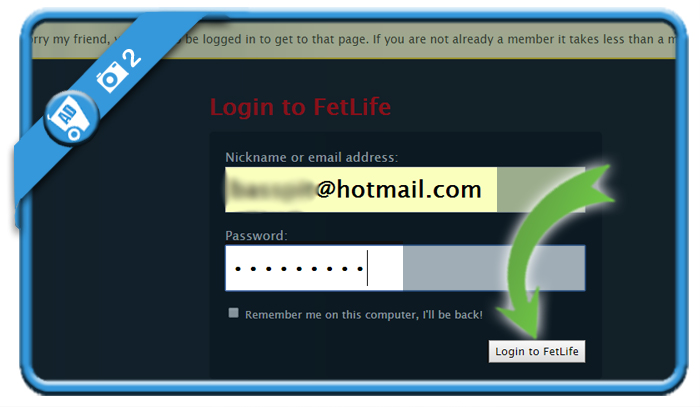 3 

 You'll arrive on the removal page

where all you need to do is
select "Delete"
indicate a reason why you want to leave this platform
Enter your password (for security reasons)
Click on the button to remove your acocunt when you're ready to leave it behind.
 ✅ 

 Result

You will see a confirmation that your account has been scheduled to be removed in the next 7 days.
Source:fetlife.com