I'm going to be honest about this: I had to look for some time on the Groupon site to find a solution to cancel my account. In the end I found the answer in the privacy policy (yeah, that legal document that nobody ever reads), where they explain that you need to ask the customer support to close the account. 
So I'll show you exactly what I did to remove my account:
 1 

 Go to Groupon.com

and click on Customer Support in the footer of the homepage.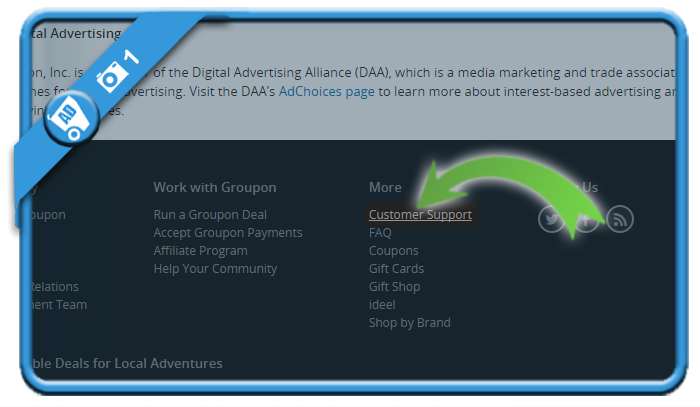 2 

 I filled out Delete my account

and as I read in the privacy, they also state in the Customer Support that you need to request a permanent removal.

So we select the button on the bottom of the page:
"No, I still need help"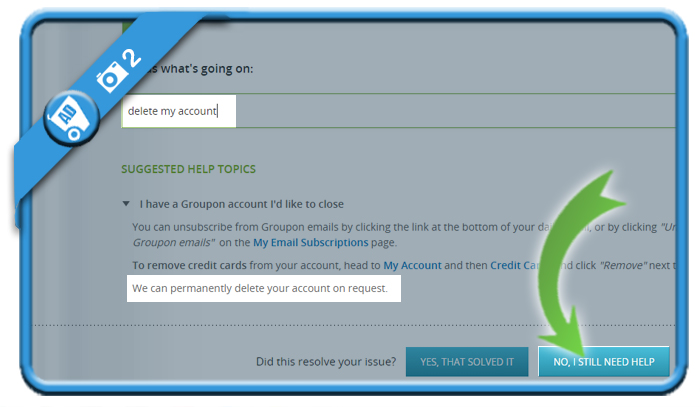 3 

 Fill out the blanks
Email: Enter the one that's associated with your account
Business & location you want to reach: Groupon customer support team
Idea of what's going on:
Dear support team of Groupon,
I would like to ask you to delete the account associated with this email address. Reason: I'm not using it. Thanks in advance to confirm me the removal.
Kind regards,
[Your name]
 4 

 Confirmation

that a message was sent to the Customer Support Team (and you will receive an answer within 24 hours)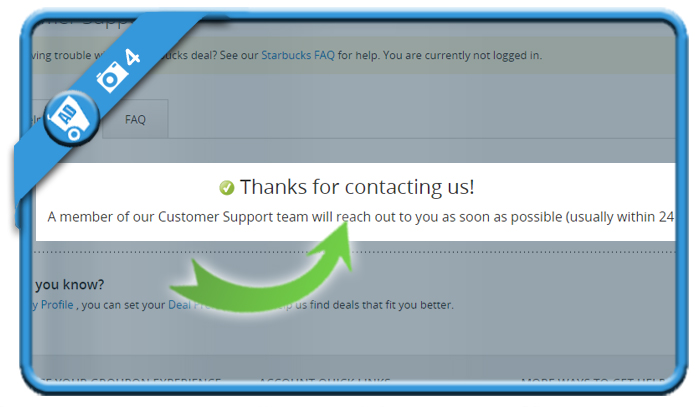 ✅ 

 Congratulations

You'll receive an email a few hours later with a confirmation that your account has successfully been deleted.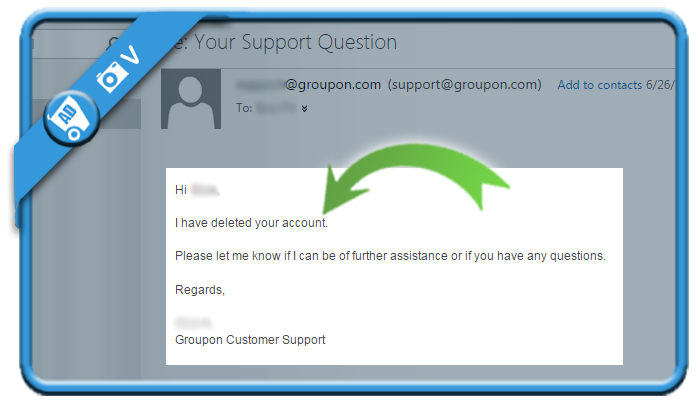 Source screenshots (& thanks to): Groupon.com | Outlook.com