If you want to stop watching movies and tv series on Hulu, you might be looking for a solution to close your account.
You'll see that it's not so difficult to do, because you can do it in the Settings of your account.
I'll guide you, showing on a desktop computer, how I removed my personal profile: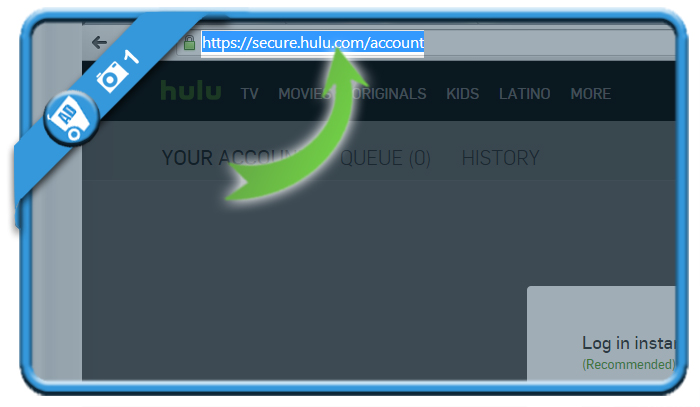 2 

 Sign in

by entering your associated email address and your password.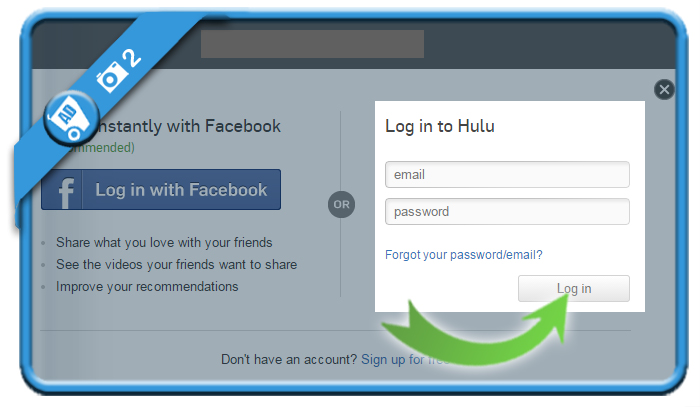 3 

 Update personal info

is a link that you'll see immediately after the login.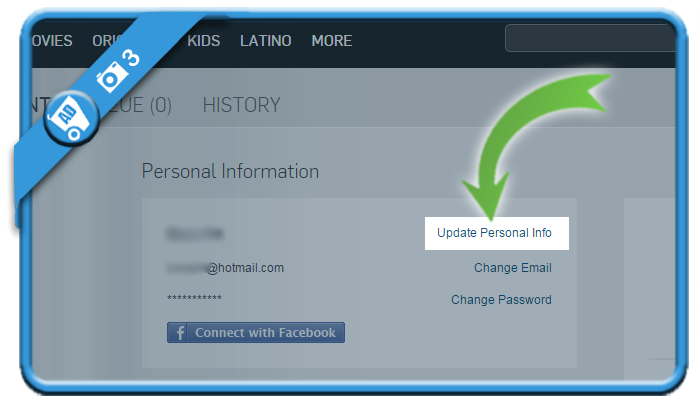 4 

 Delete my free Hulu account

is a link that you will notice in the popup that shows up now.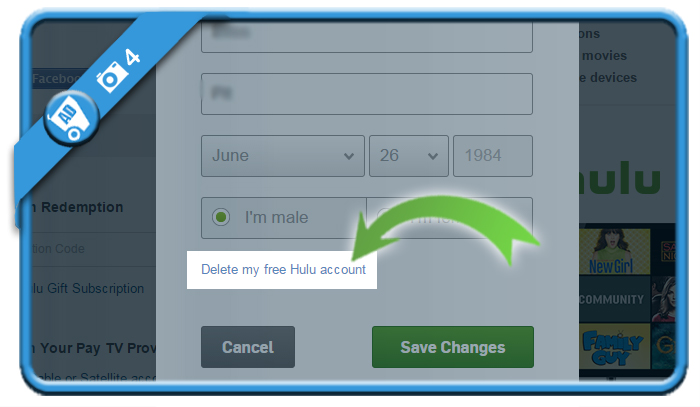 5 

 Are you sure?

Because your username, all reviews, viewing history, queues and subscriptions will be lost and gone.

If you do, enter your password in this final step.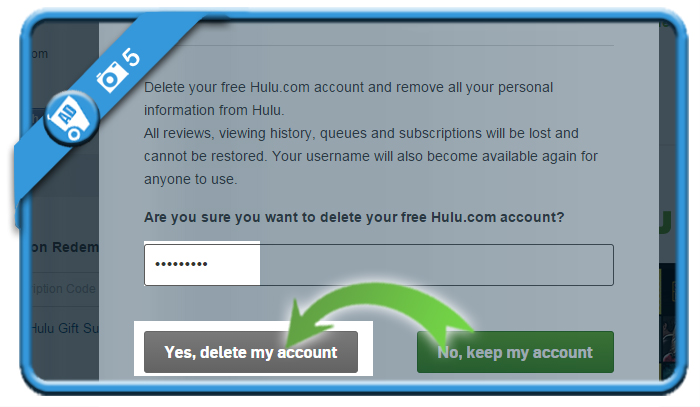 ✅ 

 Congratulations

You have deleted your profile.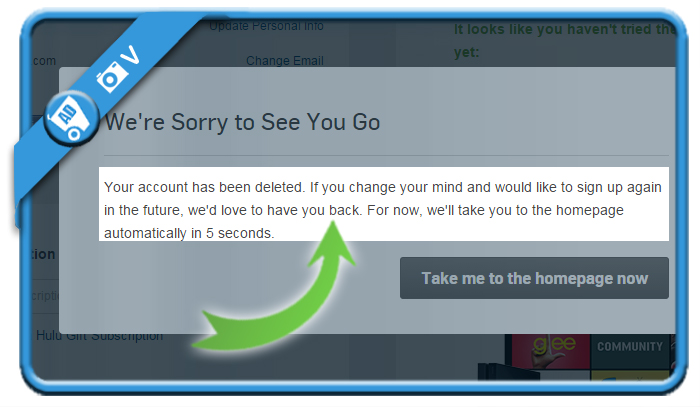 Source screenshots (& thanks to): hulu.com