If you want to remove your account on Favstar, where people can discover favorite tweets, you'll see in this manual that you can easily do that by making use of a special removal link.
I'll show you below some pictures on how I managed to delete my profile using a desktop computer.
(Favstar has been taken offline in meanwhile)
 1 

 Go to https://favstar.fm/help/opt_out

and click on Sign in with twitter after arriving on that URL.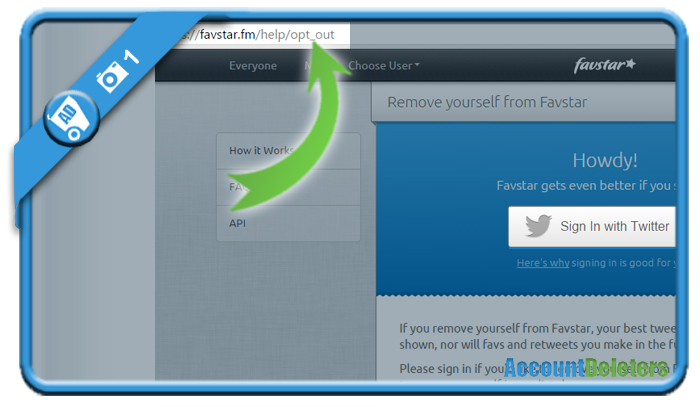 2 

 Log in to your Twitter account

(If you haven't signed in yet)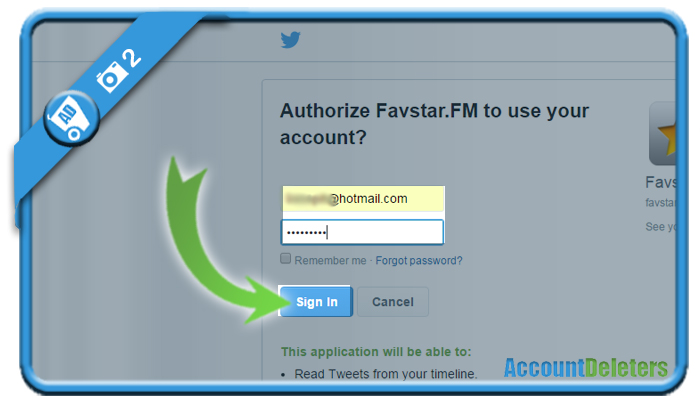 3 

 Last step – You'll arrive on the page: Remove yourself from Favstar

Where you just need to click on the red button: Remove @yourname from Favstar.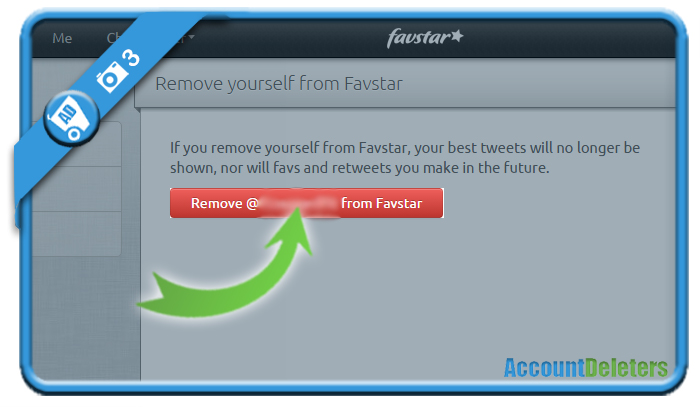 ✅ 

 Result

You have been deleted from Favstar. It might take Favstar up to 60 seconds to completely close the account.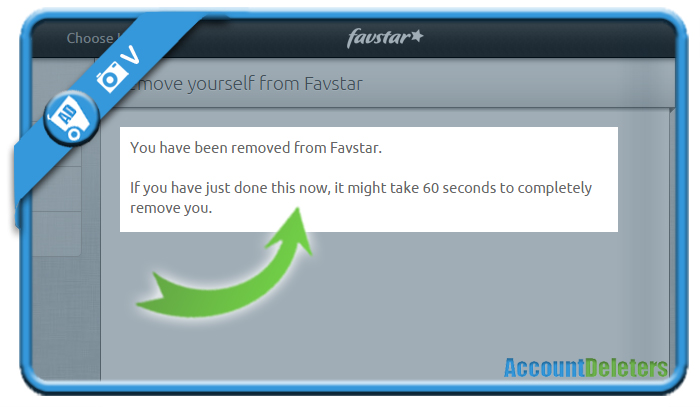 *Source (& thanks to): favstar.com