If you want to remove your account on disney.com, you'll see in this manual that you can easily do that by contacting the Disney support & help team.
I'll show you below some pictures on how I managed to delete my profile using a desktop computer.
click on login (top right corner) and sign in to your account.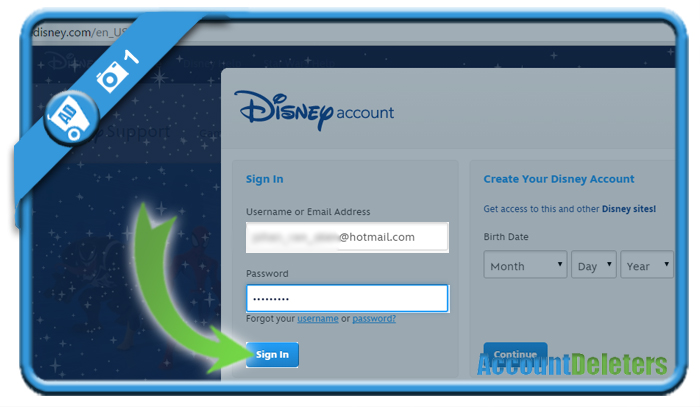 2 

 Choose My account in the top menu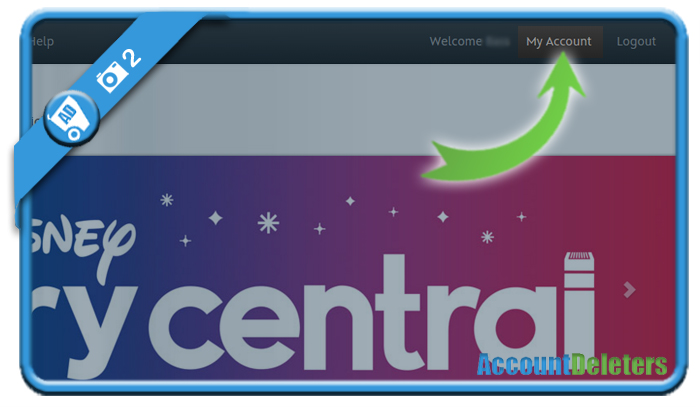 3 

 Click on Submit new ticket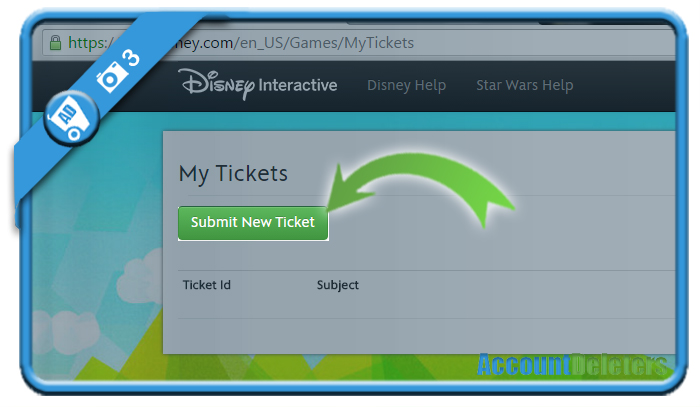 4 

 Go through the support procedure
Product

: Select one of the products (it doesn't matter which one)

Platform

: Select a platform (doesn't matter again which one)

Details

: Here you select Account > I need help with my account
Click on

Send us an email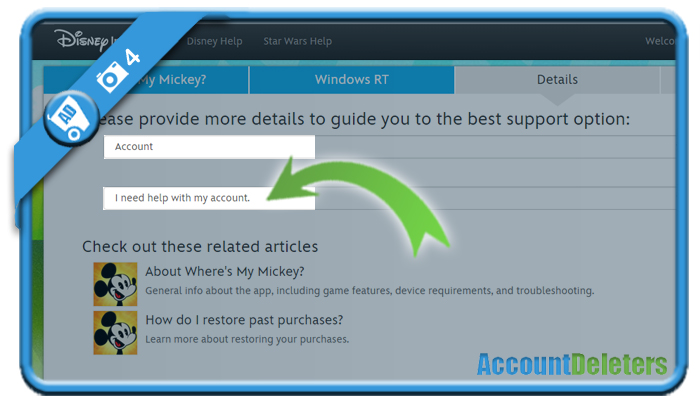 5 

 The support form will appear – fill it in and Submit it

Subject: Request to delete my Disney account

Message – example:
Dear people of Disney,
I'm not using my Disney account anymore as I'm getting older, so I would like to delete Disney account. Can you please delete my account?
Kind regards,
Your name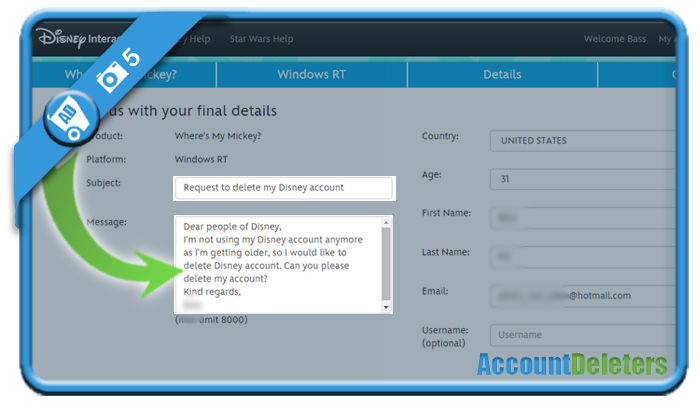 6 

You'll see a confirmation message

that the support team will get back to you as soon as possible.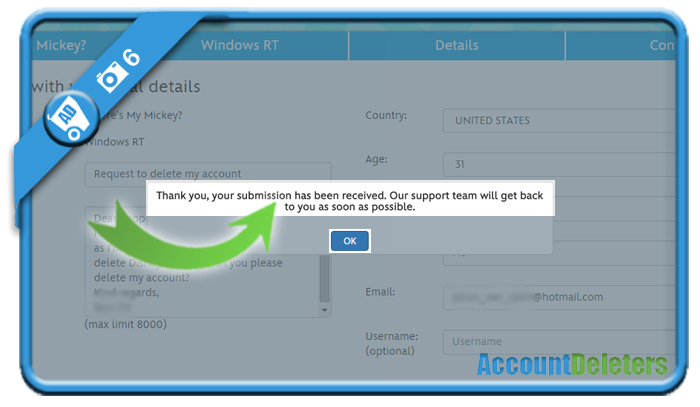 ✅ 

 Result

The customer service from Disney will answer by email as you would expect from them:
Fast (they answered the very same day during the weekend)
Professional
Very kind
They will make no problem of the fact that you want to close your account, but before they remove, they will do an identity check on you (to guarantee the security of your account of course).
All you need to do is reply to their message with the correct answer(s) and they will delete your account right after it.
Mission accomplished!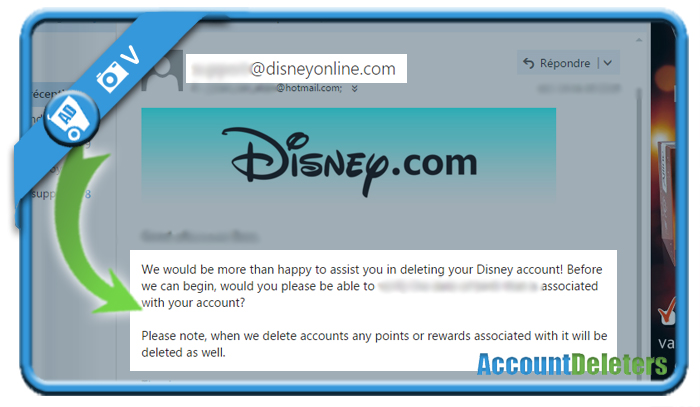 *Source (& thanks to): disney.com