Pheed is a social multimedia platform. But when you're done using it, you might be considering to close your account. In that case, you'll notice that you can't remove your account within the app.
You can only do that in the account settings on pheed.com, as you'll see below on pictures I took on my desktop computer:
and click on log in > sign in to your account by entering your email and password.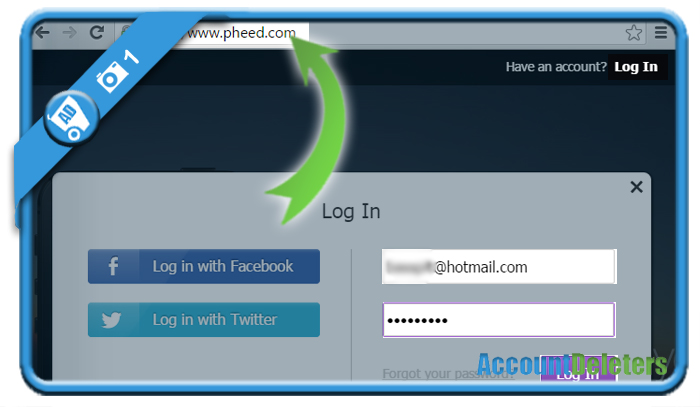 2 

 Look for Settings

It appears in the right top corner when you click on the arrow.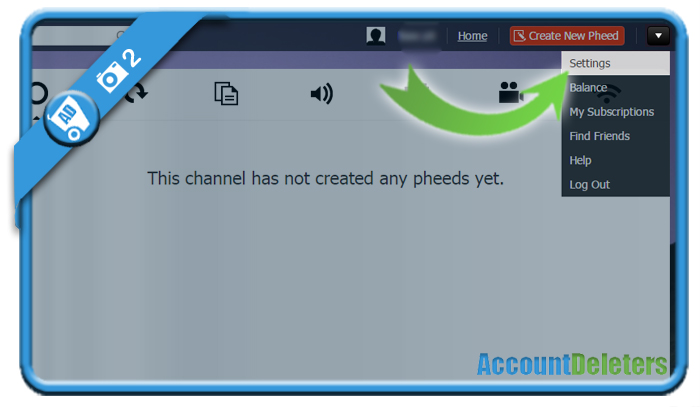 3 

 Look for the Deactivate account link on the left side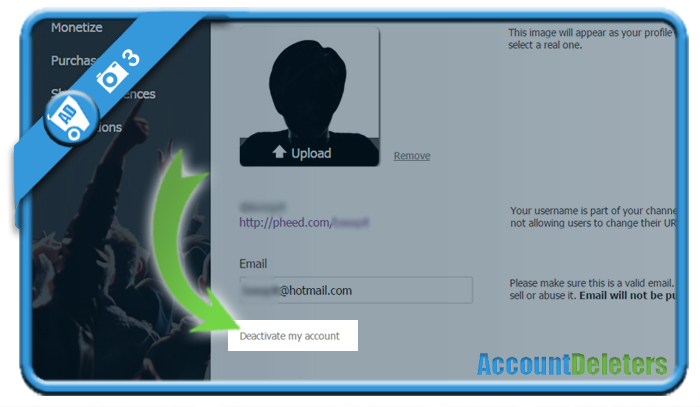 4 

 Confirm the deactivation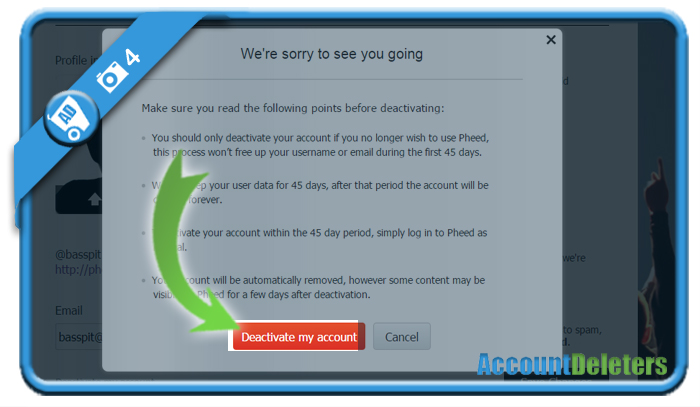 5 

 Enter your password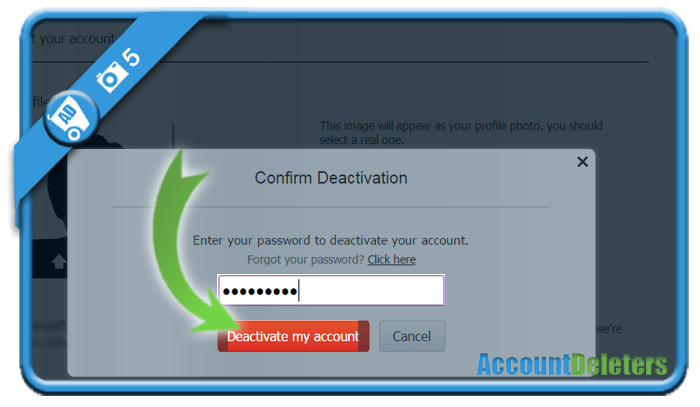 ✅ 

 Result

Starting now, they will keep your user data for 45 days, after that period the account will be deleted forever.

You're free now to delete the app itself from your iOs or Android device.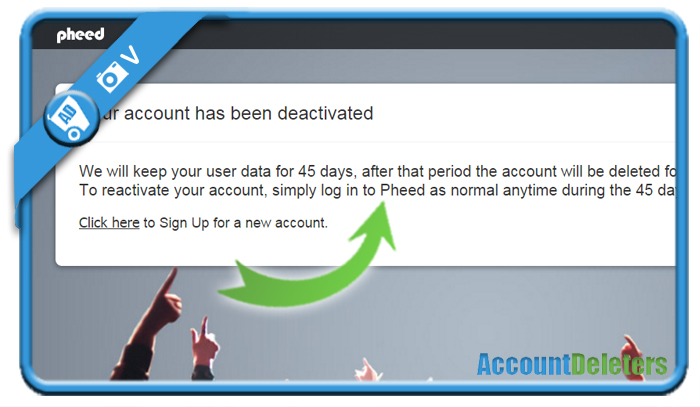 Source screenshots (& thanks to): pheed.com