If you want to remove your account on Chatango, a live group chat system for websites, you'll see in this manual that you can easily do that in the settings of your account.
I'll show you below some pictures on how I managed to delete my profile – using a desktop computer – step by step:
 1 

 Go to chatango.com and sign in to your account
 2 

 Select Help in the upper right corner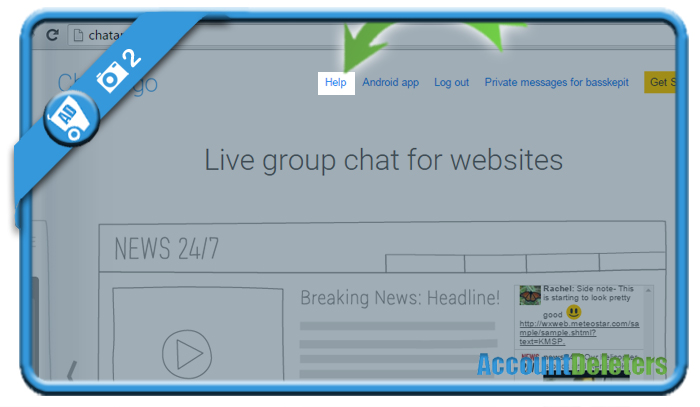 3 

 Switch to the Chatango users tab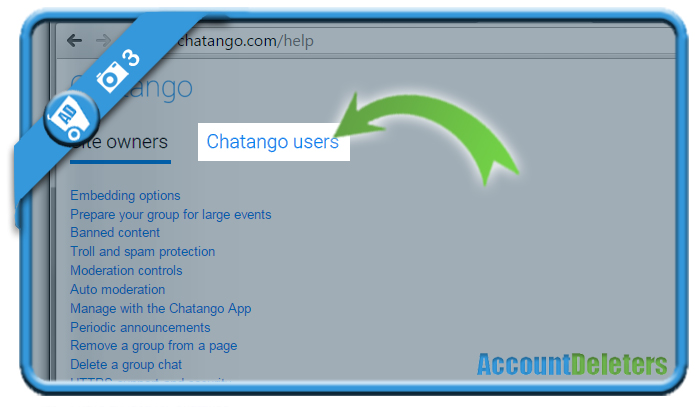 4 

 You'll see now the Delete account link

it's under Your account.
 5 

 Hit the yellow button to remove your account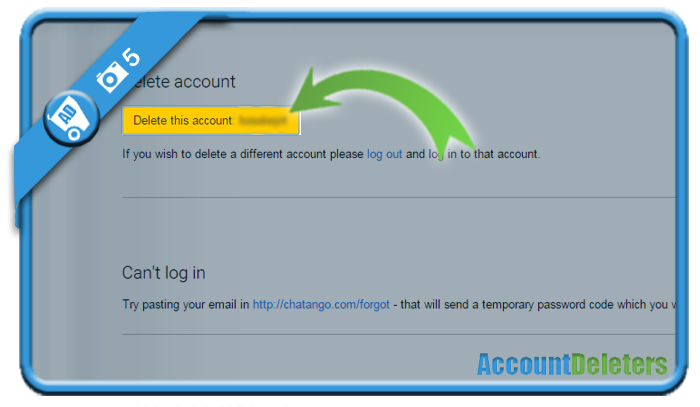 6 

 Type in your password & the captcha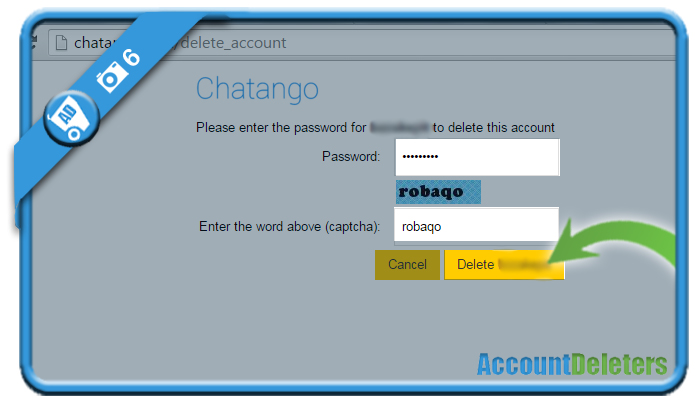 ✅ 

 Result

A message will appear:
Your Chatango account has been deleted.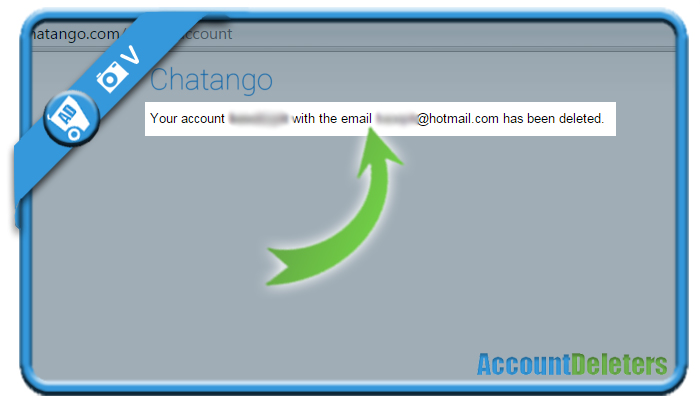 *Source (& thanks to): chatango.com