If you want to remove your account on Chatango, a website that offers free cloud storage space, you'll see in this manual that you can easily do that in the settings of your account.
I'll show you below some pictures on how I managed to delete my profile step by step using a desktop computer:
 1 

 Go to https://mega.co.nz and sign in to your account
 2 

 Click on Menu => select My account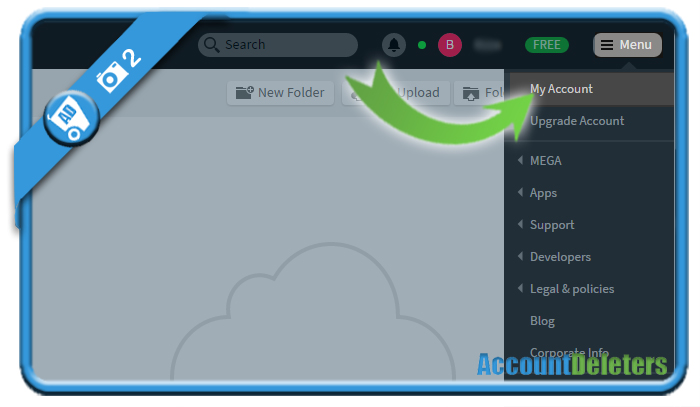 3 

 Look for the Cancel my account link

it's next to the backup master key.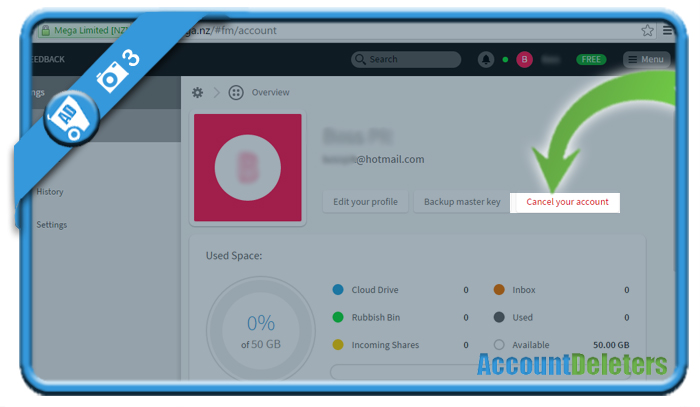 4 

 Confirm that you're aware that all your data will be deleted.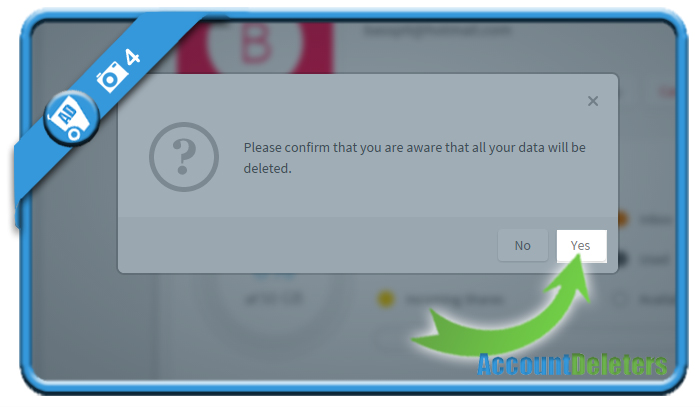 5 

 You'll see a warning that you need to go to your email

so that's what we're going to do.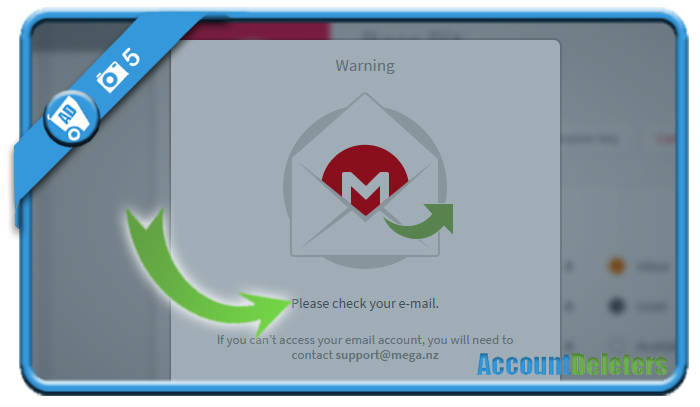 6 

 MEGA account closure

is the title of the email you've just received. All you need to do is click in the mail on the button: I want to close my account.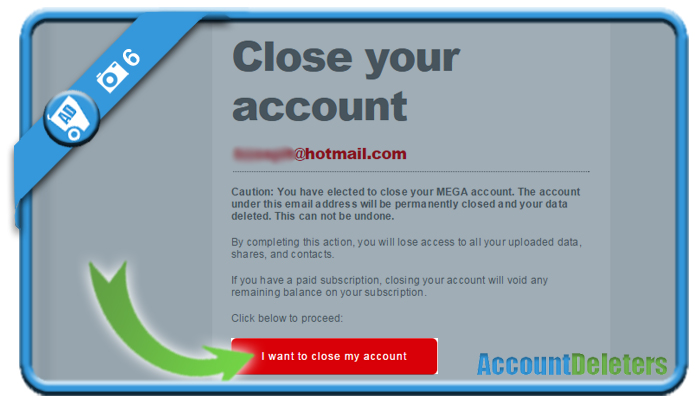 7 

 Enter your password to confirm that you want to close your account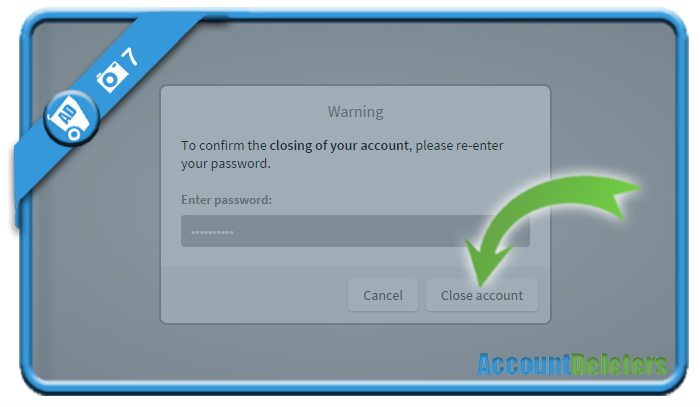 8 

 Last step: Indicate why you want to cancel the account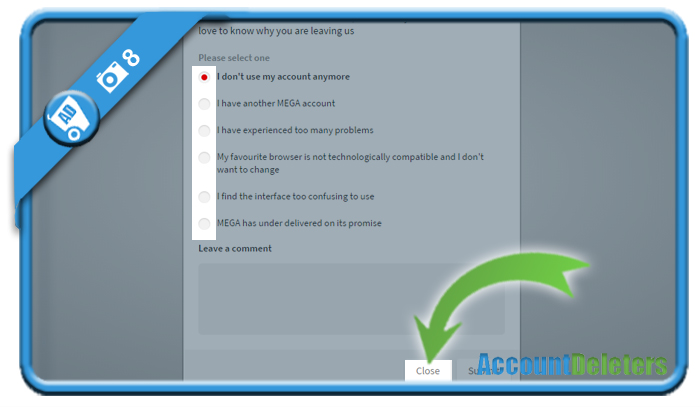 ✅ 

 Result

You'll be automatically redirected to the Mega login page and your profile has been removed.

*Source (& thanks to): mega.co.nz