If you want to remove your Box.com file sharing account, you can easily do that in the Settings of your account.
I'll show you below how I managed to close my profile using a desktop computer:
 1 

 Go to www.box.com

and log in by entering your email address and password on their site.
 2 

 Select Account settings

It's in the top right corner.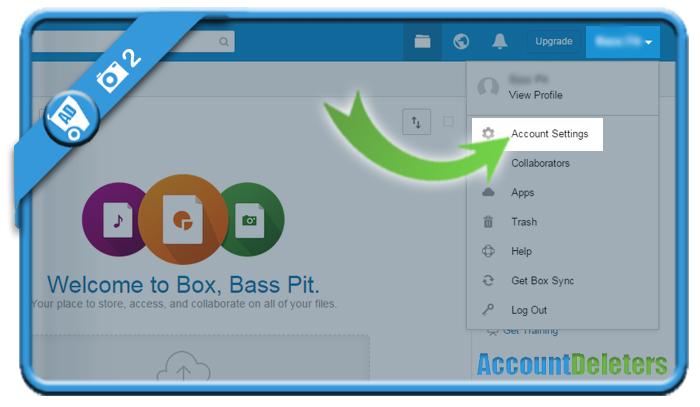 3 

 Scroll down to Account information

Where you will see > Cancellation: Deactivate your account (this account is permanent).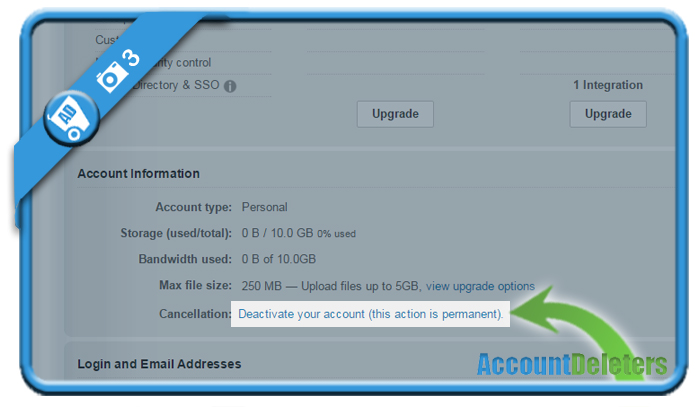 4 

 You'll see a warning that if you cancel, your files will be
removed and no longer available

Just Continue with the cancellation.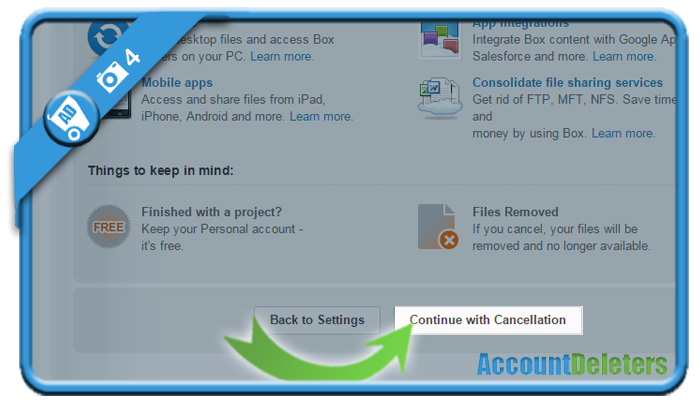 5 

 Indicate what's the main reason for cancelling

Submit the answer and cancel account.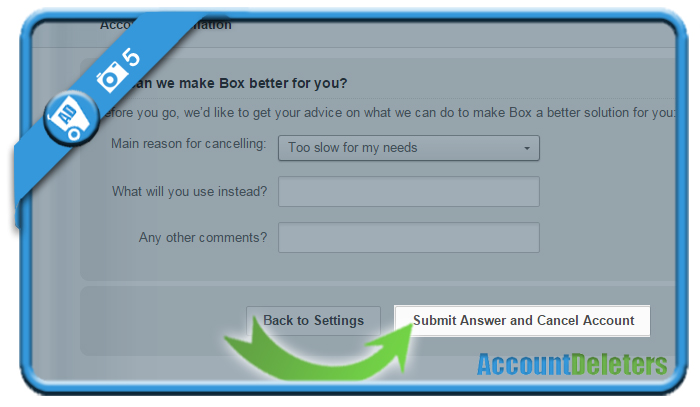 ✅ 

 Result

A message appears: Your account has now been deactivated. You'll be logged out automatically and your account has been closed.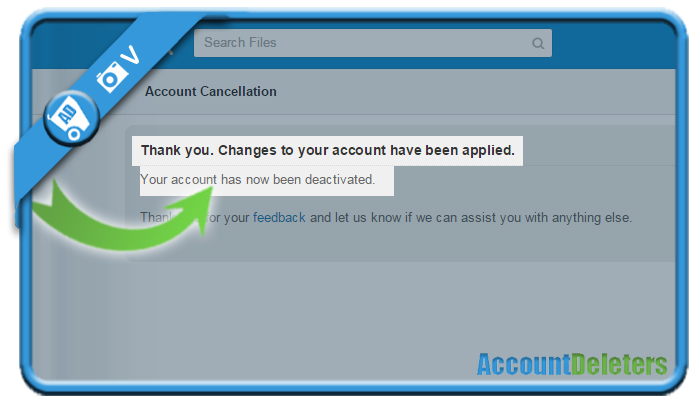 *Source (& thanks to): Box.com