If you want to remove your 8 Tracks internet radio account, you can easily do that in the Settings of your account.
I'll show you below how I managed to close my profile using a desktop computer:
 1 

 Go to 8tracks.com

and log in by entering your email address and password on their site.
 2 

 Select Settings

It's in the top right corner.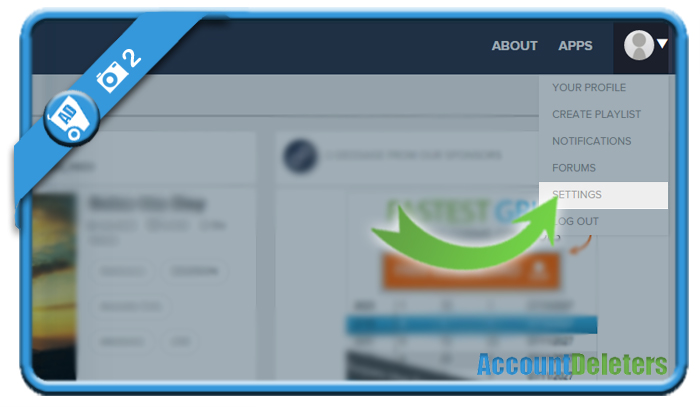 3 

 Choose Account

in the menu at the right side.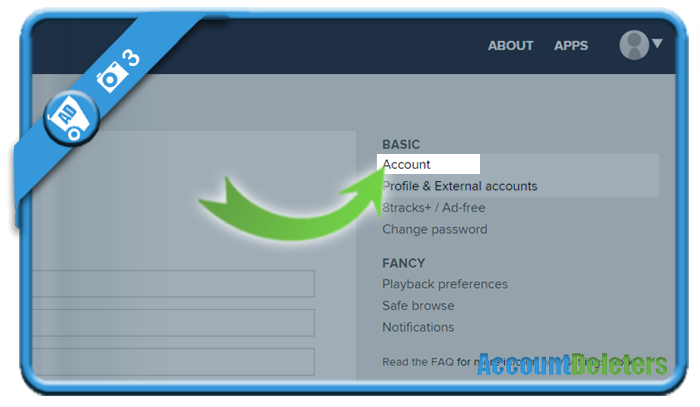 4 

 You have now found the Delete profile button

it's below the Save settings button.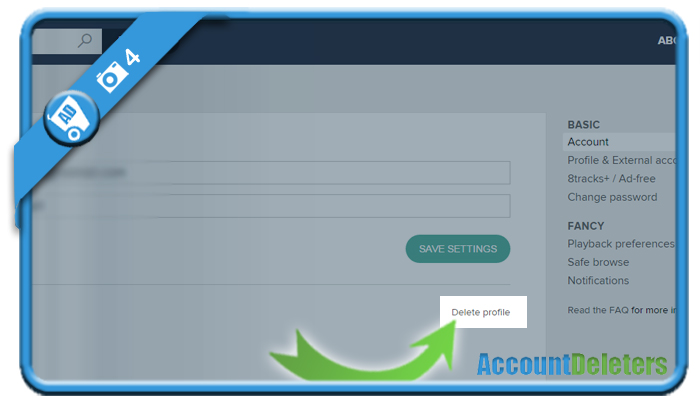 5 

 Are you sure you want to permanently remove
this profile, mixes, and information?

All you need to do, is click on Delete my profile now.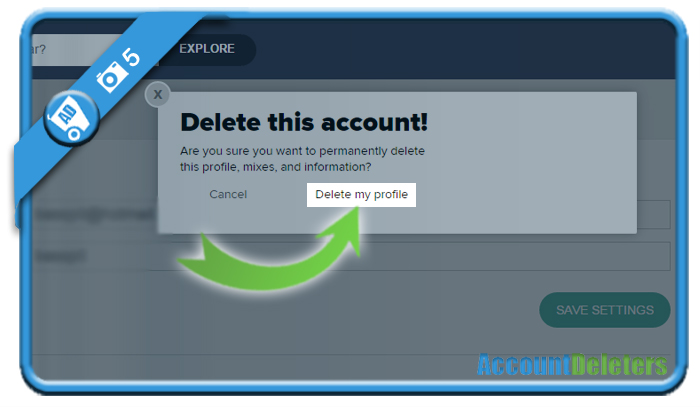 ✅ 

 Result

You'll be logged out automatically and your account has been closed.

*Source (& thanks to): 8tracks.com