You're about to learn how you can sign in to a Barnes & Noble account to send and read your emails. To be able to log in, you first need to sign up for a BN account of course.
If you already created an account, we will show you below some pictures on how you can log in to a BN account using a desktop computer, but the steps remain the same on all other devices (iOs & Android):
 2 

 Click on Sign in (it's right under the logo)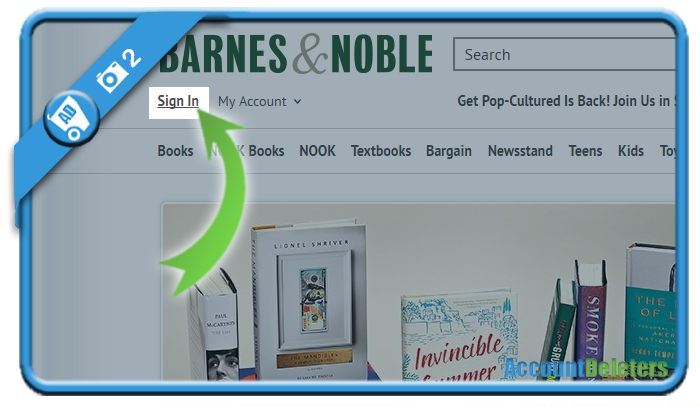 3 

 Type your Barnes & Noble password and click on 'Secure sign in'.
Note: In case you forgot your BN password, you'll find a Forgot password? link right under the password field.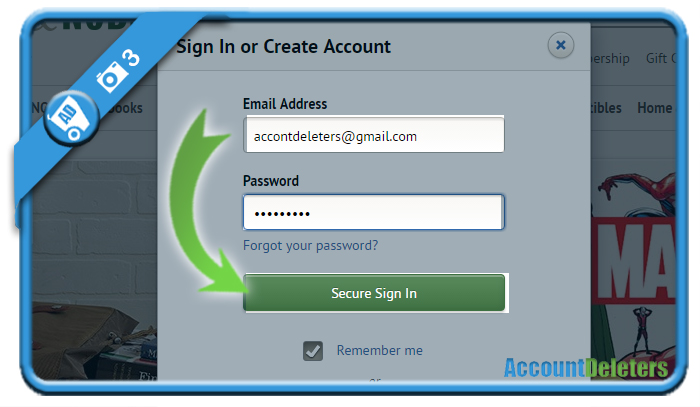 ✅ 

 Congratulations – You logged in to your BN account

You can now consult your order status, manage your account, go to your wishlist or update your Nook.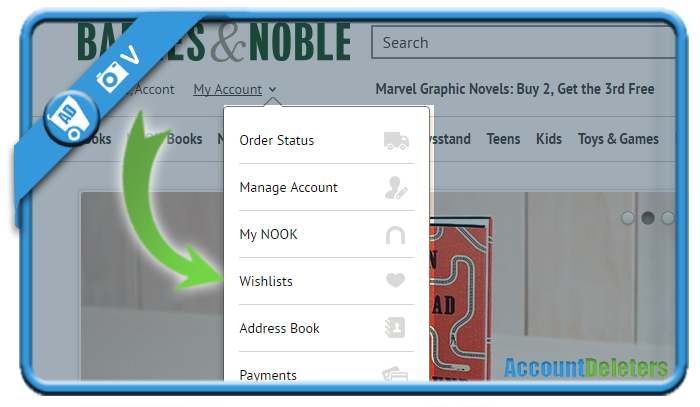 Source screenshots (& thanks to): BN.com