Bitstrips was very hot for a while, but seems to be loosing popularity in the last months. If you have a Bitstrips account and you're thinking about removing it, you came to the right place. I'm about to explain what you need to do.
I'll show you below with pictures how I managed to permanently remove my profile on a desktop computer:
 1 

 First, I contacted the Bitstrips support

The reason for that: I couldn't find a Delete button in my Bitstrips account. Their answer was clear: They referred to the Facebook manual on how to unlink an app or game from your Facebook account. So that's what we're going to do.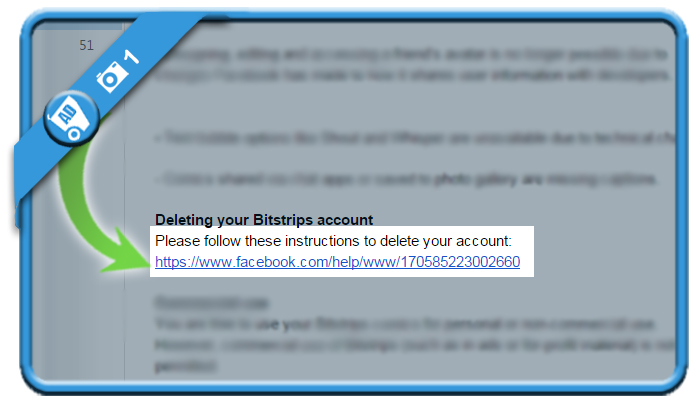 2 

 Go to Facebook.com and log in to your account

and choose Settings.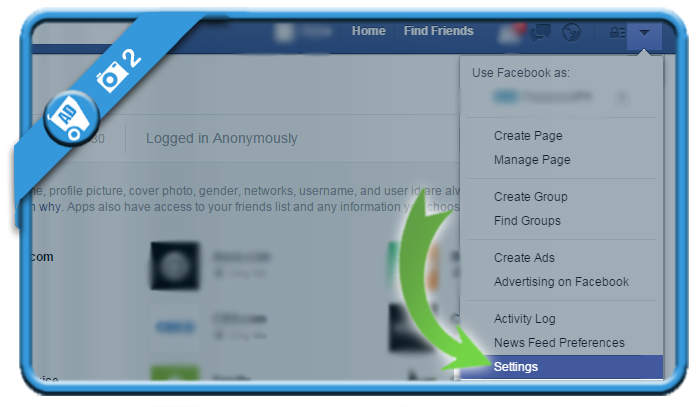 3 

 Select Apps in the left menu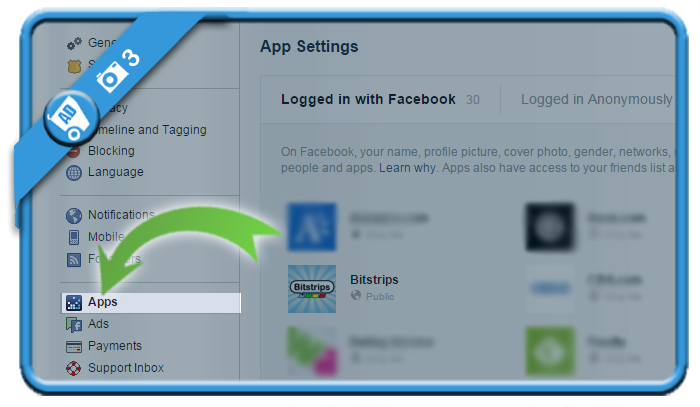 4 

 Go to Bitstrips and click on the X to remove your account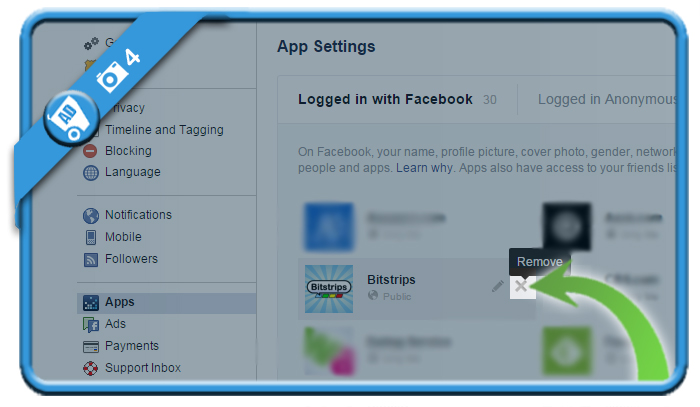 ✅ 

Result

You have now unlinked the Bitstrips app from your Facebook account and your profile has been closed!

Source (and thanks to): bitstrips.com