Moonpig is specialized in personalized cards like birthday cards and greeting cards. But when you're not planning to send cards anymore, you might of course be considering to close your account. In that case: The only method to remove an account is by contacting their customer support team. They won't make a problem of it, as you'll notice in the screenshots below.
I'll show you how you can delete your profile in 4 clicks:
 1 

 Go to moonpig.com and log in
 2 

Select Help in the right top corner and choose Email us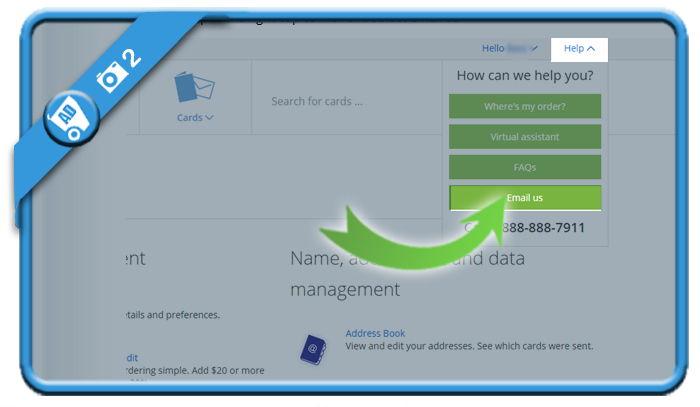 3 

 Fill in the email form

Fill in your name, email address. Indicate that your request is not product related and that your query is about How do I… > Manage my account and type the removal request in the message field:

Dear customer support of Moonpig,

I created an account on your website and want to close it. 

Can you close my profile please? 

My name: [Your name]

Email associated with the account: [Your email address]

Thanks in advance for helping me out.

Kind regards,

[Your name]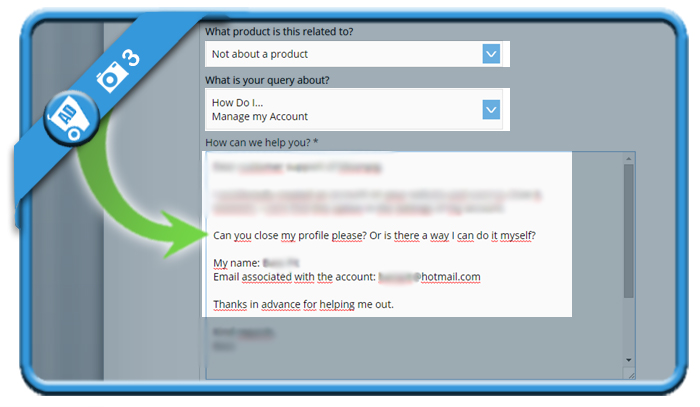 4 

Choose Finish submitting question to send the Request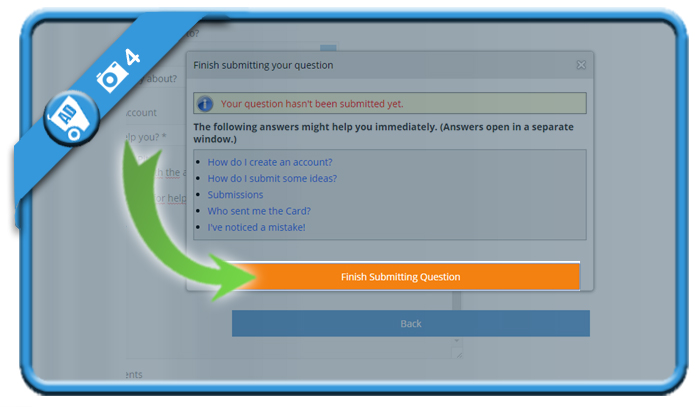 ✅ 

 Result

You'll receive an email where they confirm that they've carried out your demand to delete the account. Mission accomplished!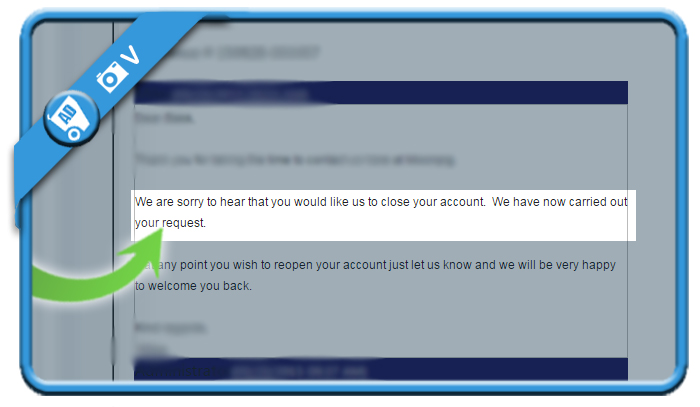 Source (& thanks to): moonpig.com