Ncsoft is the developer of popular games like Blade & Sould, Guildwars & Wildstar. But when you're not planning to play their games anymore, you might of course be considering to close your account. In that case: The only method to remove a Ncsoft account is by contacting their customer support team. 
I'll show you how you can delete your profile in just a few steps:
 1 

 Go to ncsoft.com and click on Support (top right corner)
 2 

 Choose one of the games (e.g. Aion)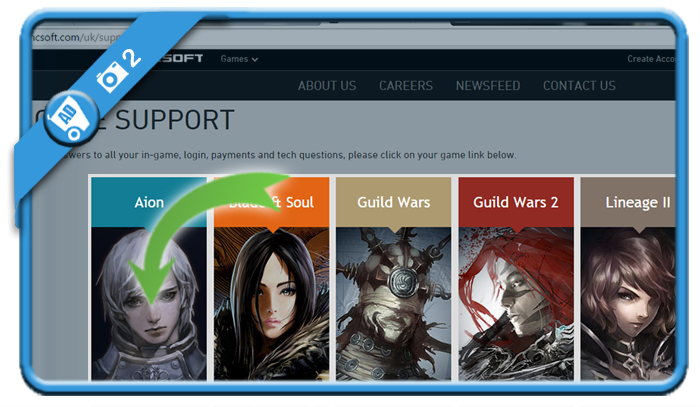 3 

 Click on Submit a ticket
 4 

 Login to your account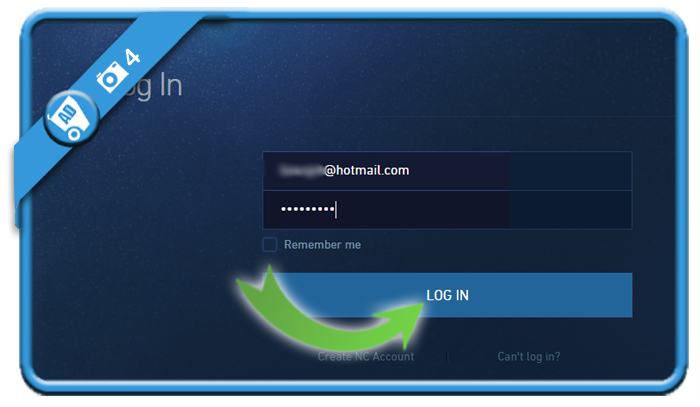 5 

Choose Finish submitting question to send the Request

Select the following options:

What can we help you with: Account Issues
Subject: Request to delete my account
What kind of issue: I want to update my information
Description: Dear customer support,
Can you do delete my account please?
Username: accountdeleters
Email associated to the account: [email protected]
Kind regards,
Accountdeleters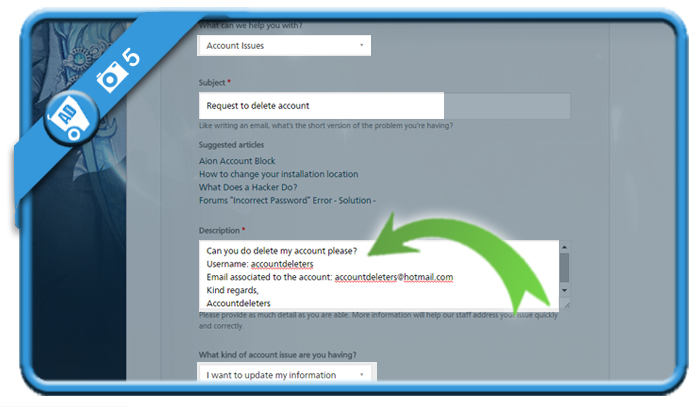 ✅ 

 Result

You'll receive an email where they say that they have no delete account button, but that they do can close your whole NC account and all game profiles associated with it.

As you'll read in their email below, this option is permanent.

To have your account removed, all you need to do is reply on their mail, confirming that they may delete your NC account.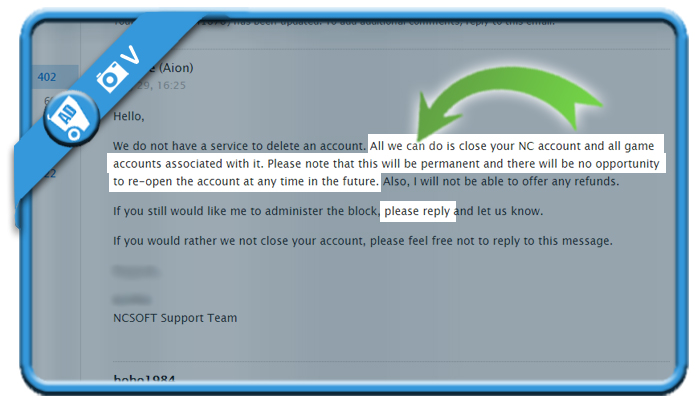 Source (& thanks to): ncsoft.com