Asiandate is a marriage agency that brings men into contact with Asian women. But if you found love and want to close your account on their website, this article will help you on your way out. 
I'll share some pictures below, showing what you can do to remove your profile. The only you need to do is get in touch with the customer support. As you will see below, they will respond to your request.
 1 

 Go to asiandate.com

and login by entering your email and password.
 2 

 Select in the left menu: Customer service > New question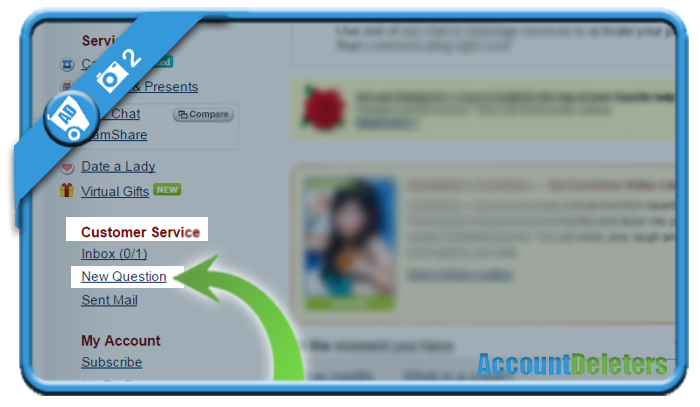 3 

 Select option 3: My profile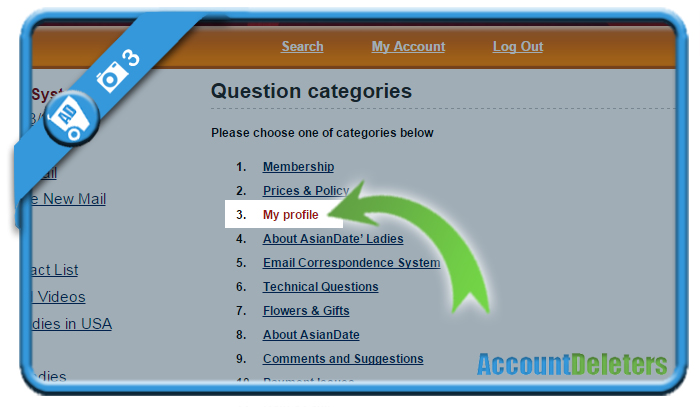 4 

 In my case, I just posted: "How can I delete my account please?"

and I clicked on Send.
 ✅ 

Result

1 day later, I received a very professional answer in the inbox of my account from a Customer Account Manager.

Actually they ask 3 things:
Know the reason why you're leaving

> "Have you found someone?"
They want you to send them a

confirmation that you want to remove your account

, that way they're that they can start the removal procedure

How you're feeling

towards their website & services:"Positive/Neutral/Negative?"
The fact that they are answering and helping people who want to leave, gave me a positive feeling!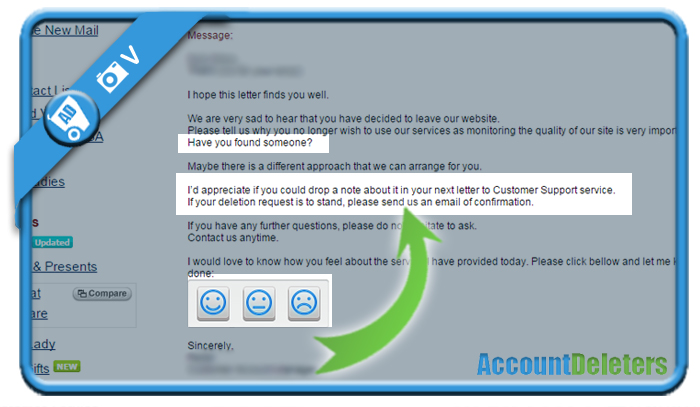 Source screenshots (& thanks to): asiandate.com