AliExpress offers you deals of millions of products that you can buy direct from Chinese suppliers. But if you're done shopping and want to close your account, you came to the right place. I'm about to explain how you can cancel it in the Settings of your online profile.
I'll show you below with pictures how I managed to remove my profile on a desktop computer: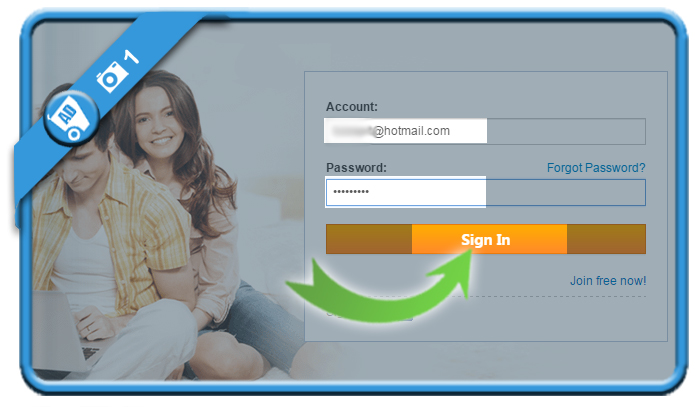 2 

 Click on My AliExpress in the upper right corner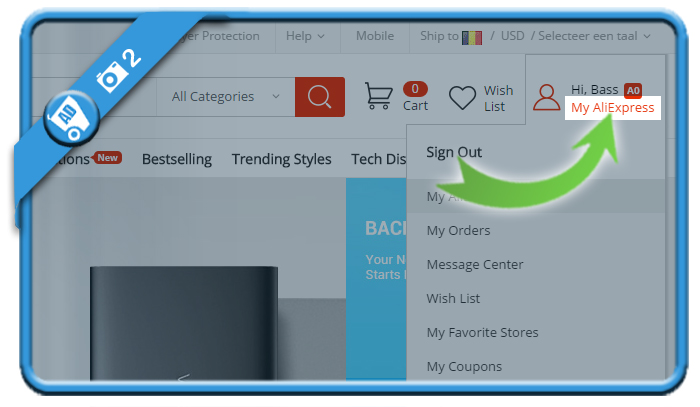 3 

 Choose Account Settings in the main menu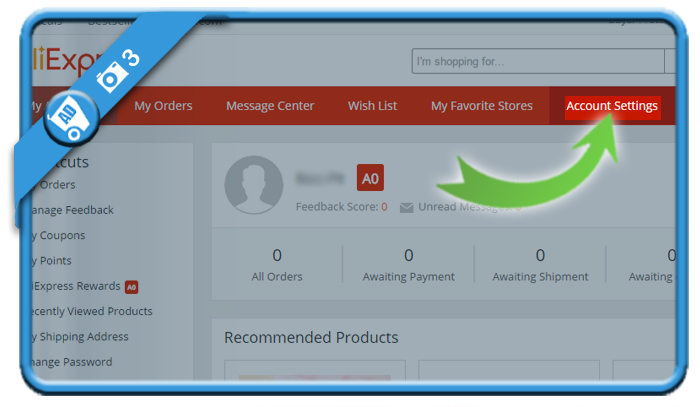 4 

 Edit member profile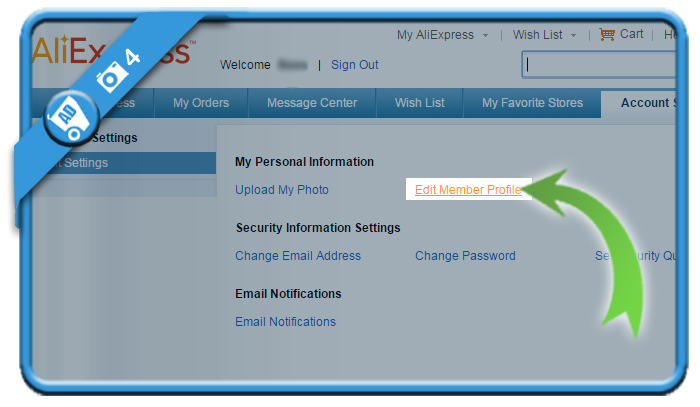 5 

 Deactivate account

is a small link that you can see in the right corner now.
 6 

 Final step – you need to do 4 things:

1: Enter your username
2: Type Deactivate my account
3: Choose a reason for closure
4: Click on Deactivate my account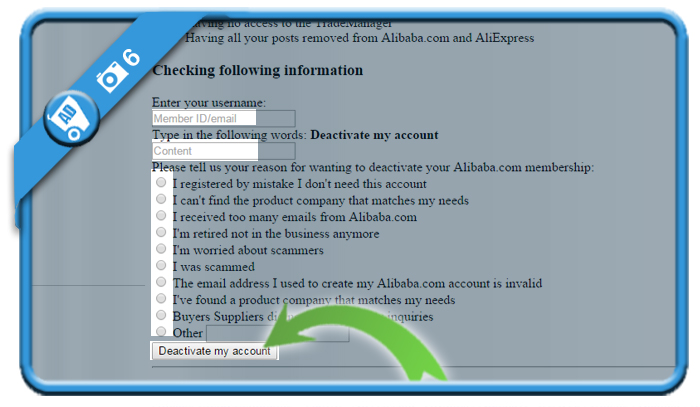 Source screenshots (and thanks to): aliexpress.com