Simplymarry is a free matrimonial service platform in India. But if you married in meanwhile, you want of course to close your account. Don't look further because I'm about to explain how you can that in the Settings of your online profile.
I'll show you below with pictures how I managed to remove my profile on a desktop computer:
 Update 2019 

The Simply Marry website has been removed so your account has been closed automatically too
 1 

Go to http://www.simplymarry.com/matrimonial/login and sign in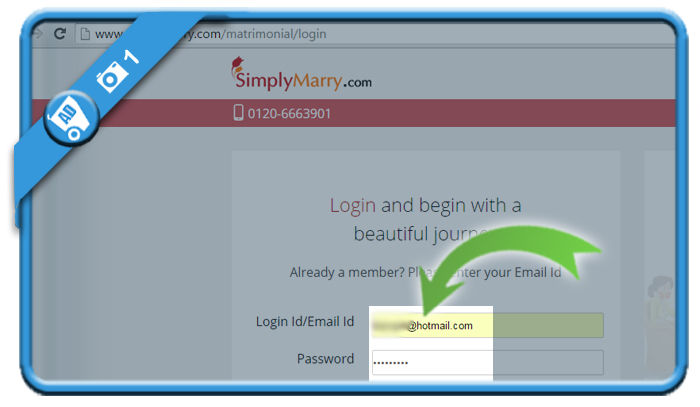 2 

 Click on your name in the upper right corner => Privacy Settings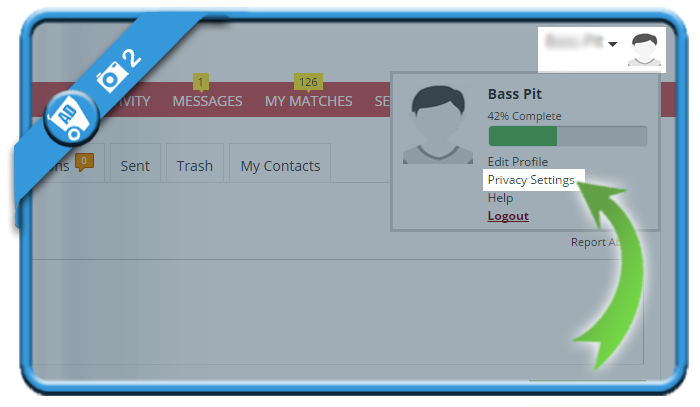 3 

 Choose Visible to all > 'Edit'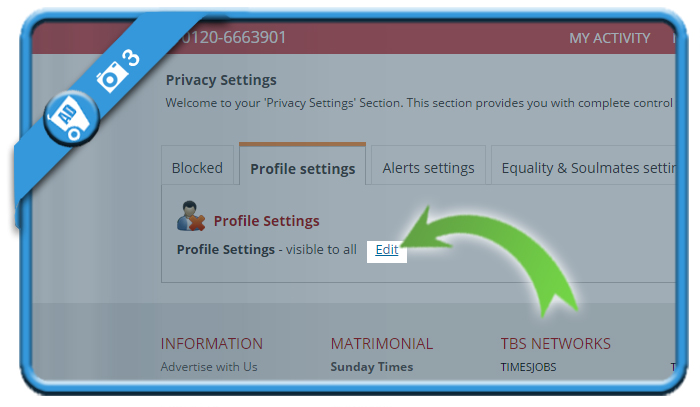 4 

 Almost there – you need to do 3 things:

1 – Choose Send profile removal request (for permanent cancellation)
2 – Choose a reason for removal (e.g. Found my life partner, not useful,…)
3 – Enter your password (for security reasons)
=> Click on Save changes when you're done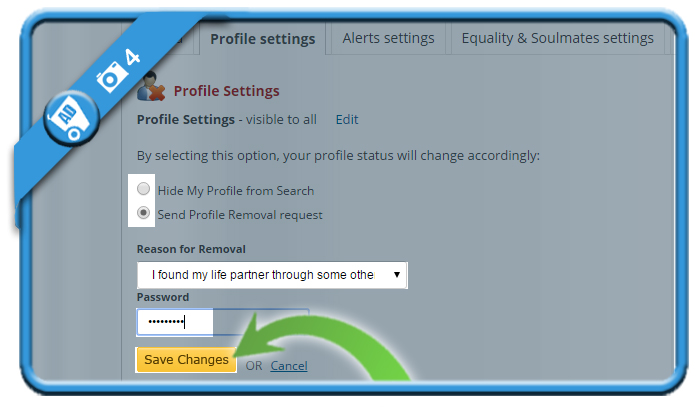 5 

 Final step – Confirm that you are sure

Because if you delete your profile, you would not be able to login again or do any activity on SimplyMarry.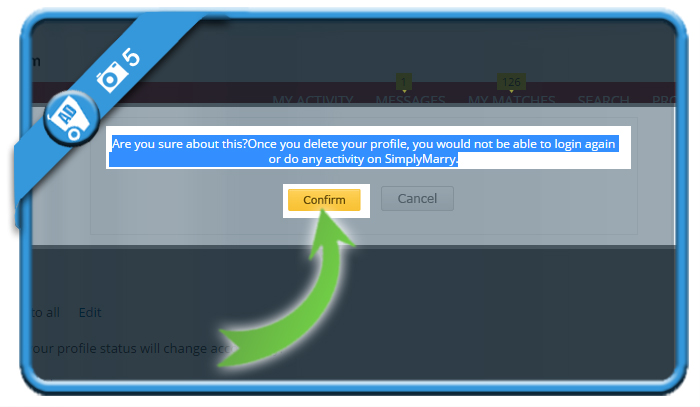 ✅ 

 Result

You'll be redirected to the homepage immediately. To make sure your account is closed, I would advise you to make an attempt to log in again. The system should show you an error then= Sorry! Your profile has been deleted.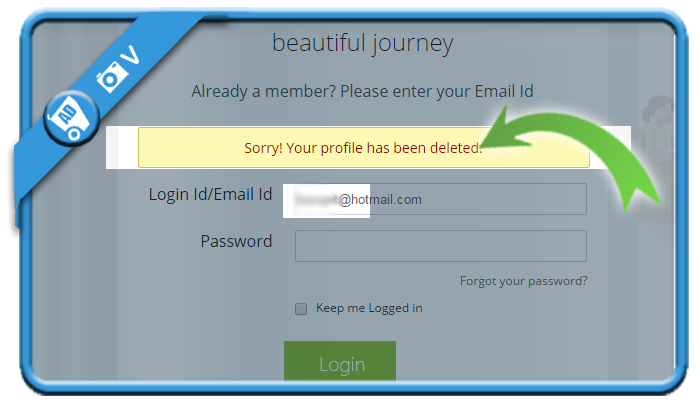 Source screenshots (and thanks to): simplymarry.com