If you want to close a Wattpad profile, you'll notice that it's not that difficult. 
You can remove your account using the Settings page of the account. We will show you below how we deleted our Wattpad account on a desktop computer:
 1 

 Go to wattpad.com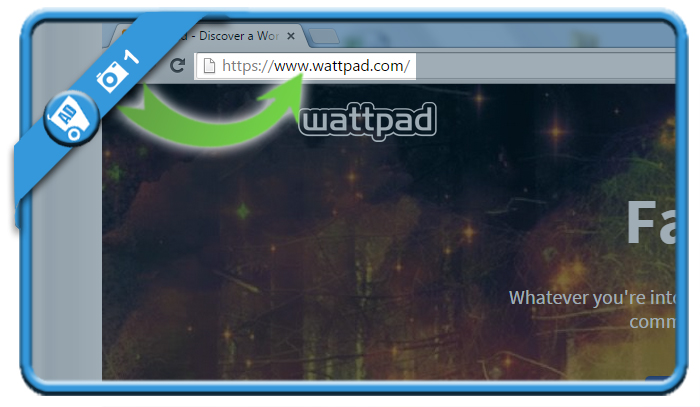 2 

 Log in to your account

with your associated email address and password.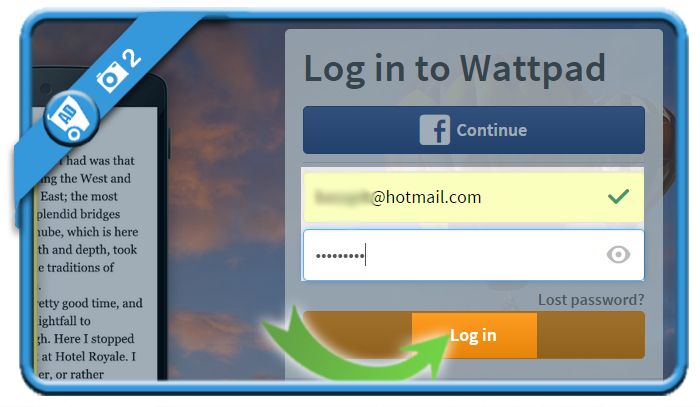 3 

 Settings

is an option you will find after you've clicked on your picture in the right top corner.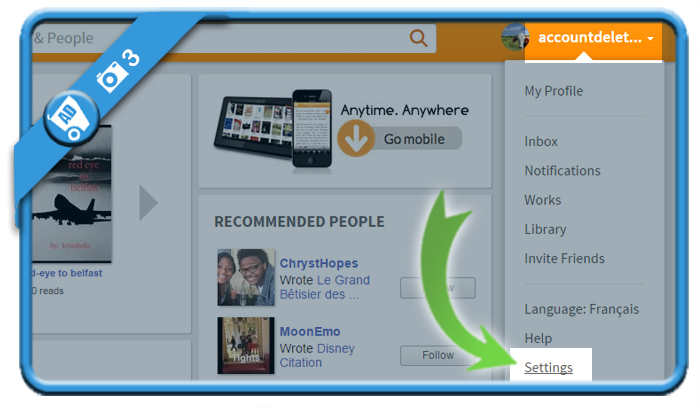 4 

 Close account

is a small grey button that you will find at the bottom of the Settings page.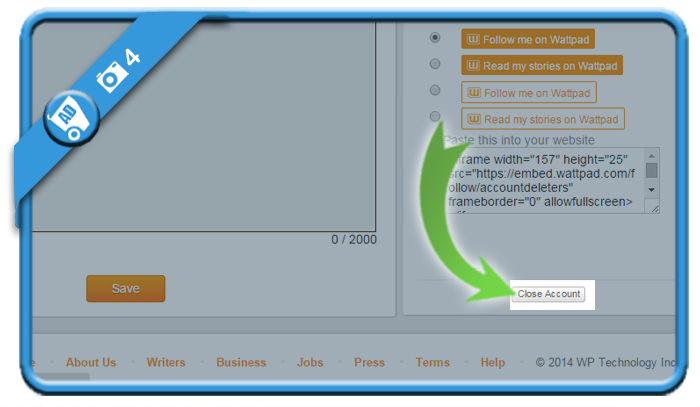 5 

 Close account

with the orange button. But first you need to tell them why you're leaving and confirm your password.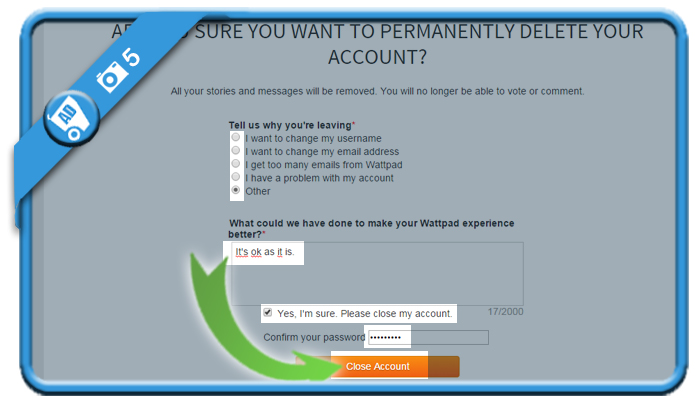 ✅ 

 Congratulations

Your account is now removed and you will be redirect to the homepage.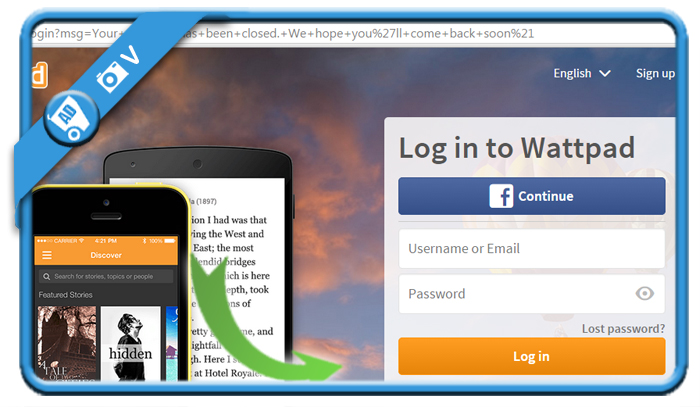 Source screenshots (& special thanks to): Wattpad.com