Twitch is a very popular app among gamers to watch videos on how others gamers perform. Do you want to try it out and register a new account for yourself? Then follow the steps below to sign up. 
I will show you step by step how you can create a Twitch account using the iOs monile app on an iPhone X, but the steps remain the same for any other device:
 1 

Download and open the Twitch app from the App store (iOs) or Google play store (Android)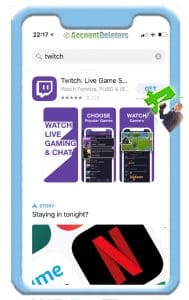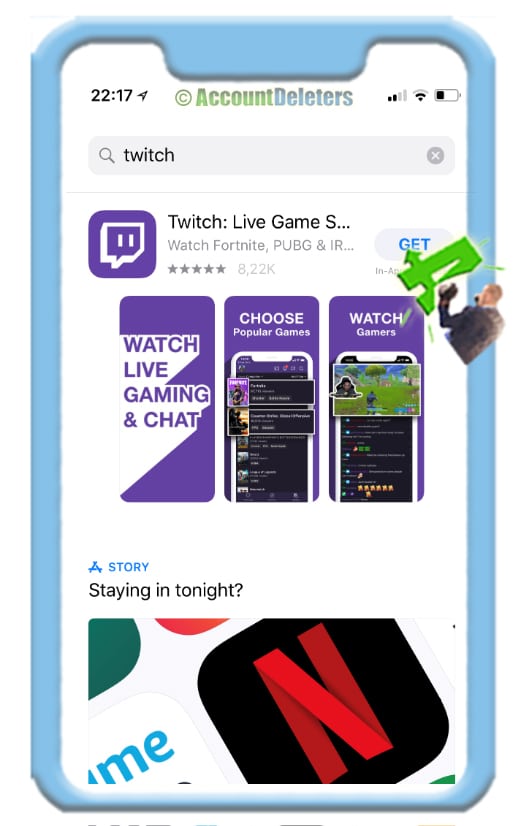 2 

Hit the button Sign up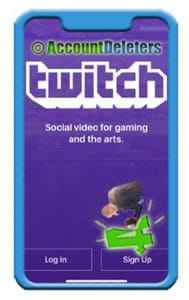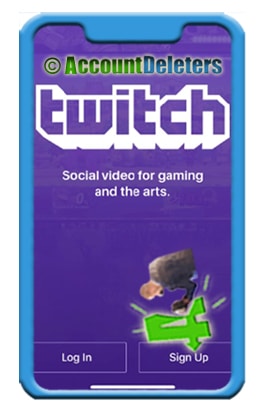 3 

Enter your personal details

Enter your name, username, password and date of birth and choose Sign up.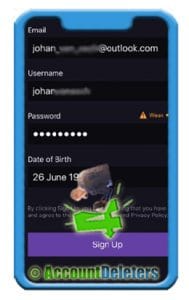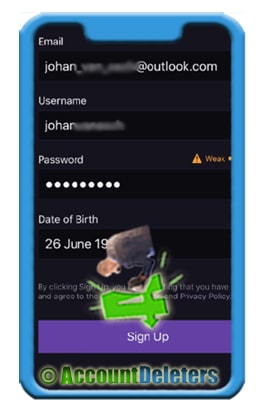 4 

Verify the Twitch account

A code has beent sent to your e-mailadres. Open your email and enter the code you received in the app and hit Submit.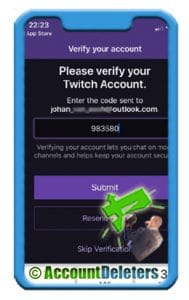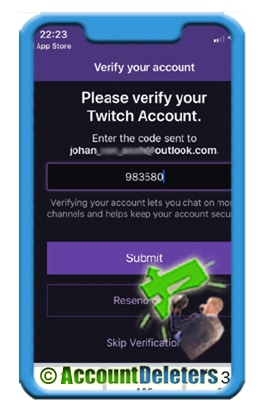 ✅ 

Congratulations!

You have now created your own Twitch account and can start to watch videos from other players or broadcast your own, so let's go!