If you want to close a Wix account, you'll notice that it's not that easy. 
You can remove your account using a special removal page. We will show you below how we deleted our Wix account on a desktop computer:
 1 

 Open the removal page URL

by going to http://www.wix.com/support/html5/getting-started/how-to-begin/kb/deleting-your-account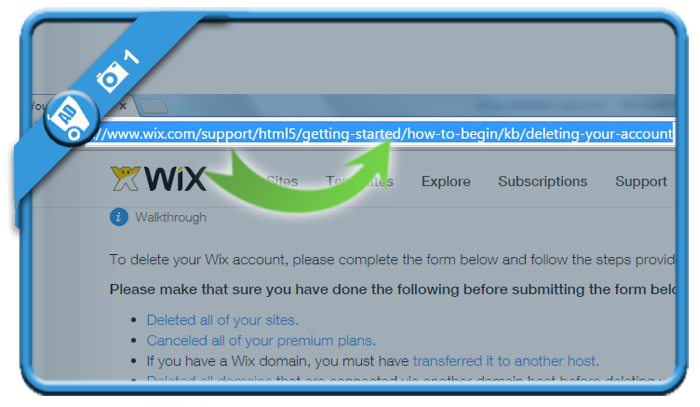 2 

 Fill out your email and password

and click on request deletion.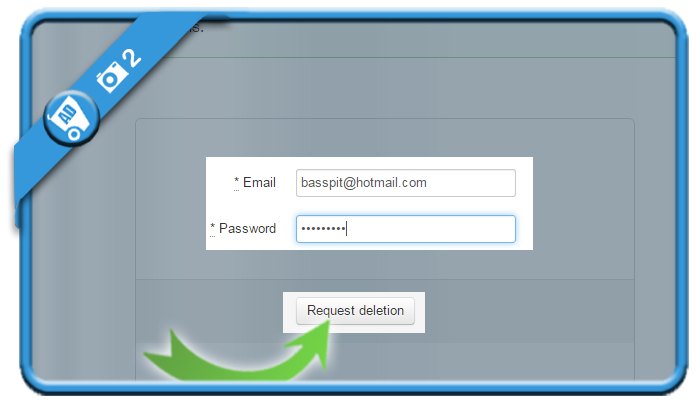 3 

 Confirmation: Delete link has been sent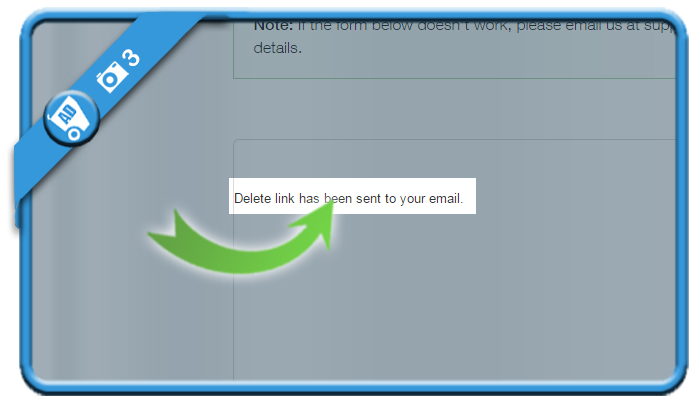 4 

 You have requested account deletion from Wix.com

is the title of the mail you'll receive now. Open it.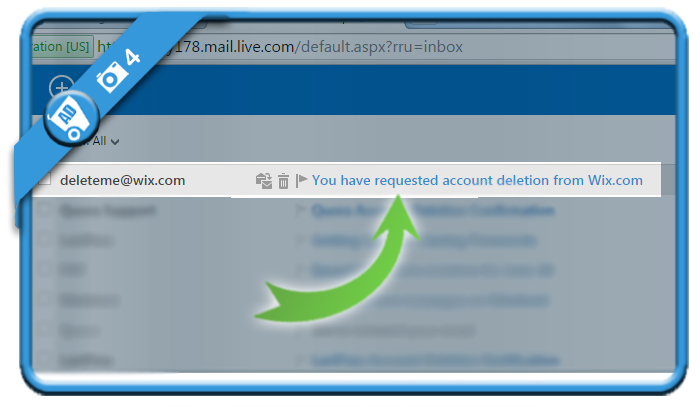 5 

 Delete account

is the link you need to click. (There's no need to write down the token).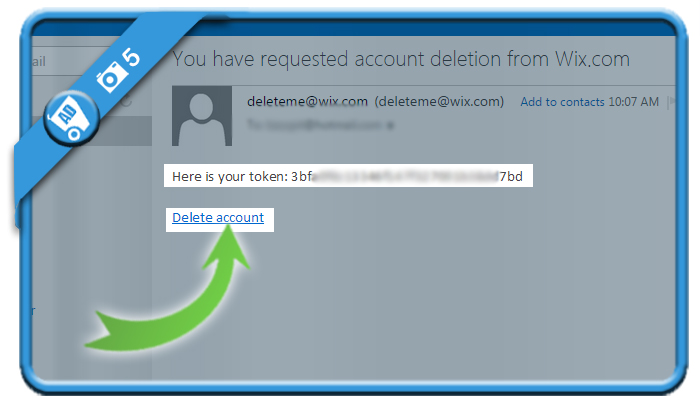 6 

 Destroy my user account and all my sites

is the final button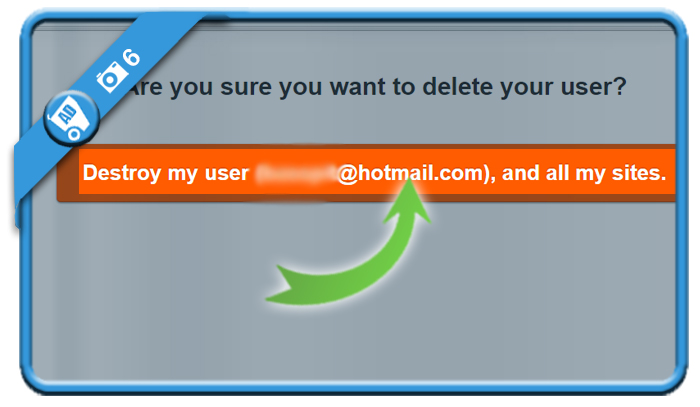 ✅ 

 Congratulations

Your Wix account has been permanently removed.
Source screenshots (& thanks to): Wix.com | Outlook.com