If you want to remove your Tagged account, you'll notice that it's not possible within the app. The problem is that you need to close it in the Settings of Tagged.com.
Therefore we show you below (on a desktop computer) what you need to do to get rid of your account, if you ever want to:
and sign in to your account.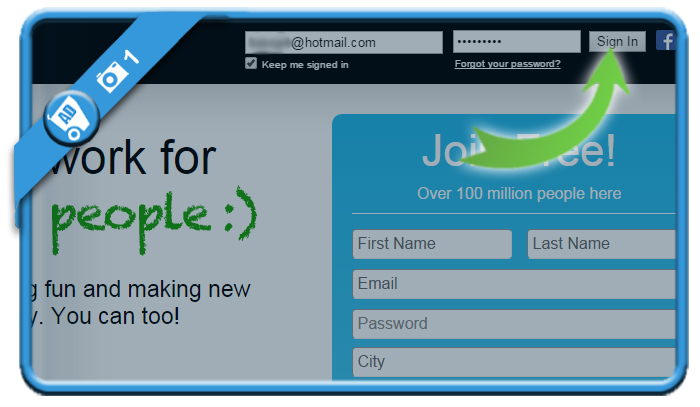 2 

 Settings

You'll see this option after clicking on Account in the upper right corner.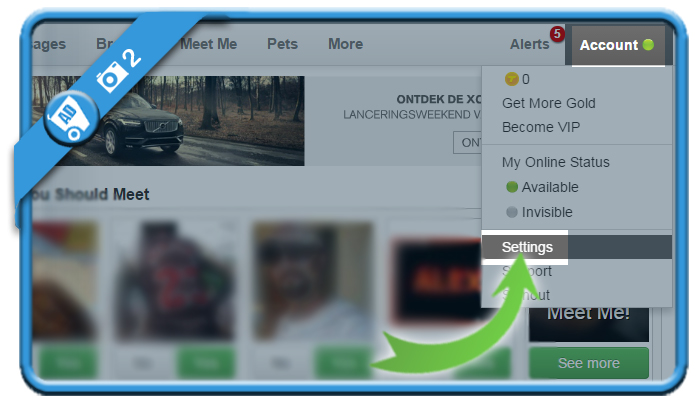 3 

 Cancel your Tagged account

is a small link you'll see at the bottom of the Settings page.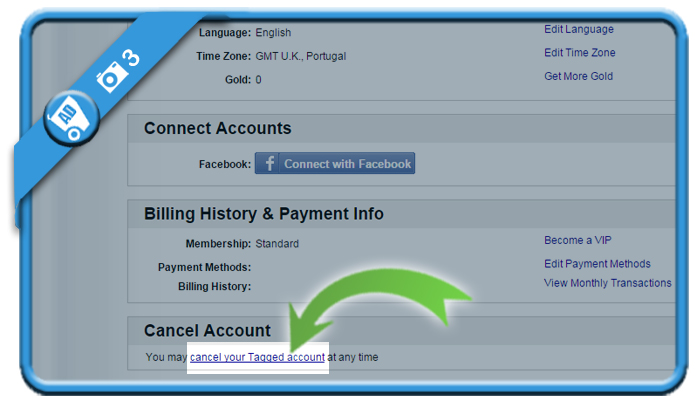 4 

 Yes, I want to cancel my Tagged account

is the button you need. But first you need to indicate why you want to cancel your profile.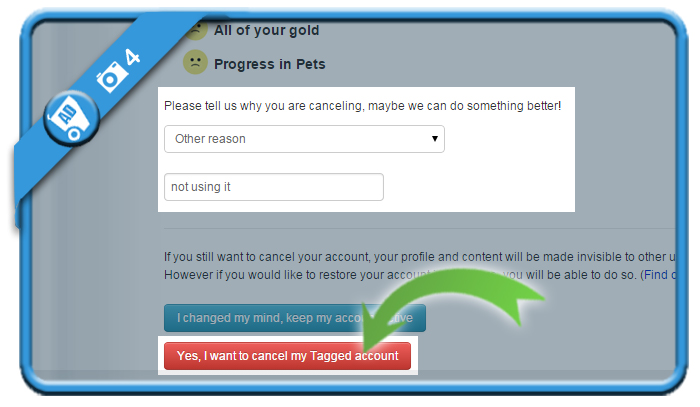 5 

 Cancel account permanently

after entering your password.
 ✅ 

Result

Congratulations! Your Tagged account has been canceled.