Withings creates smart and innovative products to take care of your health and those of your loved ones. But when you're not using their products anymore, you might of course be considering to close your account. In that case: You came to the right place, because I'm about to explain how you can do that in the Settings of your profile.
I'll show you below with pictures how I managed to remove my account on a desktop computer. You first need to remove all users from the account (step 5) before you can close the entire account (step 6):
 2 

 Click on your email (right corner) and choose 'Settings'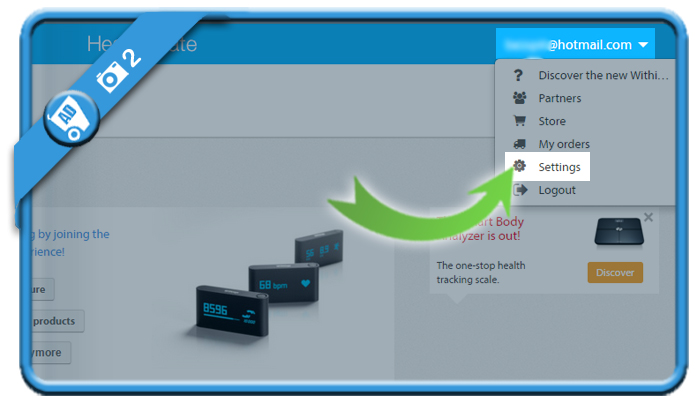 3 

 Select 'User'
 4 

 You'll see then a 'Delete User' button at the bottom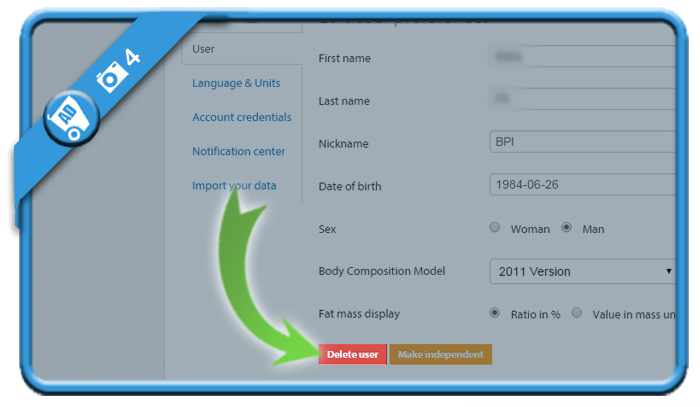 5 

 Confirm the removal of the user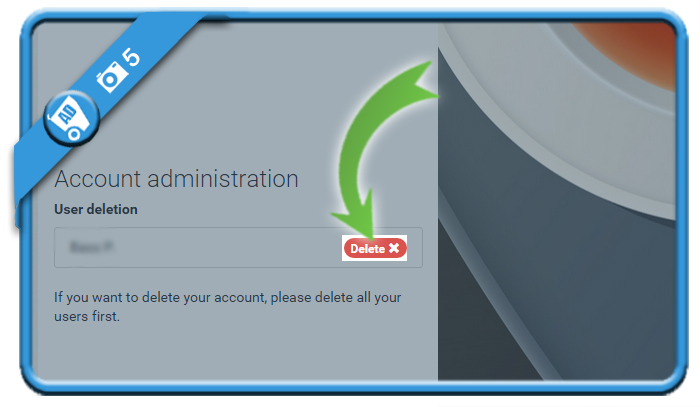 6 

 A Delete account button now appears. Click it (2!) times

is the title of the mail you'll receive now. Click on the Remove your account button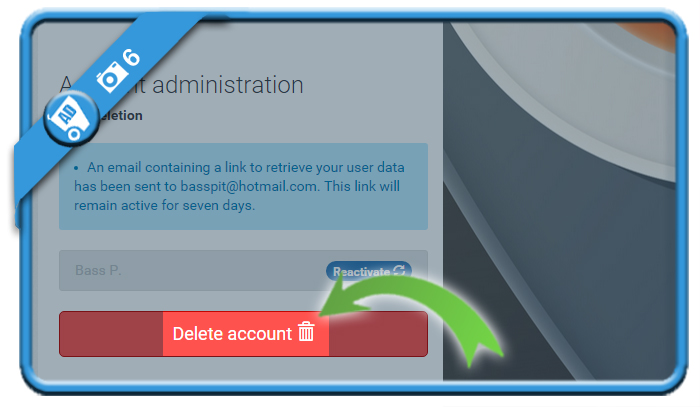 ✅ 

 Result

Congratulations, your account deletion has been successfully received. Without any action from your part, your account will be permanently cancelled within 7 days.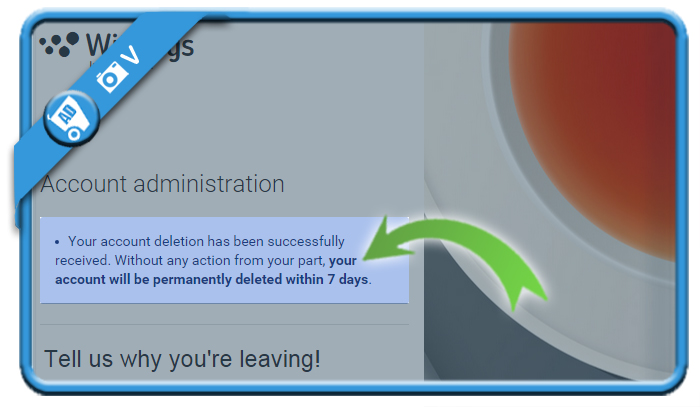 Source screenshots (and thanks to):withings.com