If you want to close a Weheartit account, the solution is hard to find.
The reason: You'll need a special removal page to do it. We will show you below how we deleted our Weheartit account on a desktop computer:
and login by entering your username/email and password.
 2 

 Select the URL: weheartit.com/dashboard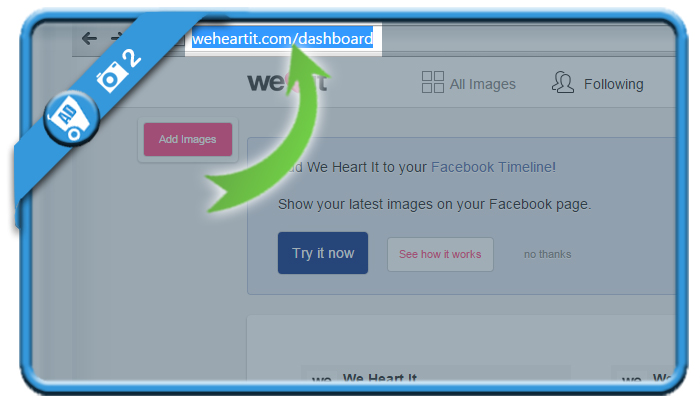 3 

 Replace it with: weheartit.com/settings/delete

and touch Enter.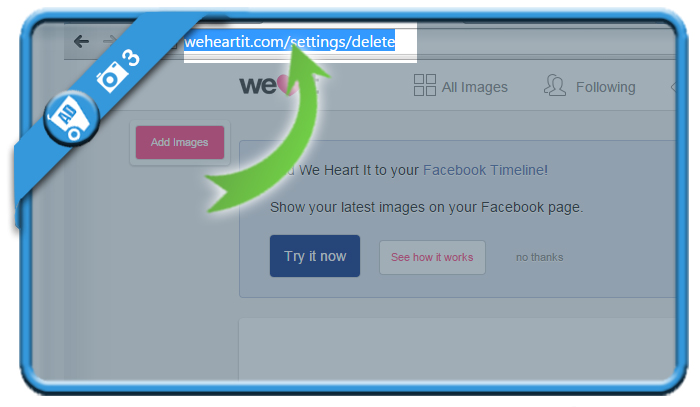 4 

 You arrive on the removal page

where all you need to do is click on the Delete my account button.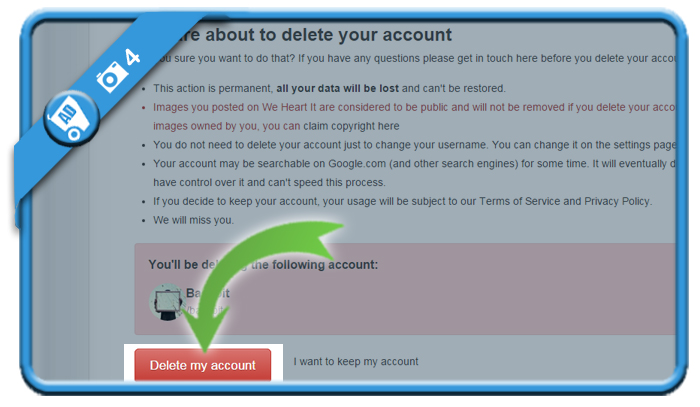 ✅ 

 Congratulations

Your account has been removed and you'll be redirected to the homepage.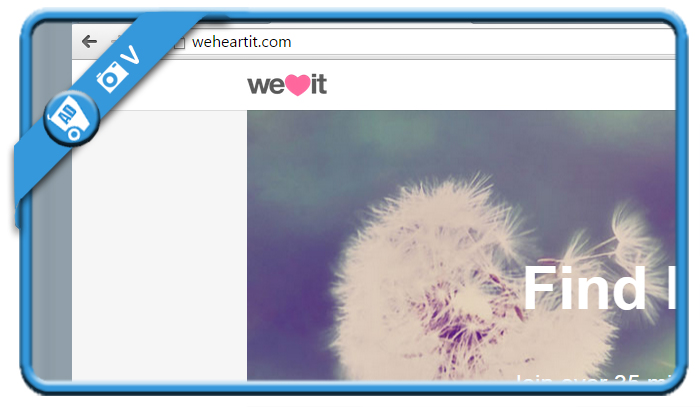 Source screenshots (& thanks to): Weheartit.com