Weebly enables you to create free and stylish websites and blogs. But when you're done creating websites, you might be considering to close your account. In that case: Don't look further, because I'm about to explain how you can that in the Settings of your account.
I'll show you below with pictures how I managed to remove my profile on a desktop computer: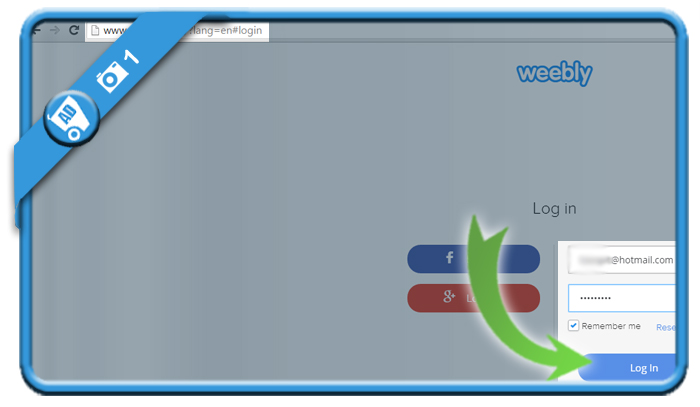 2 

 Select Account in the main menu when you're logged in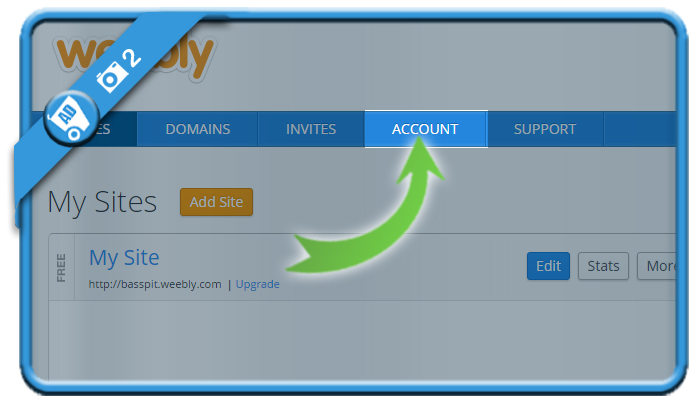 3 

 Scroll down to the bottom, where you'll see the removal link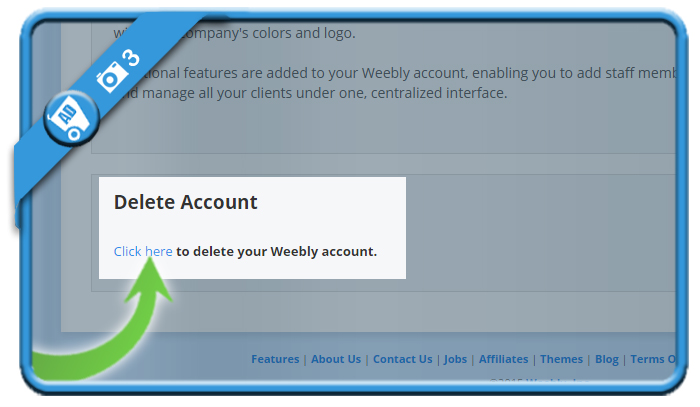 4 

 Final step – You need to do 3 things

1 – Enter a reason for removal
2 – Indicate if you want to be notified about future improvements
3 – Click on Delete account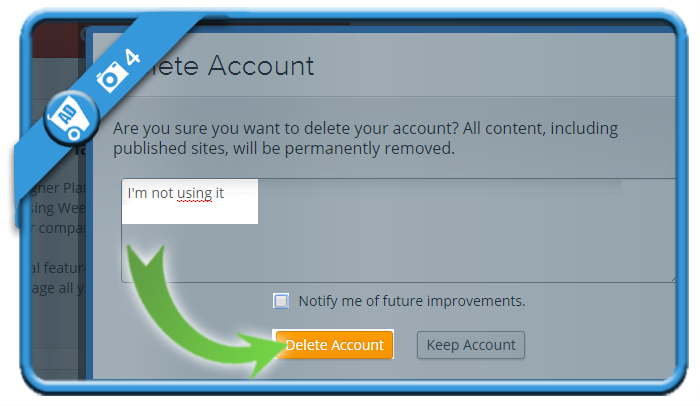 ✅ 

 Result

Congratulations, you have now closed your account and you'll be redirected to their homepage.
Source screenshots (and thanks to): weebly.com