You can stay with locals during your holiday and enjoy people's hospitality thanks to Couchsurfing. But if you're done travelling, you might be considering to close your account. In that case: Don't look further, because I'm about to explain how you can that with a simple removal link.
I'll show you below with pictures how I managed to remove my profile on a desktop computer:
and enter your email/username and password in the right top corner. (or you can just login on the homepage and choose Account & Settings in the menu)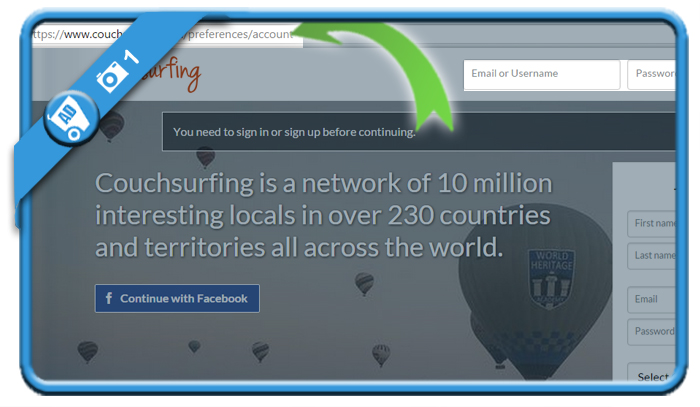 2 

 Scroll down to the button, where you'll find 'Deactivate My Account'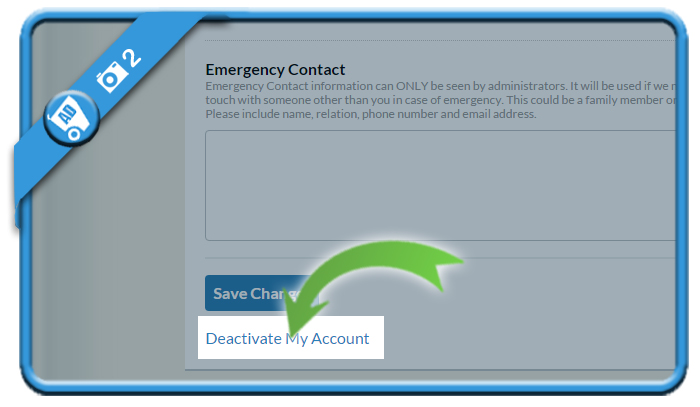 3 

 Final step: Confirm that you're sure about the closure

Deactivating your account will completely hide your profile and you will no longer receive emails from Couchsurfing.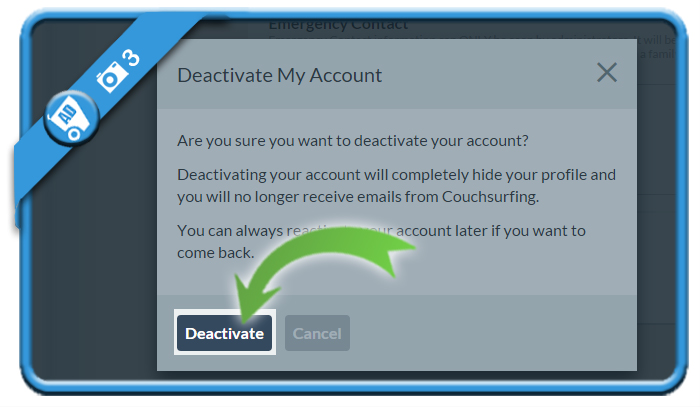 ✅ 

 Result

Congratulations, you have now closed your account and you'll be redirected to their homepage.

Source screenshots (and thanks to): couchsurfing.com