Warframe is a violent but very popular game. But when you've stopped playing, you might of course be considering to close your account. In that case: The only method to remove a Warframe account is by contacting their customer support team. They won't make a problem of it, as you'll notice in the screenshots below.
I'll show you how you can delete your profile in 5 clicks:
 2 

Log in to your account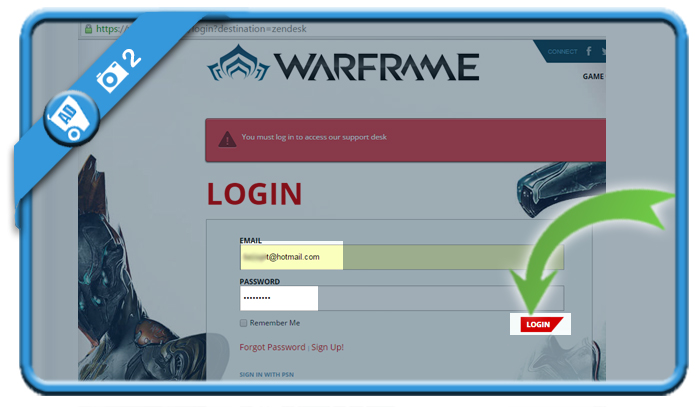 3 

Submit a request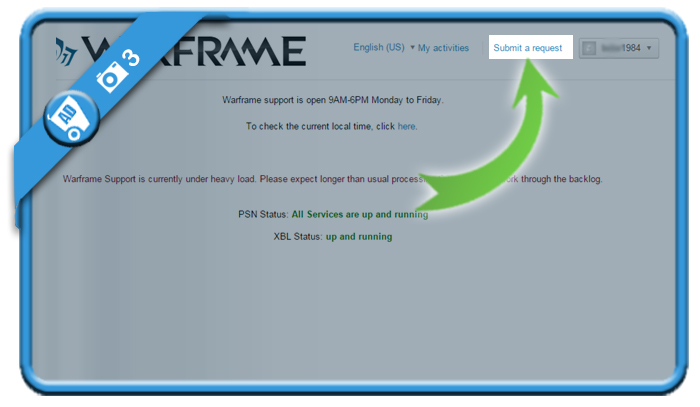 4 

Select 'Account'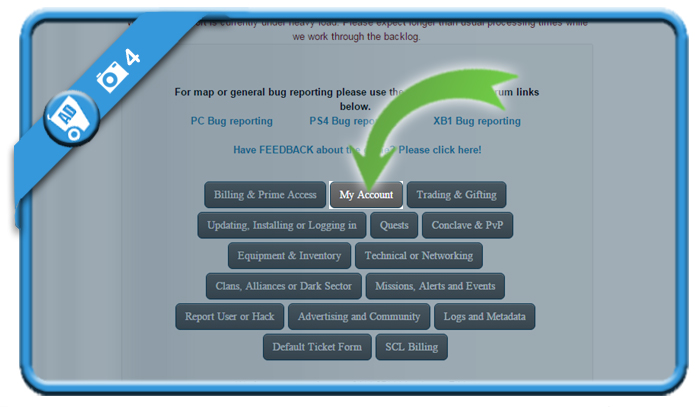 5 

 Send the removal request

ask them to cancel your account and don't forget to mention your username and email associated with the account.

Your message could be looking like this:

Subject: Request to delete account

Description: Dear customer support of Warframe,

I accidentally created an account on your website and want to close it.

Can you delete my profile please? (as promised in your privacy policy)

Username: [your username]

Email associated with the account: [your email address]

Thanks in advance for helping me out.

Kind regards,

[Your name]

Category: Other account issue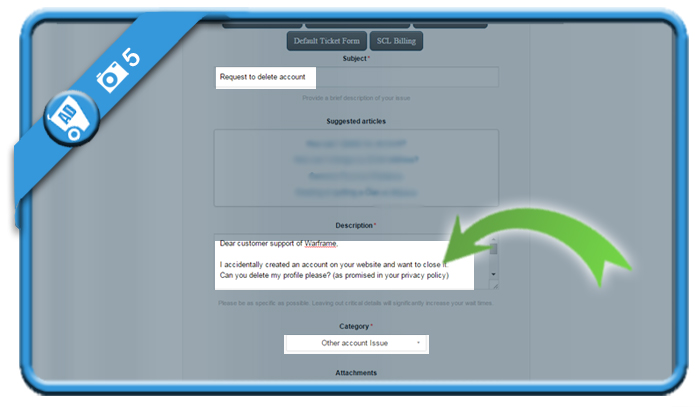 ✅ 

 Result

You'll receive an email, warning you for the consequences of a permanent removal. All you need to do now, is reply on the mail that you're sure that you want to remove your profile + answer the security questions they ask you in the mail (=identity check). Afterwards, they will close it.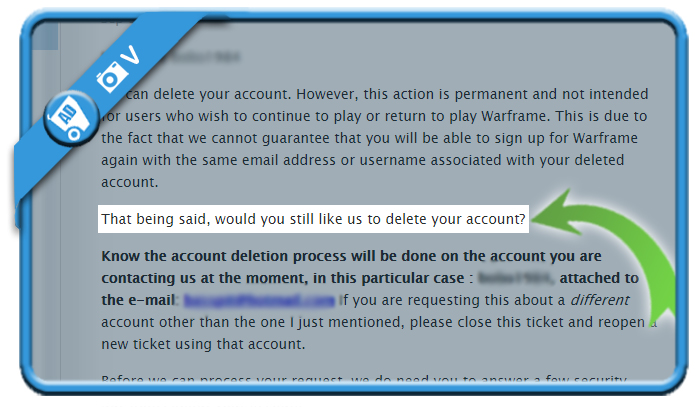 Source (& thanks to): warframe.com