Viki is a fan site for Korean drama movies. But if you have an account on their website that you're not using anymore, you might be considering to close it. If that's the case: Don't look further, because I'm about to explain how you can do that with a special removal link.
I'll show you below with pictures how I managed to remove my profile on a desktop computer:
 2 

 Enter your data
Email address
Subject (e.g.): Request to remove my account
Description (e.g.): Dear customer support, can you please remove the account that's associated with my email address mentioned above? Reason: I'm not using my account anymore. Kind regards, Your name
Submit the message when you're done.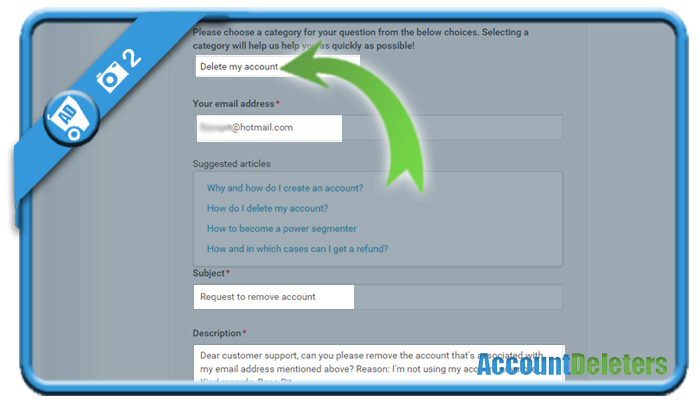 ✅ 

Result

The customer support will contact you on your email address (in my case they answered after 1 day). They'll ask you to reply on their email and confirm that you want to permanently close your account (this is for reasons of security of course). After a check they will remove your account.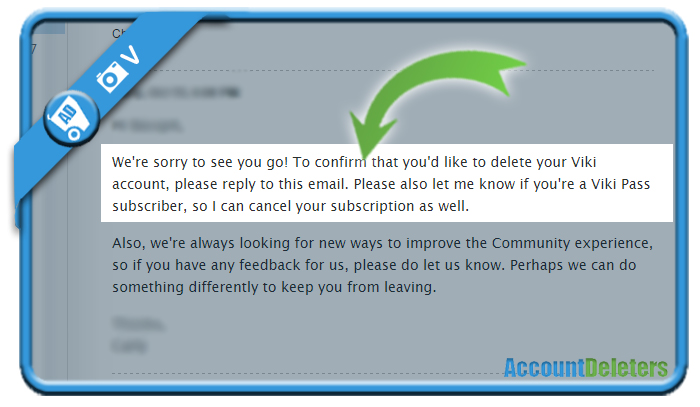 Source (and thanks to): viki.com