If you want to permanently remove your Ubisoft Uplay account, you came to the right place. This is what you need to do to close it:
 1 

 Open ticket support page

by going to https://support.ubi.com/en-US/AskQuestion.aspx(or using the green button below).

[button-green url="https://support.ubi.com/en-US/AskQuestion.aspx" target="_blank" position="left"] Open Ubisoft ticket support page > [/button-green]
 2 

 Log in to Uplay

by entering your email address and password.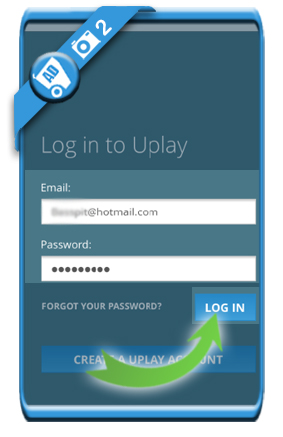 3 

 Fill in the fields

Choose for example:
CATEGORY: Account /login
SUBJECT: Request to remove Uplay account
QUESTION: Please delete my Uplay account. My username is XXX, my email is XXX and the reason I want to close my account is XXX.

Click on Continue when you're done.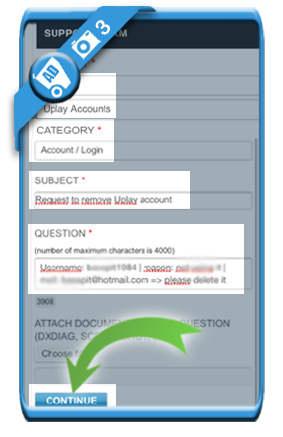 4 

 Submit question

is the button you need to choose next.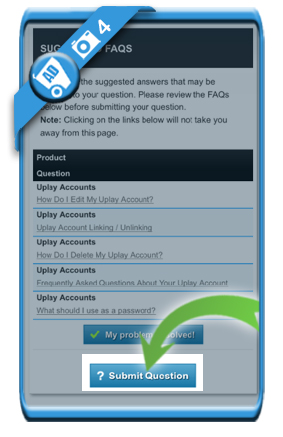 5 

 Confirmation

that a ticket and reference number have been created.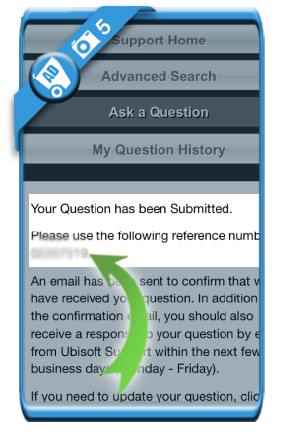 6 

 Delete the app afterwards

When you receive a confirmation by email that your account was removed, you're free to delete the app from your device.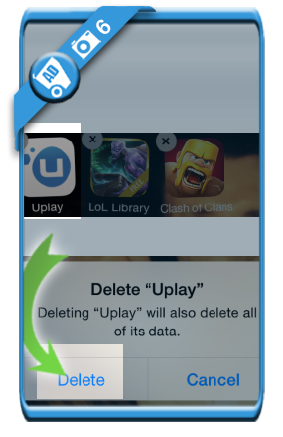 ✅ 

Result

Your Uplay account will be closed after confirmation from the customer service.