We saw that a lot of people are looking around for a solution to remove their Tinder profile.
Just deleting the app won't help! Follow along with the steps and picures below to close your account.
 1 

 App Settings

is what you need first. Choose it when you arrive on the Settings screen in the app (you get there by swiping to the left a few times).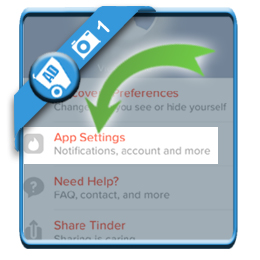 2 

 Delete account

is the button that you will see appear when you scroll down (it's hidden under the Tinder logo)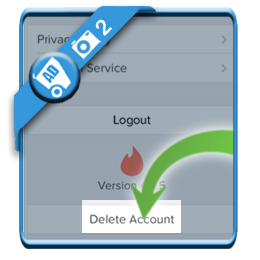 3 

 Are you sure you want to remove your profile?

you'll get a warning that you will remove all messages, photos, matches,.. with your account.

Only tap on Delete account now if you're sure because this is the final step.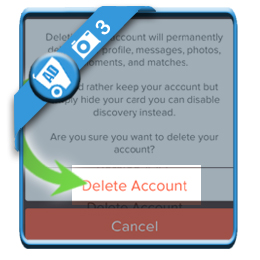 ✅ 

Result

Your Tinder account was successfull deleted and your Facebook profile delinked.

Congratulations, you're done!