We noticed that a lot of people are looking around for a solution to remove their Telegram account. If you're one of them, we're here to the rescue!
Deleting the app won't do the trick, so follow along with the steps and picures below to close your account.
using the green button below.
Open Telegram removal page >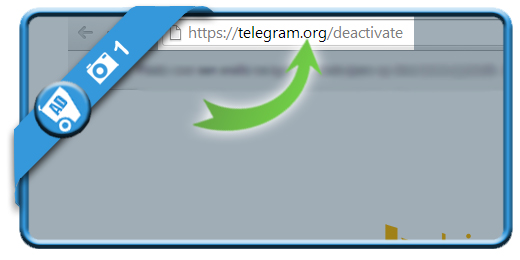 2 

 Fill in your phone number

and click on Next. They will send you a password using a Telegram message (not SMS).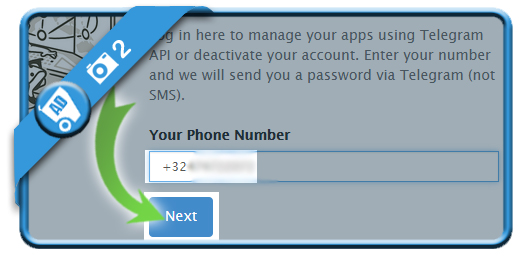 3 

 Note down the password you receive through Telegram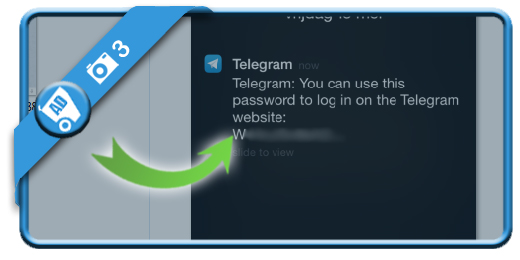 4 

 Fill in the password you've just received and click on Sign in.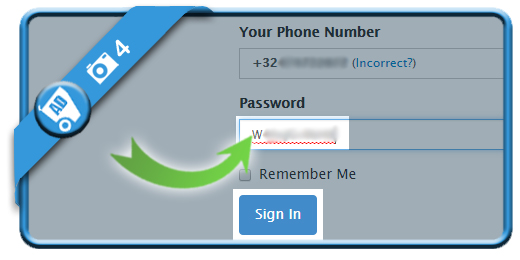 5 

 Click on Done when you're ready to close your account

if you want to, you can enter a reason for removal first.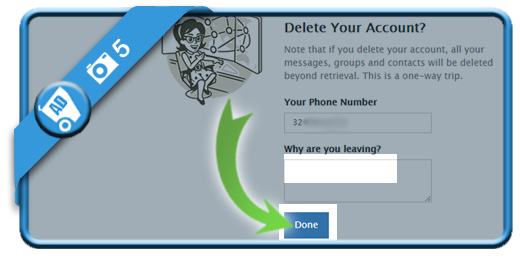 6 

 Confirm that you're sure that you're sure that you want to remove your Telegram account.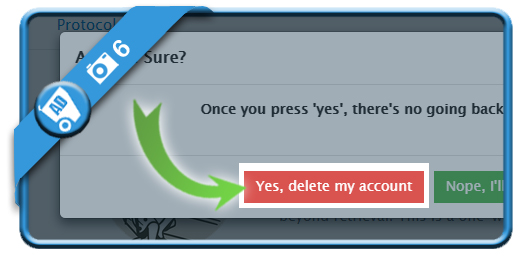 ✅ 

Result

Your Telegram account is now permanently closed. You can now delete the app from your device.