Surveymonkey is in my personal opinion a great online survey software. But when you're done using this software, you might be considering to close your account. In that case: Don't look further, because I'm about to explain how you can do that.
I'll show you below with pictures how I managed to remove my profile on a desktop computer:
 1 

 Go to My account and check if you have a Basic (free) account

Only a Basic account can be removed. If you have another plan, you need to downgrade your membership first before you can proceed.
as stated in the Surveymonkey Help pages, the only way to have your account removed, is by asking them using the contact form. Make sure you select:
Issue: Login & account settings (> picture 2A)
Issue details: Deleting my account (> picture 2A)
Subject (e.g.): Request to delete account (> picture 2B)
Additional Details: I confirm I'd like to permanently delete my account with the username [yourname]. (> picture 2B)
 3 

 Submit Question when you're ready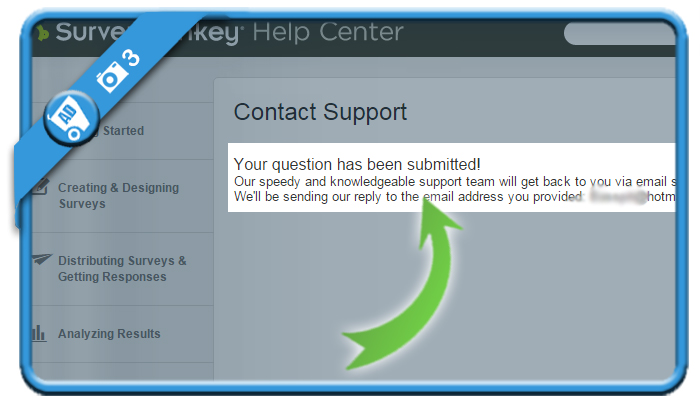 ✅ 

 Result

The support team will verify if you do have a basic plan and respond very quick and kind. If you do have a basic plan, they'll ask you to reply on their email that you confirm that you want to have your account removed (but be aware that all data in your account will be lost). They'll take care of the rest afterwards.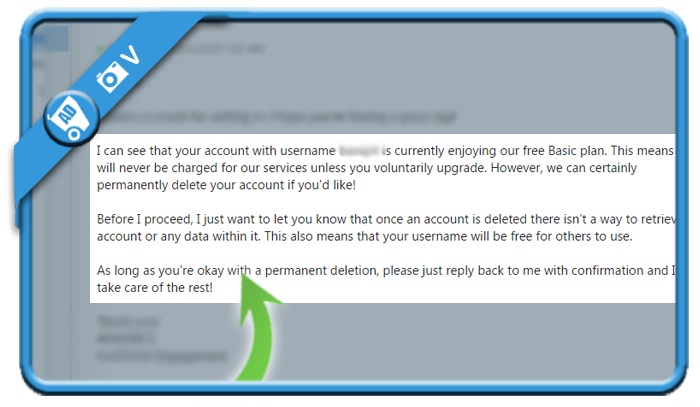 Source (and thanks to): http://help.surveymonkey.com/articles/en_US/kb/Canceling-an-Account