Hi5 wants you to meet new people through games and shared intrests. But when you're done with meeting new people, you might be considering to close your account. In that case: Don't look further, because I'm about to explain how you can do that in the Settings of your profile.
I'll show you below with pictures how I managed to remove my profile on a desktop computer:
 1 

 Go to Hi5.com and sign in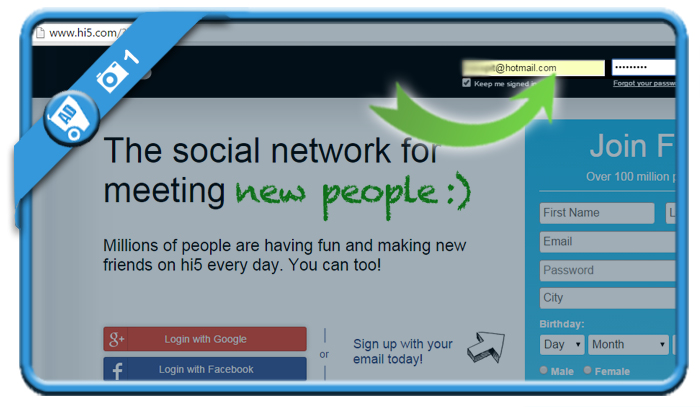 2 

 Go to Account > Settings in the upper right corner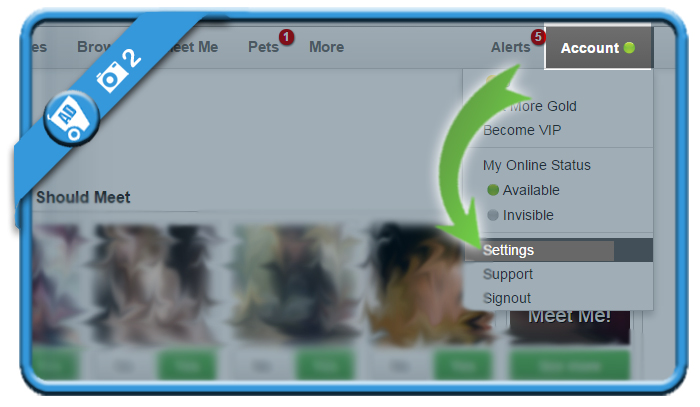 3 

 Scroll down till you see: Cancel your Hi5 account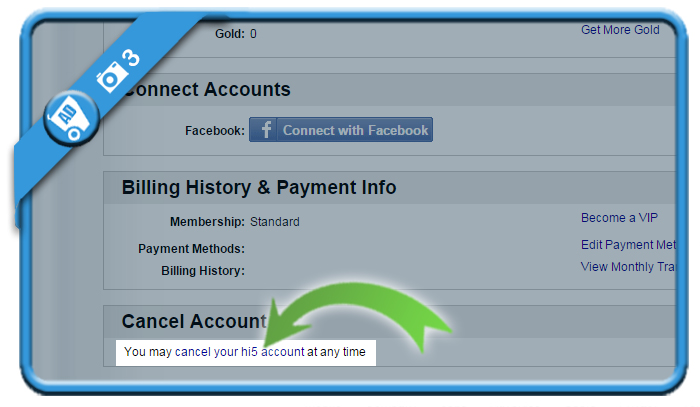 4 

 Yes, I want to cancel my Hi5 account

is the button you need. Don't forget to indicate a reason of why you want to close your account.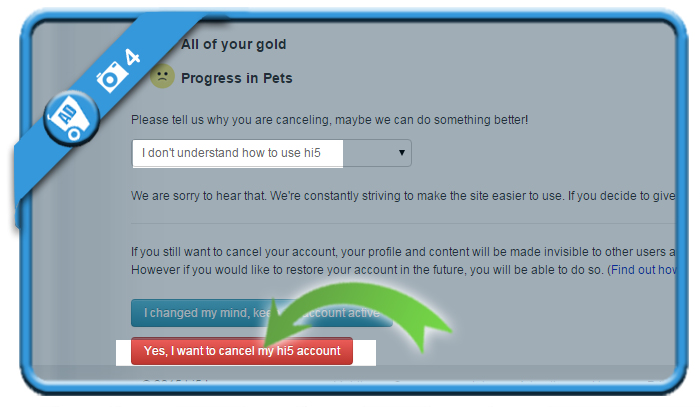 5 

 Enter your password again

For security reasons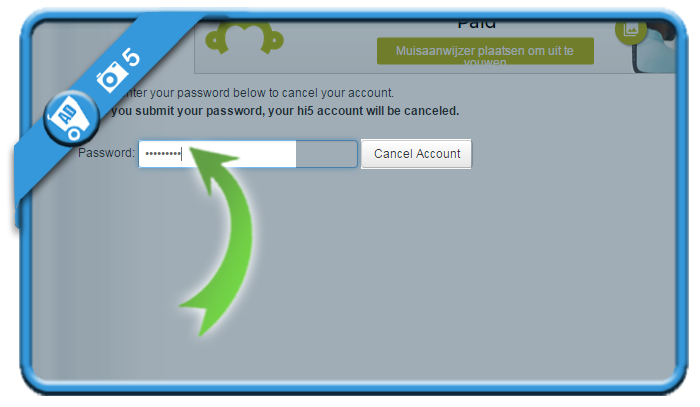 ✅ 

 Result

Congratulations, your account has been canceled.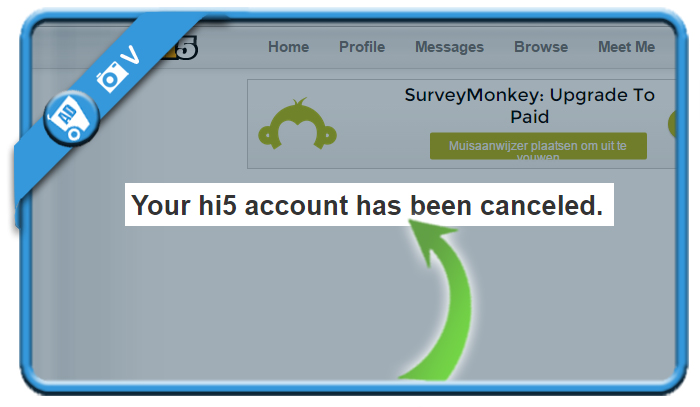 Source screenshots (and thanks to): hi5.com