If you want to remove a Spotify account, you can do that by contacting the support team and fill in the removal form.
I'll show you below how I managed to close my profile using a desktop computer:
 1 

 Wait, before I proceed, are you sure this is the right way to do it?

Yes I am, because you can read in their support pages that the only way to close an account is by filling in the removal form (= screenshot below >  source: https://support.spotify.com/us/article/how-can-i-close-my-spotify-account/)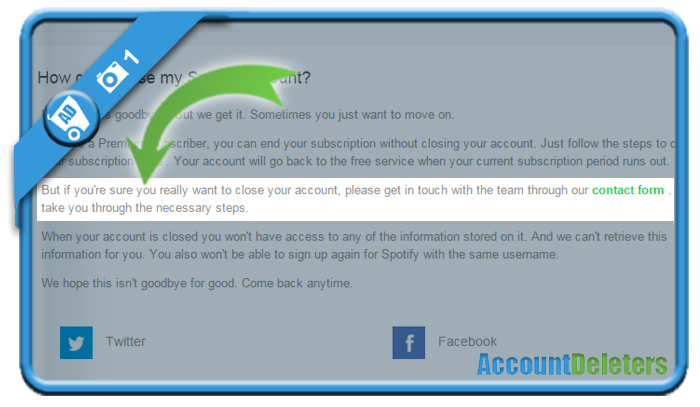 2 

 First thing to do: go to spotify.com

and sign in to your account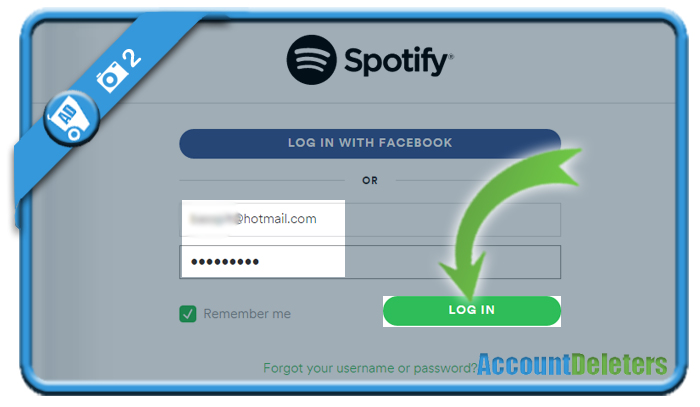 3 

 Now that you're logged in, scroll down to the footer of the page

and click on the About link.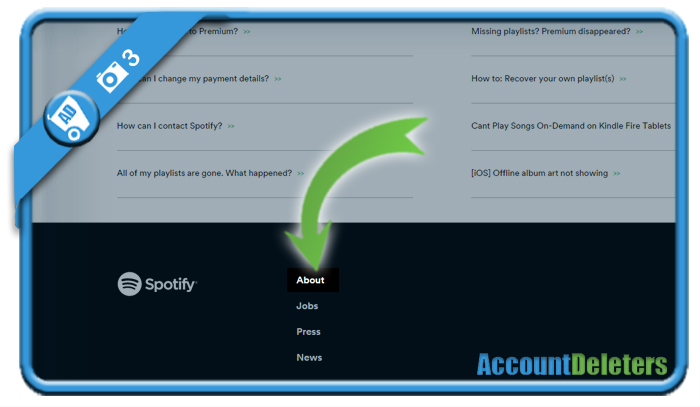 4 

 Choose Customer service & support > Contact form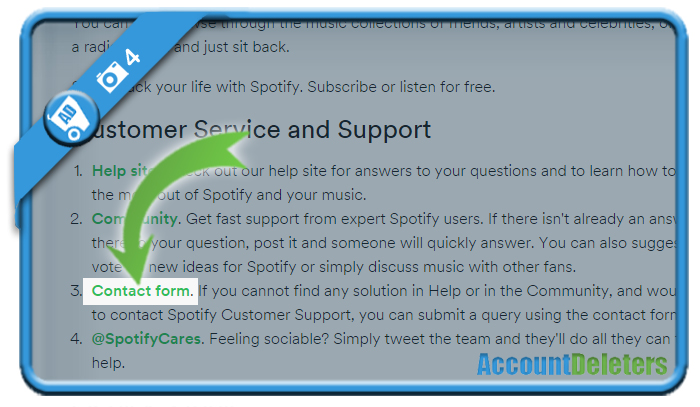 5 

 Select Category: Account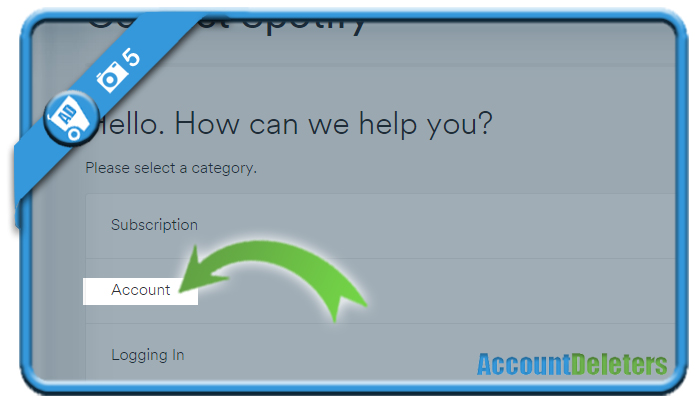 6 

 I want to close my Spotify account permanently >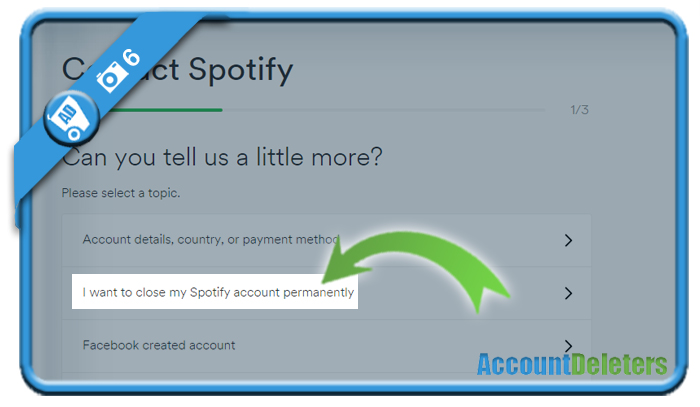 7 

 'I still need help' is the green button you need to click now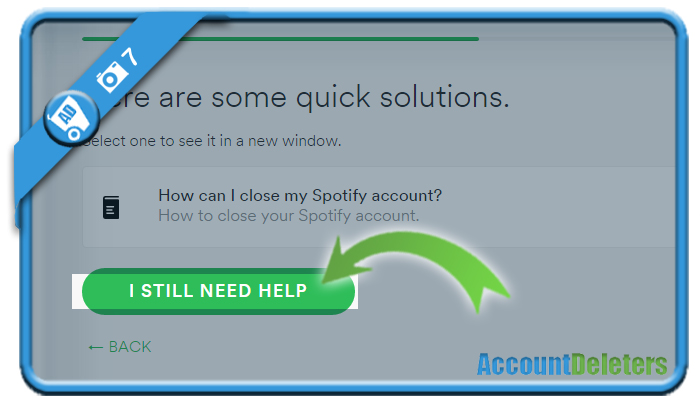 8 

 Fill in the removal form in the Info field

For example:

Dear Spotify customer service team,

I want to delete my Spotify account, can you please do that for me?

My username is: [fill in your username]
The email address associated with my account is: [fill in your email address]

Kind regards,
[your name]

=> Send question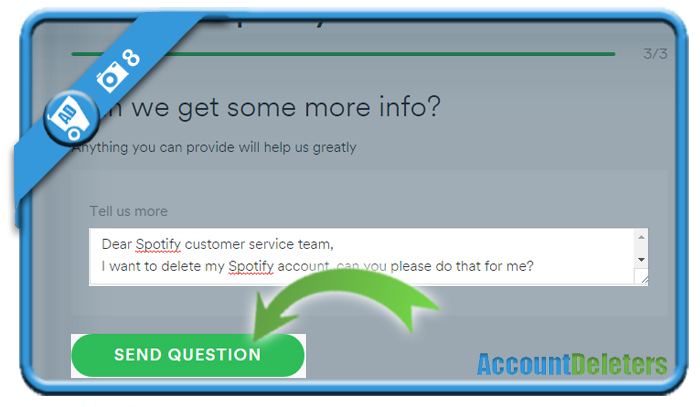 ✅ 

Result

The customer service will take care of your removal request and 1 day later (at least in my case), you will receive an email from their customer support team. In that email, they will ask you to reply on their email by confirming that you want to remove your account and they'll perform a small security check (for your own personal safety) by asking you an identity question. After you've replied on them, they'll cancel your Spotify account.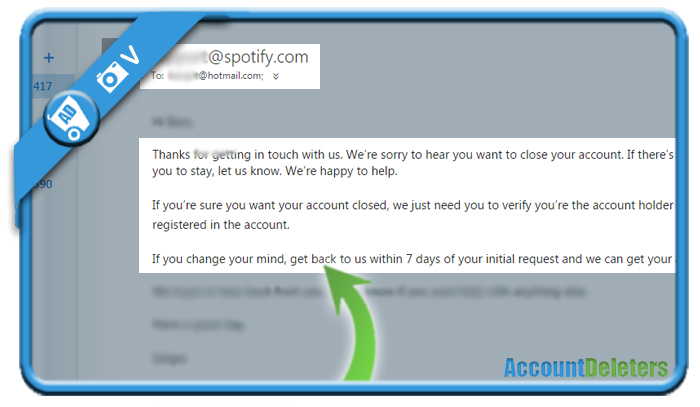 Source (& thanks to): spotify.com