If you want to close a Last.fm account, you can easily do that in the Settings page of your account.
I'll show you below with pictures how I managed to remove my profile on a desktop computer:
 1 

Go to www.last.fm and login to your account

by entering your username + password.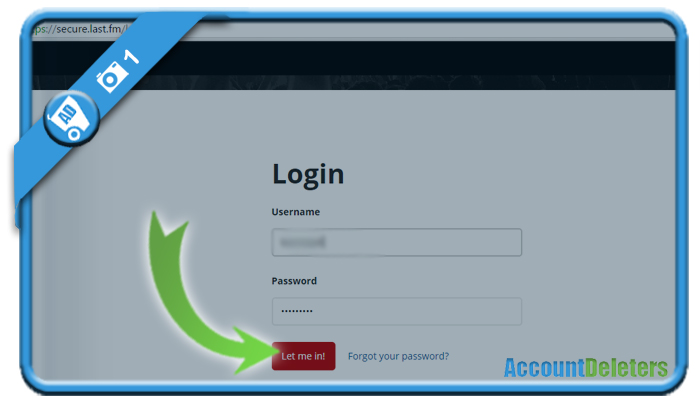 2 

Click on your name in the upper right corner

and choose Settings.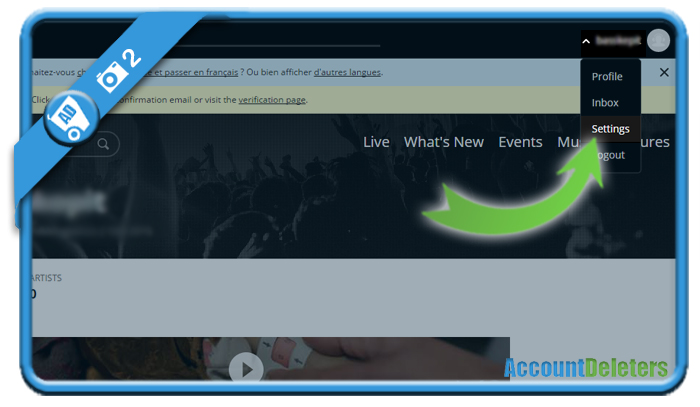 3 

 Select the Account tab
 4 

 Scroll down to the bottom of the Account page

Where you will see a button: Delete user account. As mentioned on that page, this button will delete your Last.fm user account, all your listening data, and everything else that goes with it.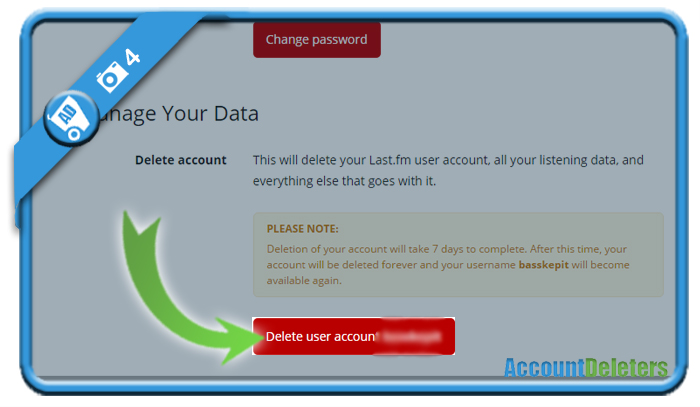 5 

 To close your account, enter your password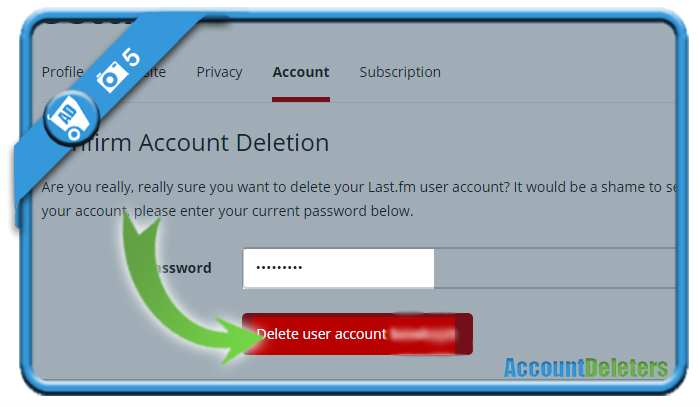 ✅ 

 Result

Your account has been removed. Deletion of your account will take 7 days to complete. After this time, your account will be deleted forever and your username will become available again.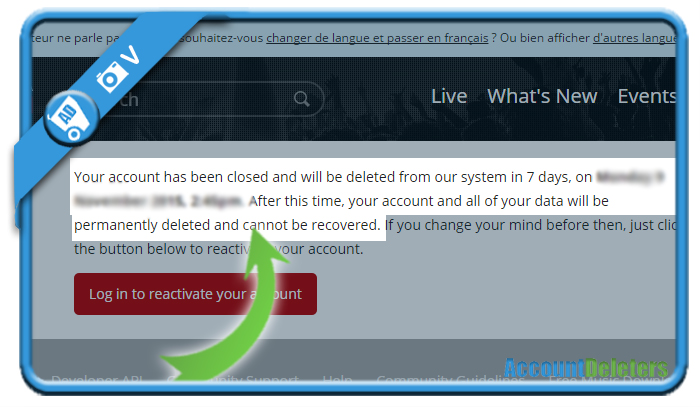 Source screenshots (and thanks to): last.fm