Before you can sign a duet with your favorite artist on Smule, you must of course first sign in to your account. If you're looking for a way on how to do that, we're about to explain you…
To be able to log in, you first need to sign up for a Smule account. If you already created an account, we will show you below some pictures on how you can log in to your Smule account using a desktop computer.
 1 

 Go to the www.smule.com homepage first
 2 

 Click on 'Login' in the upper right corner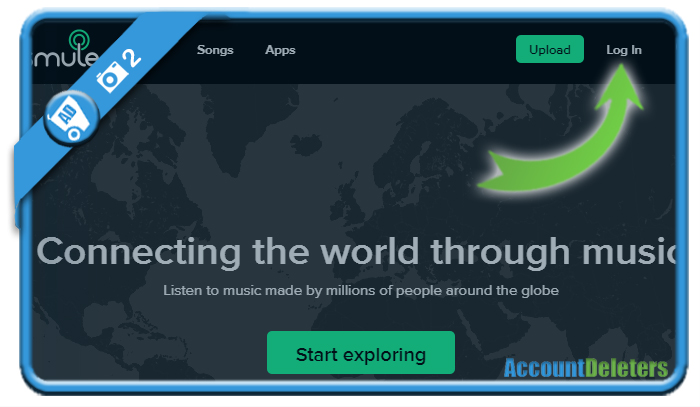 3 

 Choose if you want to sign in with Facebook or your email address/username

We'll continue in this example with the email address or username (= normal login).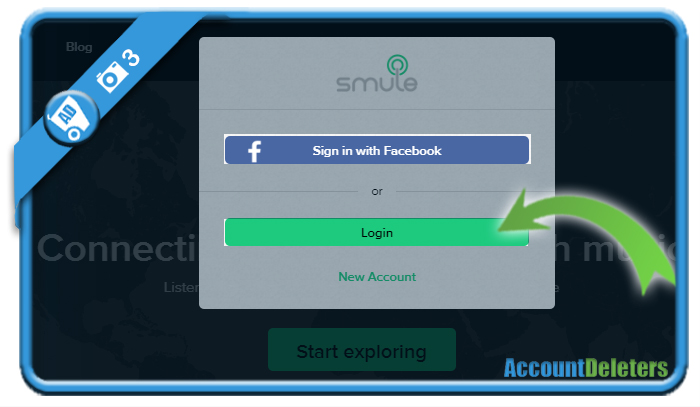 4 

 Enter your username or email address + your password

In case you forgot your password, you can hit the 'Forgot password?' link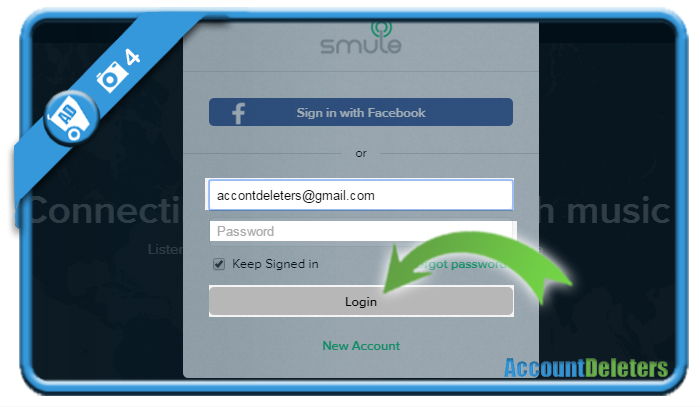 V 

 Success: You have signed in to your account

As a result of that, you'll see your username appear in the upper right corner right after the login.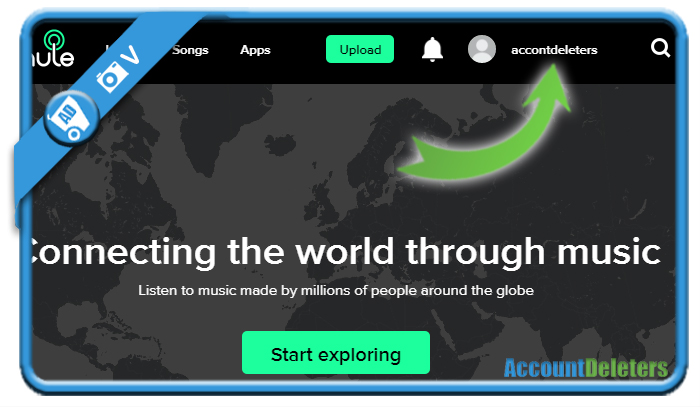 Source screenshots (& thanks to): smule.com