If you want to remove your account on Quotev, where you can read or write stories, you'll see in this manual that you can easily do that in the Settings of your account.
I'll show you below some pictures on how I managed to delete my profile using a desktop computer.
and log in by entering your email and password.
 2 

 Click on your name in the top right corner

and select Settings in the menu.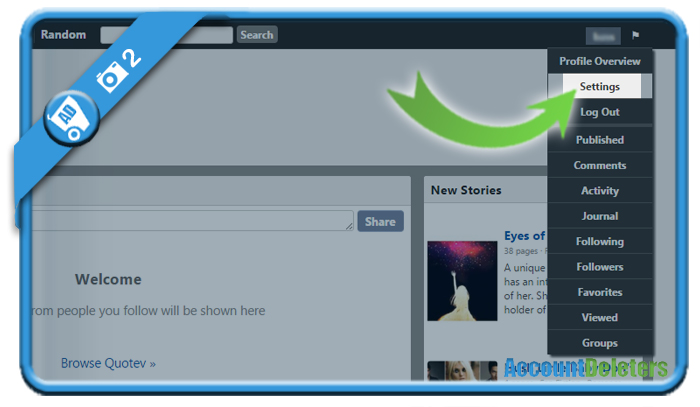 3 

 Choose privacy in the menu on the left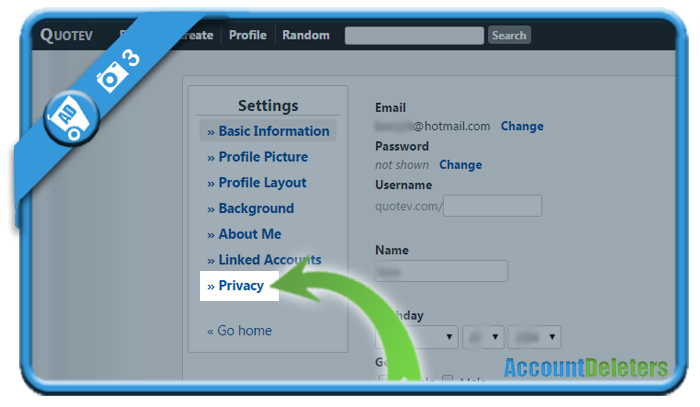 4 

 You'll see now the Deactivate account link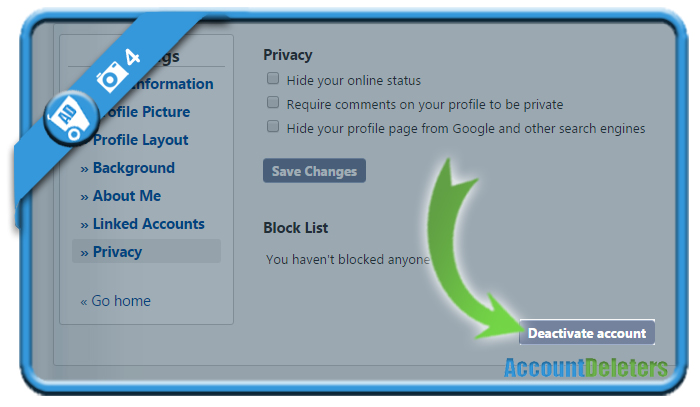 5 

 Type in your password

and close the account.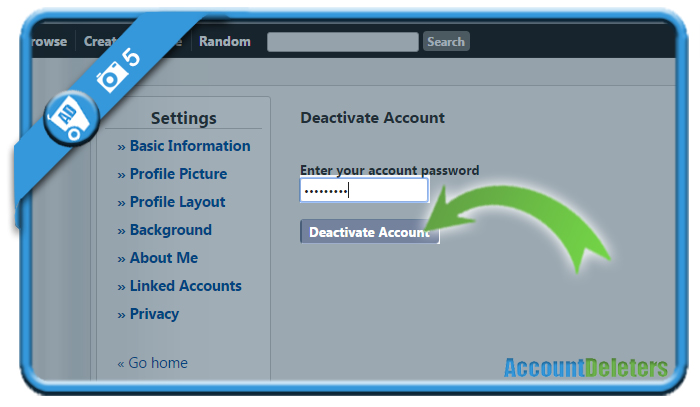 ✅ 

 Result

You'll see a confirmation that your account has been deactivated.

It will be permanently deleted after 30 days if it has not been reactivated by then.
*Source (& thanks to): quotev.com