If you want to give a mind-blowing presentation, Prezi is the tool you need nowadays. And if you want to close your account, you can do that in the Settings page of your online profile.
I'll show you below with pictures how I managed to remove my profile on a desktop computer: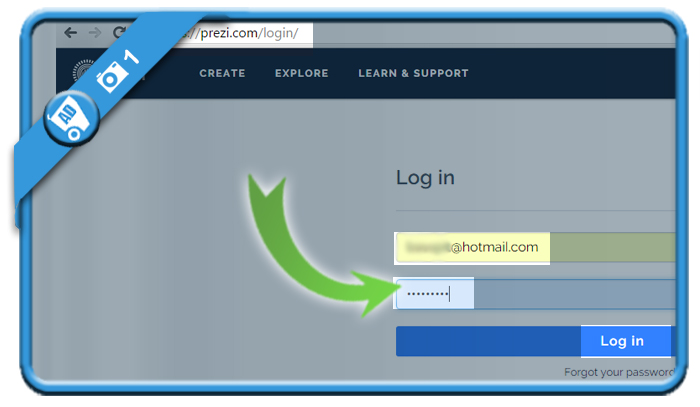 2 

Click on your name and select Settings & account
 3 

 Scroll down to the bottom and you'll see a link: Delete your account

Be aware of the fact that Your prezis can not be recovered if you delete your account.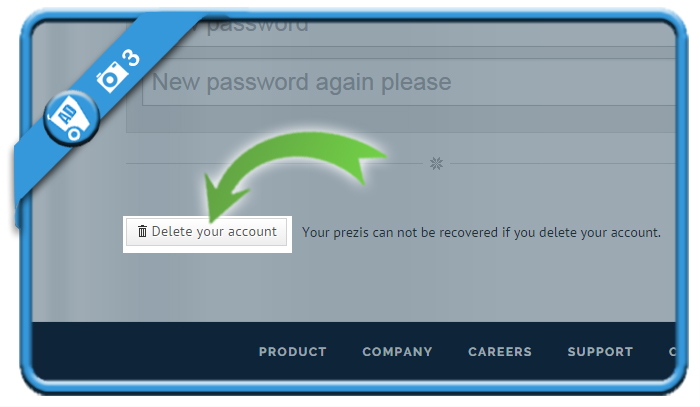 4 

 Enter your password to confirm your identity

This is the final step in the removal procedure.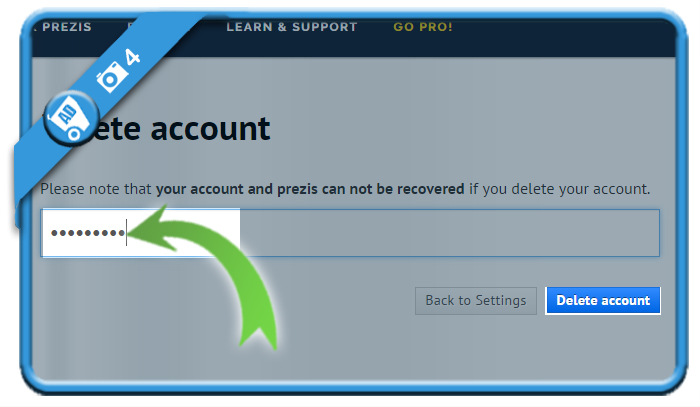 ✅ 

 Result

You'll be redirect to the homepage and your account will be closed immediately.

Source screenshots (and thanks to): prezi.com