Myfitnesspal is an app that helps you to lose weight and informs you about calories ans nutrition. But if you want to close your account, you can do that in the Settings page of your online profile.
I'll show you below with pictures how I managed to remove my profile on a desktop computer:
 1 

Go to Myfitnesspal.com and sign in

by entering your Username (not your email address!) and your password.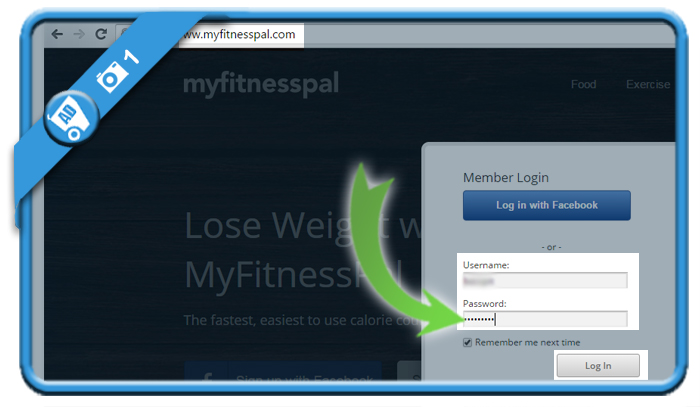 2 

Click on Settings in the main menu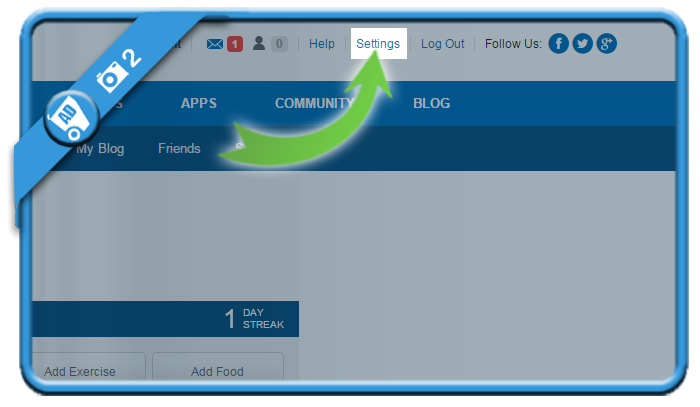 3 

 Scroll down and you'll see the Delete Account link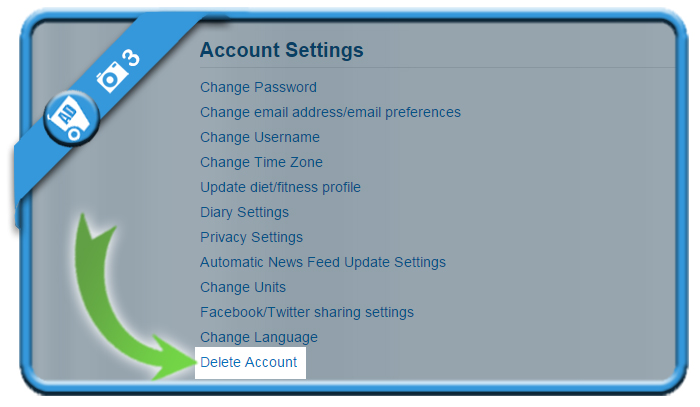 4 

 Confirm that you are sure about the removal

because all your personal data and username will be removed with it
 ✅ 

 Result

A message appears: "Your account has been deleted. Thanks for using MyFitnessPal.com". You're now free to remove the app itself from your iOs or Android device.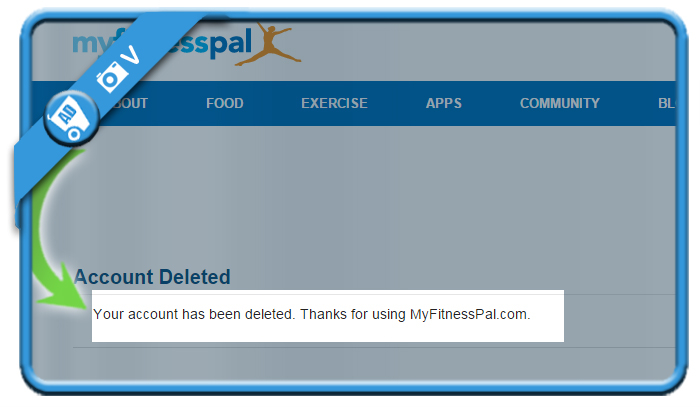 Source screenshots (and thanks to): myfitnesspal.com