If you want to remove your account on Pornhub, an adult video website, you can easily do that in the Settings of your account.
I'll show you below how I managed to close a profile using a desktop computer:
 1 

 Go to www.pornhub.com

and log in by entering your username and password on their site.
 2 

 Click on the photo in the upper right to open the menu => Choose Settings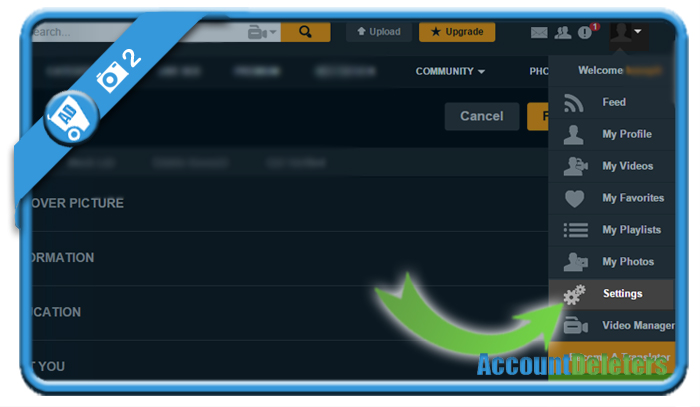 3 

 Select the Delete account tab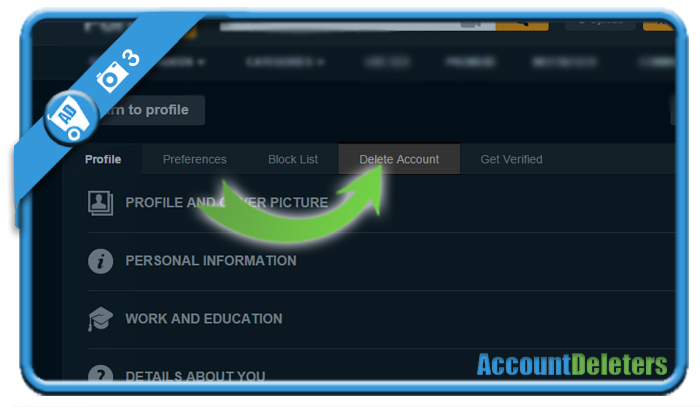 4 

 Enter the captcha and choose: Delete your free account

On this page they also explain that if you have videos, they'll appear to be uploaded by Anonymous and your photos will be removed.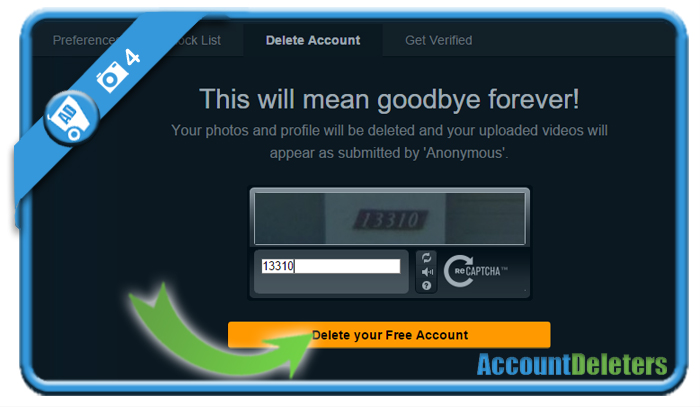 ✅ 

 Result

You'll be redirected to the homepage and a message will appear:

*Source (& thanks to): pornhub.com