POF dating has always been one of the most popular dating apps. But in case you're done meeting new people or if you found love in meanwhile, you might be considering to close your account. If that's the case: Just read on, because I'm about to explain how you can delete your Plenty Of Fish account.
I'll show you below with pictures how I managed to permanently remove my profile using the iPhone mobile app (but steps remain the same for the Android app):
It's important first of all to know that there's no delete button within the POF app. As you can read in the POF FAQ, there's only solution that currently exists. You need to go pof.com/DeleteAccountB.aspx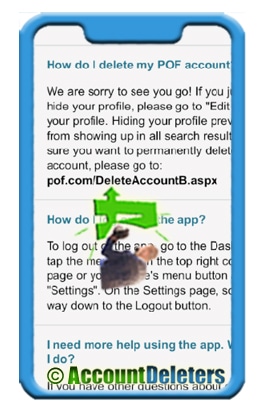 2 

Hit the sign in button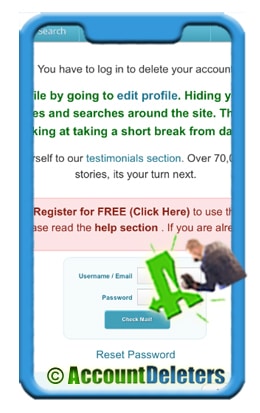 3 

Sign in with your username + password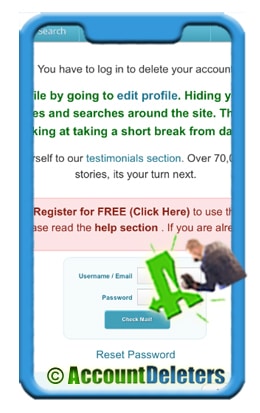 5 

Hit the button Quit / give up / delete account

Just after you've entered your username, password and reason for leaving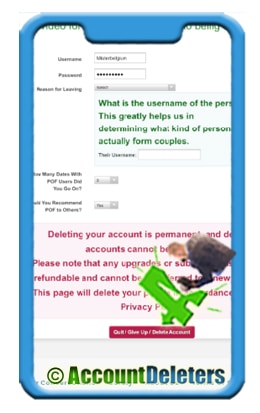 ✅ 

Result

Congratulations, your Plenty Of Fish account has now been closed.